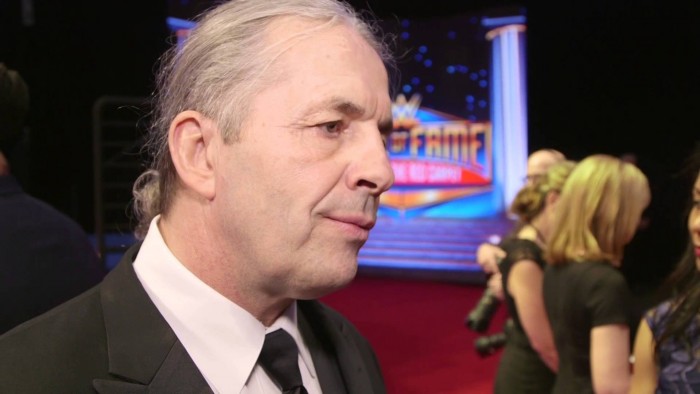 WWE Hall of Famer, Bret Hart announced today on Facebook that he has been diagnosed with prostate Cancer at just 58-years-old.
The Hitman wrote a post via social media in which he voiced his 'remorse' at revealing the tragic news as he vowed to 'take the fight to prostate cancer.' Hart is scheduled to undergo surgery in the next few days while questions surrounding how long his battle has been occurring for are on going.
Open Hart Letter
In a long letter to his fans on social media the former World Heavyweight Champion spoke passionately about his wrestling career.
He said within the post 'my proudest claim was that I never seriously hurt or injured another wrestler in my 23 year career.'
Hart spoke intriguingly about a brain cancer victim named Whesley as the former WCW star said 'If I can find even an ounce of his courage to stand unafraid and face the tough road ahead of me, I will march toward this destiny with his spirit chanting in my ear'
Cancer Battle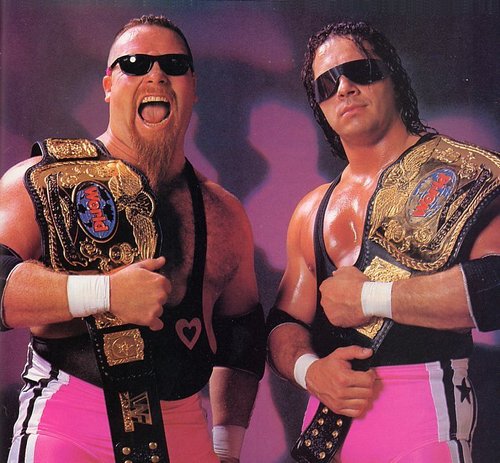 Speaking openly about his cancer fight, the 58-year-old courageously declared he is planning to 'wage' his 'fearsome fight' on his illness with 'love' as his 'weapon'. In one determined comment he showed hope and determination overcome his cancer and revealing he will 'win this battle or die trying,'
The former Hart Foundation member is aiming to become a leader to all cancer survivors and offer support to those also battling the tragic disease which has claimed the lives of over 27,000 Americans in 2015.
Setting an Example
Rather than accept fate, Hart has showed determination and a will to win his illness battle, as the two time King of the Ring winner is already looking towards life after his encounter with cancer.
In a closing paragraph of his open post the father of four speaks valiantly about his fight.
'Most important of all, I hope I can take the fight to prostate cancer. To be a leader in awareness and to set the example for men everywhere who find themselves in my very same shoes, that prostate cancer can be beaten'
With surgery set to take place in the next few days everyone at VAVEL.com would like to wish Hart the best of luck with his cancer fight.
You can read the full letter at Bret Hart's official Facebook or Instagram page.
'The best there is, the best there was, the best there ever will be'