Daniel Bryan's retirement shocked everybody. Others may have seen it coming with his prolonged absence that was closing on nearly a year away from the ring. His speech on Monday Night Raw was incredible, so good that it overrun the usual RAW finish time by 30 minutes.
So, what's next? Will Bryan move into training? Will he take a role within the WWE or will he just walk away and start a family with his wife? We take a look at what he might do and what we'd like to see him do.
Training
Daniel Bryan is one of, if not, the best technical wrestler in the world. His number of submission holds may stretch past that of the infamous Chris Jericho list. He can wrestle a whole host of styles, whether it be the Japanese 'strong style' or the European 'catch wrestling' style. He can dive and move at a speed like the Mexican lucha's.
His training knowledge and advice would go a long way to improving the quality of wrestling in the future, especially if he's brought in to help at the WWE Performance Center. He could go off on his own and start his own school near his home like Shawn Michaels and Lance Storm have.
Bryan would add to a world class training staff that includes Adam Pearce, Sara Amato, Robbie Brookside and head trainer Matt Bloom, formerly A-Train, Albert and Tensai.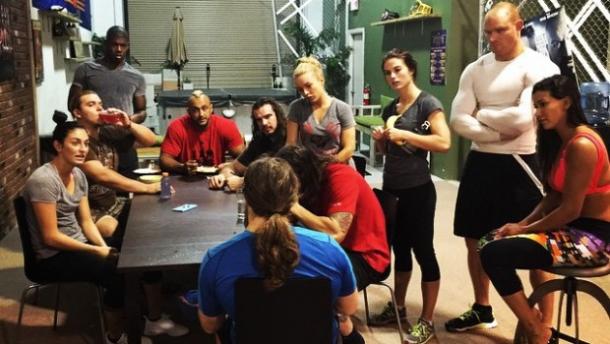 On Screen Role
His stellar work on the microphone could lead to an opportunity to work commentary. Bryan was one part of the now defunct Saturday Morning Slam where he worked commentary with former WWE announcer Josh Matthews.
Bryan could take up a role as a color commentator like Tazz used to do and Jerry Lawler continues to do, adding the former wrestler's perspective to commentary.
He could even take up a role like Mick Foley did as The Commissioner back in the early 2000's. That would be more out of left field than being on commentary because WWE would have to move away from The Authority as the on-screen figures of power. It could happen and it may have the potential to be brilliant, but for now, it's really unlikely.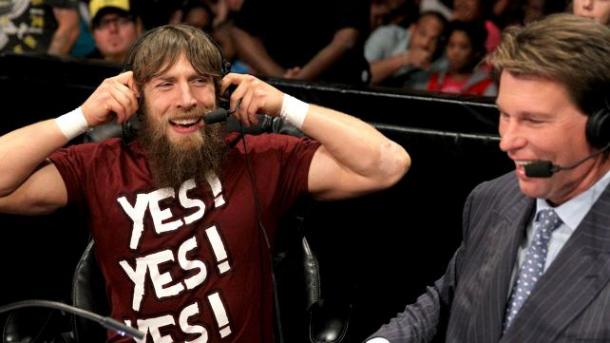 Walking Away
Bryan may just walk away all together, rarely seen on WWE Television, if ever seen again. He's worked in the business for so long and holds so much passion for wrestling that being around friends and others doing something you can't may just be too much for him.
He has said on Total Divas and in his retirement speech that he is ready to start a family with his wife, Brie Bella, and settle down.
It would be great to see him on television in the future, it's unlikely he ever wrestles again but to see him make a surprise appearance at RAW to do a promo or in a segment at WrestleMania would be nice to see in the future.
Whatever he does, thank you Daniel Bryan and good luck.
What would you like to see Bryan do? Any suggestions that are not listed here? Leave use a comment or tweet us - @Vavel_Wrestling.