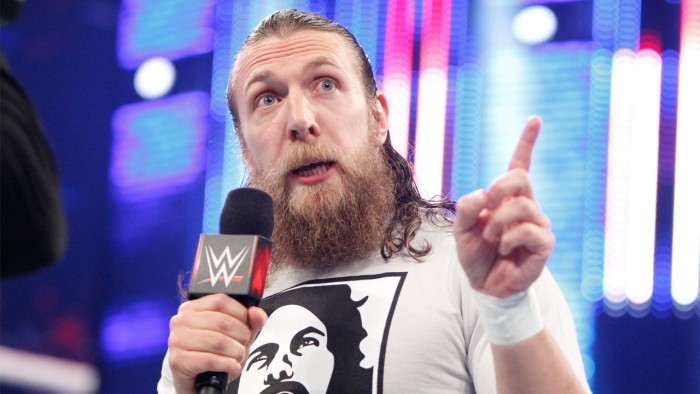 Has the time finally come for Daniel Bryan to walk away from the WWE? His latest tweet suggests so.
Tweeting earlier, Bryan said: "Due to medical reasons, effective immediately, I am announcing my retirement. Tonight on Raw, I'll have a chance to elaborate. #gratitude."
The leader of the Yes! Movement had been angling for his return for some time since he suffered a near career ending concussion injury last spring, but it now looks like he will retire.
With RAW being in Seattle, Washington, the closest WWE will get to Bryan's home town of Aberdeen, Washington, it could be the perfect time for the former WWE World Heavyweight Champion to walk away from the business in front of his home state fans.
There is also the potential that the WWE is 'working' the fans into believing Bryan's retirement and that he will return, like Mark Henry's promo a few years ago.
He had been expected to return at the Royal Rumble pay-per-view after passing outside clearance tests.
Bryan had been awaiting clearance from WWE doctor Dr. Joseph Maroon who had been skeptical to clear the bearded superstar due to his injury history, especially with concussion injuries.
It had been rumored that Bryan had been cleared by multiple concussion specialists outside of the WWE, including a battery of tests at UCLA college in Los Angeles, California. Bryan reportedly passed all the UCLA tests with flying colors and has been awaiting Maroon's clearance. He also passed through the NFL's strict concussion protocol tests.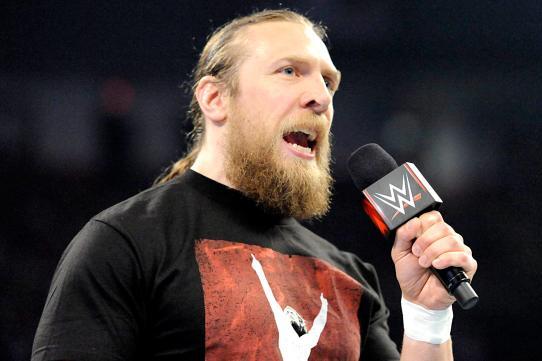 The Wrestling Observer also noted that Bryan had attempted to hand in his notice to the WWE, which has been turned down.
It looked like there was a potential move from Bryan to return to wrestling outside of the WWE. Bryan has noted in the past that he would go somewhere else, like Ring of Honor, to continue his career if WWE did not allow him to return.
That is now under threat with Bryan announcing his retirement.
Bryan had also had his contract frozen by the WWE so they did not lose time on his contract and they have also reportedly offered his non-wrestling roles in the company which he has turned down.
With superstars like AJ Styles, Shinsuke Nakamura and even a returning Hideo Itami on the WWE roster, Bryan could be walking away at a time where the WWE Universe was gearing up to see some dream matches on WWE Television.
Will Bryan retire tonight or is this a work? Which dream match would you have liked to see Bryan take on if he was not retiring? Leave a comment or tweet us your view - @Vavel_Wrestling