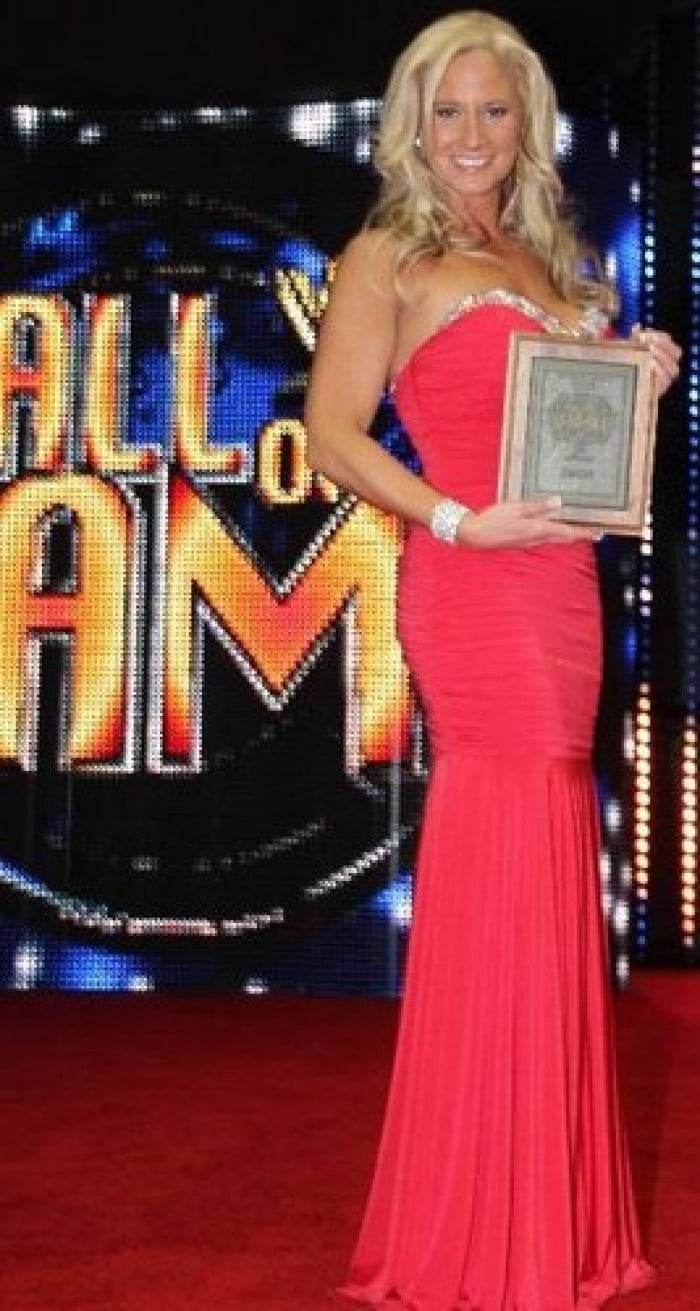 Former Diva Sunny recently went on a tirade over social media, after WWE alumni Edge & Christian poked fun at her during their new segment on the WWE network called "Edge and Christians show that totally reeks of awesomeness". While many feel it wasn't anything too serious, the once popular diva had a few choice words for the former Tag Team Champions.
For those of you who may not know who Sunny is, she happens to be one of the first 'divas' of wrestling disregarding the likes of the fabulous Moolah if you were to refer to the new age of wrestling in the nineties to early two thousands. She had a pretty lengthy career starting in ECW with her than husband, Chris Candido before moving to WCW and lastly WWF.
Since than she has had a rapid decline, being plagued by health issues and getting into trouble with law enforcement and DUI's. Sunny did get a chance to shine again for a brief stint at WrestleMania in a twenty five diva battle royal to crown "Miss WrestleMania" but she was eliminated by Beth Phoenix.
When she was inducted into the WWE Hall of Fame in 2011 she was able to speak her mind and thank the fans for always standing by her side, but since than she has turned to the adult film industry for money as well as autograph and book signings, largely due to her own personal demons.
Trouble in paradise?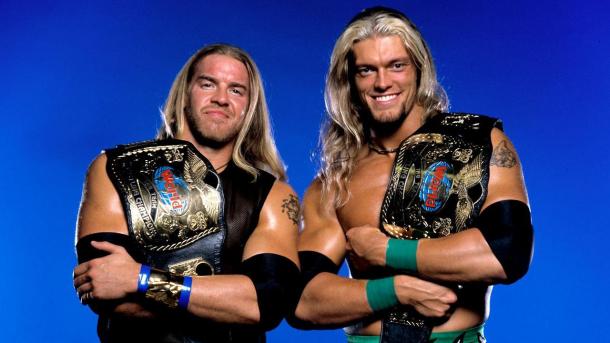 Sunny has decided to call out the former seven time Tag Team Champions calling them, "ugly Canadians" and going on to say that the duo are jealous and bitter because they never got a chance to sleep with her. Edge and Christian joked that Sunny never had cancer, and that it was all made up as well as claiming she is a bad alcoholic.
Even though she wasn't pleased with the situation, Sunny acknowledged that when she was sick the WWE did reach out to her and check on her health, and that this skit was not written by the company itself.
Why the WWE let this slide is beyond anybody's imagination, especially given the current health of Bret Hart, but we will most likely hear more about this as time goes on.