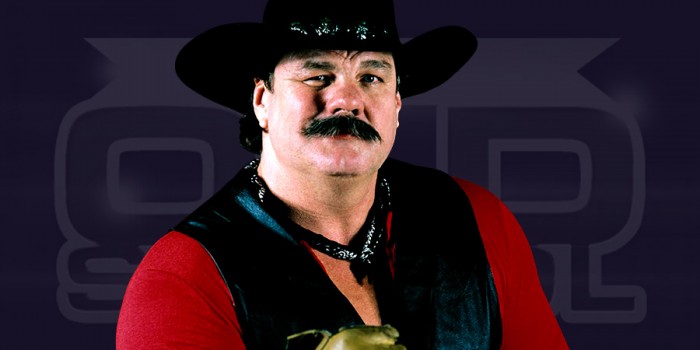 It has been announced today that wrestling legend Blackjack Mulligan has passed away after a battle of ill health. The grandfather to current WWE superstars, Bray Wyatt and Bo Dallas was one of the most influential wrestlers of the 1970's and was inducted into the WWE Hall of Fame in 2006.
A legendary career
Mulligan began his career in AWA where he quickly made a name for himself due to his size and strength with only Andre the Giant managing to overshadow him. It wasn't long before he was picked up by the WWE where he teamed with Blackjack Lanza to form popular team, The Blackjacks.
The team would go on to capture Tag Team Championships across America,including the WWE Tag Team Championships as they established themselves as one of the greatest teams in the history of wrestling.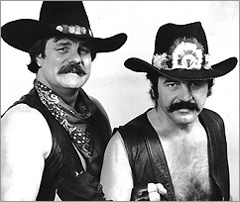 Known for his unique look that would feature all black clothing, a cowboys hat, a whip and just one leather glove Mulligan became one of the most feared men in the industry with his tough no-nonsense style. Prior to wrestling Mulligan represented his county as a U.S. Marine as well as playing for the New York Jets, making him a true American Icon.
Poor Health
In recent years Mulligan had suffered with his health after having a heart attack which he failed to fully recover from. Mulligan was rushed to hospital recently after his health took a turn for the worse which led to both Wyatt and Dallas missing RAW, which may happen again this upcoming week.
Whilst the wrestling world has lost a legend, Mulligan certainly had a career to be proud of accomplishing as much as possible and he will forever go down as one of the greatest wrestlers to ever lace up a pair of boots.
Everyone here at VAVEL would like to pass our condolences on to his friends and family at this sad time.