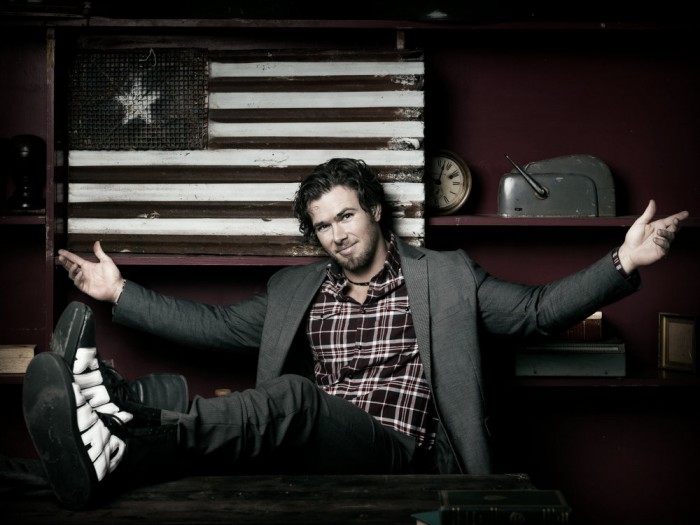 It has become common knowledge with Randy Orton to expect controversy to follow the superstar as he himself has admitted in the past that he does not know how he has not been fired yet.
The Viper has become a household name in the wrestling world with his iconic RKO taking off in a world of its own on the internet, but it is his personality behind the scenes that was an issue Brad Maddox and may also be an issue for others.
Randy Orton a bully?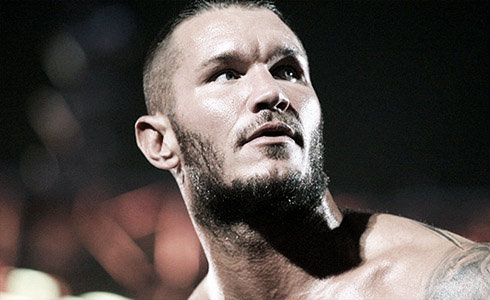 During a recent Pancakes and Powerslams podcast former WWE referee turned performer Maddox opened up about his time with the company and reserved notable disdain for Orton.
He said "He [Orton] would get angry at something during a match. I remember when I was a referee, so I was in that position a lot of the time."
"A few times he would say things or threaten other guys, like right there in Gorilla and I would be standing there with my eyes wide open, not believing that he is saying this is front of all the producers and in the same room as Vince [McMahon].
He finished by saying he was "amazed" that something like that was allowed to happen but this should come as no shock as Orton has always been a favorable figure backstage due to his personal relationship with Triple H and his in ring worth ethic standing him in good stead.
Maddox on Life on the Road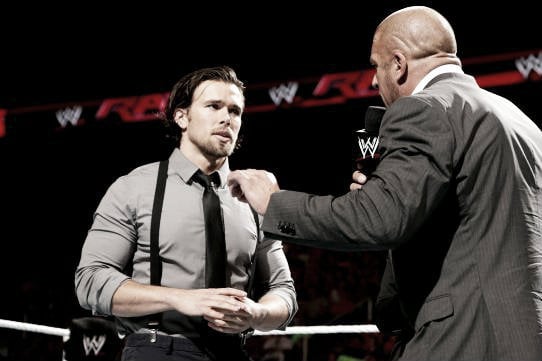 The life of a WWE superstar looks from the outside perspective as an enticing and exciting one, with the performers idolized but it is often what the audience do not see that is the hardest aspect of all.
Maddox said of being on the road 300 days a year "there is so much stress" as you have to factor in "booking travel" as well as "hotel rooms" every "night" while also "booking cars" it is all a "constant thing."
He said "The main disconnect is that you grow up watching Stone Cold or The Rock and you think it's super awesome. Then you get on the road and you are traveling 300 days a year and you have to drive 300 miles in between shows there is so much stress."
The 34-year-old said he had become "sick" of a lot of the "aspects" when he was there as it is "different" than "what you think it will be" as you "cannot really take breaks" especially if you are in a "decent spot" which means you have to "stick it out" until "they are not writing you anymore."
The current free agent said it was different for main event names such as "John Cena" and "The Undertaker" because if mid-card talents wanted to "take a vacation" then he sarcastically said "good-luck getting back into the rotation" which can be "a little stressful" in "that regard" as well.
On Scripted promos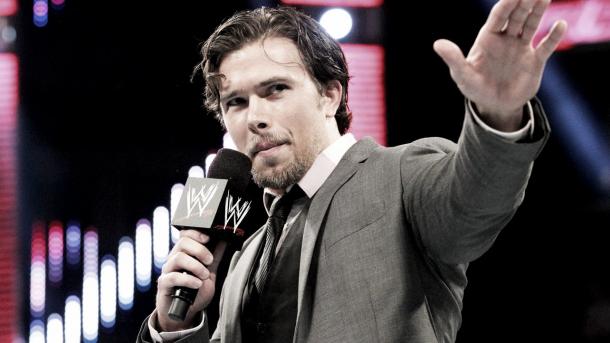 Maddox feels as if there is a problem with the level of writing that is used within the promos of many of the wrestlers as they often lack a natural feel as most of them [the performers] "do not know what they are talking about."
He said "I wish I can take back every promo I did on Raw or SmackDown, because I was always handed an exact word-for-word script, full pages written out, my first promo killed me."
The former FCW tag-team champion said he was always told to say the script word-for-word as the writers would say "It was written by Vince himself" and Maddox feels as if the writers within the company are "interchangeable" depending on the "week" or the "month."
He said some of the creative team were "frustrated" due to the system used as "everything" had to be "run through Vince or [HHH]" meaning they had very little "freedom" but suggested that their job consisted of running "back and forth" between "performer" and "Vince."