 After a hectic week that has seen several WWE superstars shown the exit door, the creative teams of the main roster and developmental are joining in on the mayhem.
This "New Era" of wrestling is embracing the first word of its name, as Vince McMahon and company are aiming to paint sports entertainment with a fresh coat of excitement.
NXT creative shake-up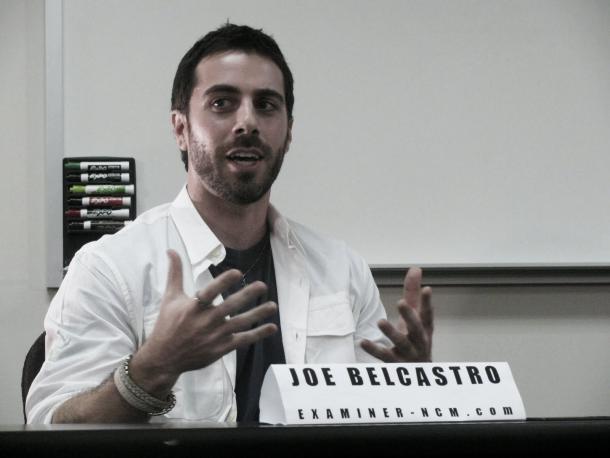 The creative team of NXT have put together some of the best storytelling from within the company over the past five years, building up their performers to star status and propelling them onto the main roster.
Much of the praise for creating superstars such as Finn Balor, Sasha Banks and Charlotte is reserved for head writer Ryan Ward, who is set to be replaced by Joe Belcastro.
The newbie to the world of wrestling is a former writer for the Tampa Tribune and will work under the supervision of Triple H, with whom he has previously worked.
Earlier this year Belcastro played a hand in the creation of the pilot 'NXT Kids Show' and has been eager to work for the company since applying back in 2008.
A connection within the company saw the new head writer given a second interview back in 2013 and he was then hired despite having no previous experience in writing for television.
Ward this way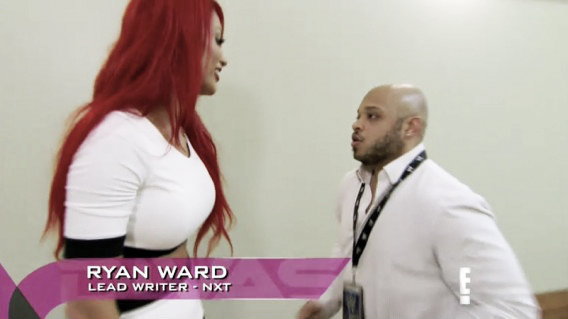 Rather than leaving the company completely, Ward was actually rewarded for his talents as he moves to the writing teams of both RAW and SmackDown.
The newest addition to the creative team on the main roster has received "high appraisal" from within the company and is in good stead with the hierarchy after collecting the "best booker" award alongside Paul Levesque (Triple H) in 2015.
Ward has been with the company since 2009, originally serving as a writer's assistant before moving into a full-time role in June 2013 and then was moved to NXT in 2014.
With the positive fan reaction that has sprung from NXT over recent years, the prospect of a similar chemistry building within the main roster will be exciting for fans within Shane and Stephanie McMahon's new experiment for the future.