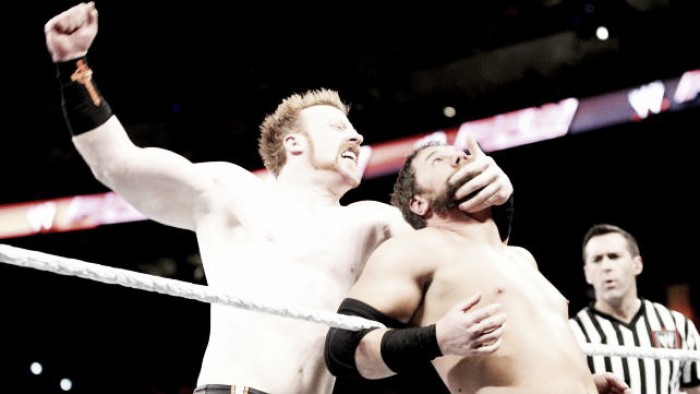 Sheamus is more or less a big guy not just inside of a wrestling ring but in life also as standing at 6 ft 4in means you are automatically going to be an imposing figure.
The 38-year-old has been in the WWE since 2006, a decade performing in the pinnacle of professional wrestling has earned The Celtic Warrior an honorable pedigree but his performances in the ring have earned him a very different reputation from his fellow superstars.
Eric Escobar comments on Sheamus' big guy syndrome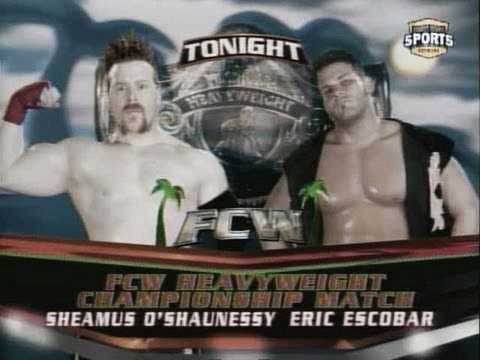 Eric Escobar who was with the WWE up until 2010 was a well-known face down in the developmental land of FCW and was someone Sheamus admired while he was progressing with the company.
He recently had some telling words to say about the former WWE World Heavyweight Champion while he was featured on the Pancakes and Powerslams podcast as he laid down the truth of his former foe's label as a "stiff worker."
He said "He (Sheamus) always wanted to be the dominant big guy. If I stand next to you, we are basically the same size, so there is no big guy and little guy situation going on."
The former League of Nations member seems relatively normal sized compared to the rest of the WWE roster and has often been in the role of the smaller guy when he has faced the likes of The Big Show and Mark Henry but Escobar reveals that in his early days Sheamus was firmly stuck in the mindset that the 'big men' such as himself should be the dominant performer.
He continued "When he got into the mindset that he was a big guy and I was a little guy, he then got a little bit more hesitant about a few things in the match."
On 'stiffness' of Sheamus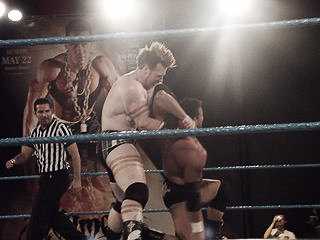 The former United States and ECW Champion has landed himself in trouble in the past due to his 'stiff' nature with WWE officials pulling him up last year after he attacked Daniel Bryan but accidentally busted him open resulting in stitches for the now-retired performer.
Due to Escobar's tenure in FCW he was seen as one of the leaders within the locker room of the company and was approached by several performers following matches with Sheamus who were seeking guidance after they deemed him 'too stiff' during their bouts.
The current World Wrestling League star offered the rookies advice that seemed to work for himself which included 'striking' the Irishman back as according to him following the retaliation hit, he then "got the point."
He said "I always gave the guys a 'three strike rule'. So he pops me one, and I go, okay. He pops me twice. He pops me three times, okay, my turn."
With Sheamus often leaving heavy slaps on his opponents it seems easy to imagine that if every wrestler followed the self-imposed protocol of Escobar he may be one of the least stiff workers in the industry.
He continued "After I popped him back, I left my hand print stamped on his back for like a week. I think after that we had no more problems."
A great piece of friendly or not so friendly advice for Apollo Crews as the former NXT star has been a target of the Teenage Mutant Ninja Turtles actor in recent weeks.