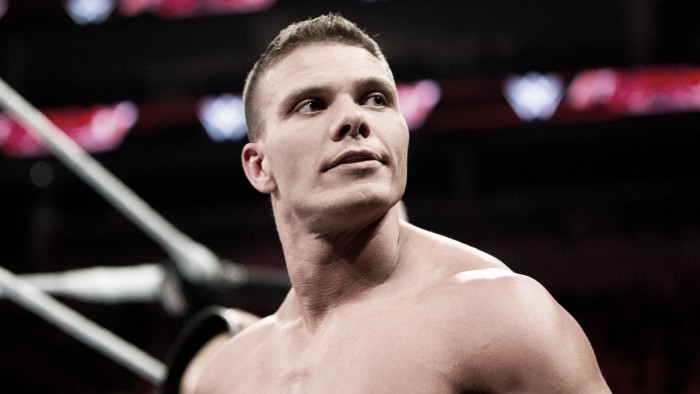 The shocking injury
WWE announced in June last year that the former two-time Tag Team Champion Tyson Kidd suffered a career-threatening neck/spinal injury. A week before the official announcement, Kidd wrestled NXT superstar Samoa Joe in a dark match post-RAW. The injury occurred after Joe executed his finisher, Muscle Buster on him. Tyson confirmed a few weeks later that, it would take him more than a year to recover from the surgery. He also mentioned that, after suffering such neck injury, only 5% people have survived in the past.
Kidd had 16 staples, 4 screws and a rod inserted in his neck. Now, after a year has passed, his physical condition hasn't improved much. Allwrestlingnews.com reports that there is nothing new about his condition, although he has been recovering at a faster rate than expected. In the latest mailbag segment of Wrestling Observer Newsletter Radio, a question was raised by a fan, who was curious to know about Tyson's wrestling career and when he may return to wrestling. Dave Meltzer answered him, saying "It is unbelievable that Tyson Kidd came through as well as he did". According to Meltzer, at this stage, it seems Kidd's physical condition won't allow him to wrestle, ever again. It must be said nobody really knows apart from his wife Natalya.
It's a shame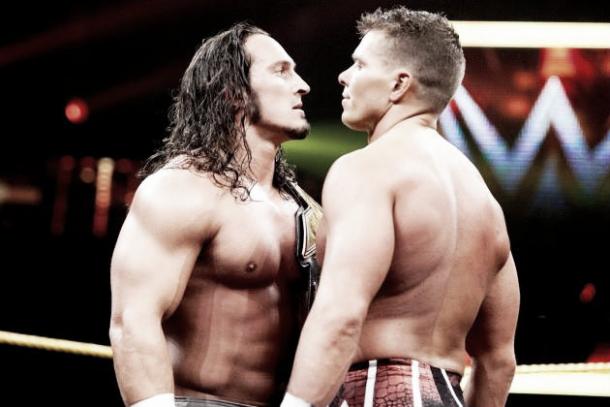 It's a shame that this freak accident happened with Tyson Kidd because so many people believed it was a matter of time before he was stepping up to the WWE main event card. No one can say that he wasn't climbing the WWE ladder and that it was just a matter of time before he was at least going to be floating around the main event after everything he went through to get momentum behind him. After going to NXT and coming together with Cesaro and making a tag team reign turn heads and give a damn about the tag titles. But as this writer has said in the past don't take rumors and speculation as gospel, Tyson Kidd has made it back once before when he was told he may never wrestle again but that was just an ACL.