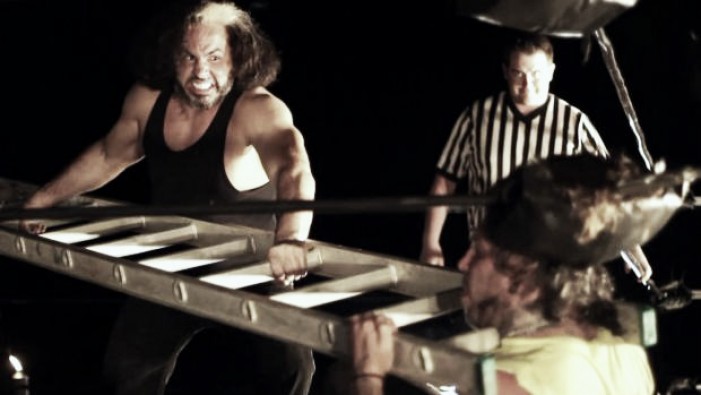 Over the last several weeks, TNA has put forth a solid effort, in an attempt to shake things up within the promotion, as a response to the WWE splitting their roster and moving SmackDown to Tuesday night. The following is a roundup of the major events and storylines playing out on Impact, as they move toward Bound for Glory in October. While these events haven't resulted in a consistent increase in viewership, the effort is definitely there and worthy of conversation.
TNA Impact Wrestling Moves From Tuesday Nights To Thursday Nights
Murphy's Musing: With the WWE presenting seven hours of programming between Monday and Wednesday, TNA will have to work that much harder to grow an audience and avoid burnout, particularly since the show is taped several weeks out and spoilers are readily available. During the summer, they're not up against any major competition on Thursday nights, so now's the time to start to build to something. Once the fall comes, they'll be up against Thursday Night Football, in addition to network sitcoms and dramas. So, while the move presents some challenges, they're not opposed by any other wrestling shows, so it does offer them an opportunity to keep the hardcore fan engaged, while potentially bringing in causal WWE fans, who would traditionally have watched SmackDown on Thursday nights.
Broken Matt Hardy, Brother Nero and the Final Deletion
Murphy's Musing: TNA took a major gamble in the planning and execution of this angle and thus far, while it hasn't consistently paid off, the Final Deletion episode resulted in Impact's highest viewership in recent memory. The acting and special effects are hokey and campy, but they've become a guilty pleasure and the subject of discussion over the last several weeks. The angle also inspired the WWE to create something similar, when the New Day visited the Wyatt Family compound several weeks back. A good portion of the credit goes to Matt Hardy for not only creating the character, but for taking a leap of faith in transitioning from the "Big Money Matt" character, which was working well. It's not clear where TNA goes from here, but they should definitely be recognized for at least trying something outside of the box.
Bobby Lashley Defeats Eddie Edwards for the X-Division Title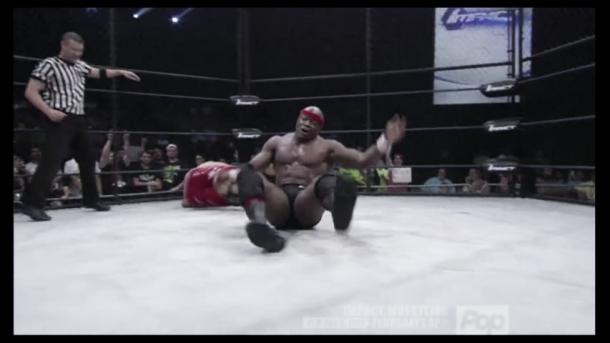 Murphy's Musing: It's been clear for some time that the X-Division Title has been a meaningless title. There is an X-Division and the roster regularly competes for the title, but there's very little logic employed, characters are rarely developed, and the matches do very little in telling a cohesive story. So, if Lashley winning the X-Division Title serves as the final nail in the coffin for the X-Division, then so be it…it was time. On a side note, Lashley has really come into his own as a heel, both on the mic and in the ring. "The Destroyer" character works well and one can only hope that TNA stays the course and doesn't abruptly turn him face, as it a common TNA practice.
Moose Debuts as Mike Bennett's Bodyguard
Murphy's Musing: He's green and his mic skills aren't there, so pairing him with Bennett makes sense. ROH had positioned him as the next big thing and that never really took off, so his move to TNA will hopefully provide a needed fresh start. However, as stated earlier, Lashley should stay heel, so hopefully TNA won't sacrifice that in presenting the eventual Moose-Lashley showdown.
Follow me on Twitter: @don424