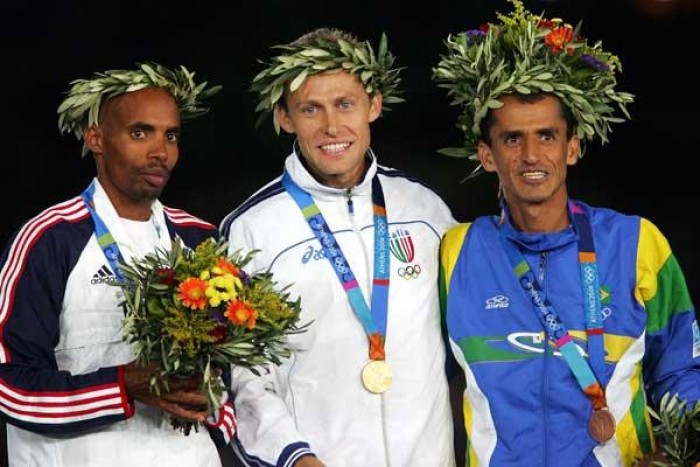 After 48 Olympic Games have been played across the world, the continent of South America finally has earned its chance to host. The best athletes in the world have now converged in Rio de Janiero, Brazil and after a sterling opening ceremony this evening, the 2016 Summer Olympics will begin tomorrow morning.
The Parade of Nations featured 207 delegations and over 11,000 athletes from around the planet and was capped off by the country of Brazil.
Olympic champion and philanthropist Kip Keino of Kenya was awarded the first Olympic Laurel this evening as well. He is a well-known track and field athlete who ran multiple events in the 1968 and 1972 Summer Olympics.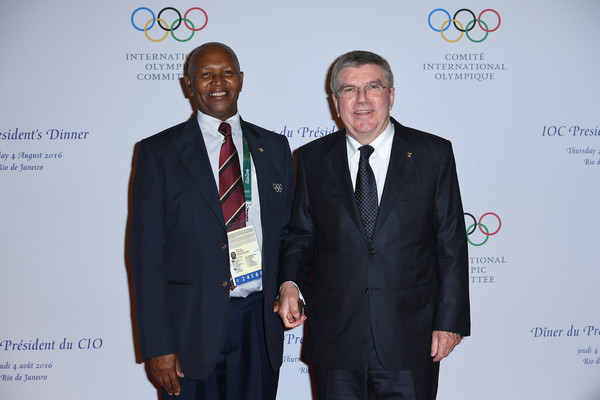 Carrying the flag of the United States during the Parade of Nations was Michael Phelps, also one of the captains of the team.
The Olympic flag bearers were Emanuel Rego, Rosa Celia Pimentel, Sandra Pires, Torben Grael, Joaquim Cruz, Marta Silva, Ellen Gracie Northfleet, and Oscar Schmidt.
The Olympic flame finally arrived at 12:20 AM Eastern. The lead up began in April, was held by 12,000 plus torchbearers, and visited each of the 26 state capitals of Brazil before tennis player Gustavo Kuerten arrived in the stadium. He then passed it off to Hortencia Marcari for the final leg. Vanderlei De Lima was the one who earned the honor of lighting the Olympic cauldron at approximately 12:25 AM Eastern.
The opening ceremony also featured many Brazilian music artists, and a remarkable retelling of the host country's history prior to the Parade of Nations. The message/theme focused on the environment, and the saving of the precious Amazon Rainforest.
The first events will begin tomorrow morning at 8:00 AM Eastern time on NBC, starting off with rowing, men's cycling, and water polo. The games will end on August 21st after hundreds of medals have been awarded to the world's best.