 It didn't take long for the Charlotte Hornets to lock-up their unrestricted free agent Nicolas Batum. According to Shams Charania of Yahoo! Sports, league sources say the 27-year-old Batum agreed to return to Charlotte on a five-year, $120-million contract.
The deal came in on the early hours of Friday morning. Later, details followed after Batum agreed to terms, which includes a player option in the fifth year of the lengthy contract. He confirmed the reports after he tweeted "We got a deal!" Batum had set up a meeting with the Dallas Mavericks on Friday but it didn't seem to change his mind in re-signing to the Hornets.
Batum cannot officially sign the contract until the July moratorium is over on July 7.
Batum Journey to Charlotte
Batum came to Charlotte via trade before last season as Batum's production fell drastically in his last year as a Portland Trailblazer. The Trailblazers traded him to Charlotte for guard Gerald Henderson and forward Noah Vonleh.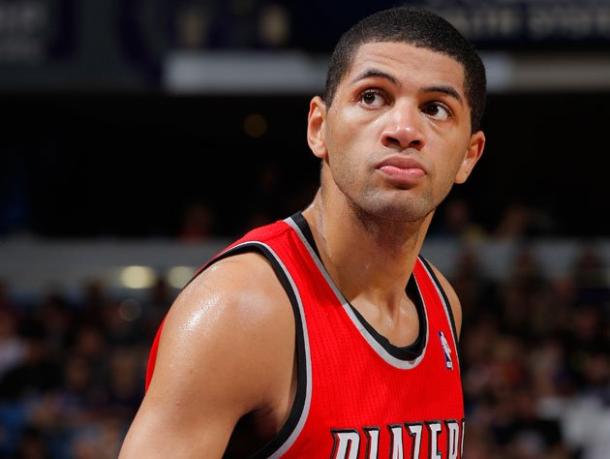 Batum had a career year in his first year with the Hornets, averaging 14.9 points, 6.1 rebounds and 5.8 assists in 70 games last season.
He and the Charlotte Hornets had an impressive regular season and playoff run last season. Charlotte finished the regular season with a 48-34 record, placing as the sixth seed in the Eastern Conference. They went on to play the Miami Heat in the first round of the Eastern Conference playoffs, taking the Heat to a seven-game series and had a chance in finishing them off in six games before eventually losing in Game 7.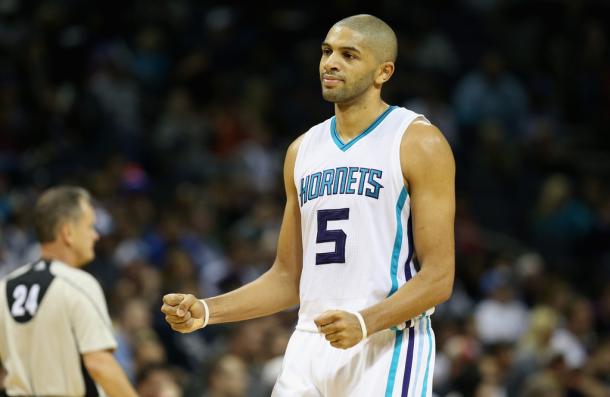 The Charlotte Hornets are Going to be Busy in the Coming Days
With Batum re-signing, the Charlotte Hornets still have work to do. Their list of free agents includes Al Jefferson, Courtney Lee, Jeremy Lin and Marvin Williams and Tyler Hansborough.
The Hornets can expect a few to walk out the door but nothing is fully confirmed after July 7. Stay tuned.