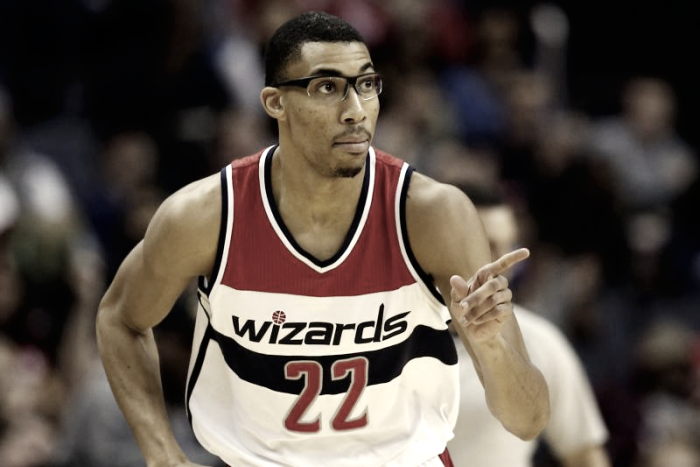 With averages of 13.4 points, 6.4 rebounds, and 1.5 steals per game, Otto Porter Jr. looks like he could be on the rise for years to come. These averages come with a slash line of .516/.434/.832.
The Rise of Otto Porter Jr.
Porter has only played four seasons in the NBA and in a year when they needed him most, the Washington Wizards got what they expected out of their 2013 first-round pick. He's made an impact in the Eastern Conference, and as a restricted free agent, he was expected to draw attention following a jaw-dropping year.
The Brooklyn Nets and Porter have come to an agreement of four-years, $106-million. Porter is essentially earning a max contract and, though some might argue this, rightfully so. The questioning aspect of the matter is why he would consider agreeing to join the Nets after they blew their team apart in the Brook Lopez trade. Simply put, Porter has the chance to be the guy.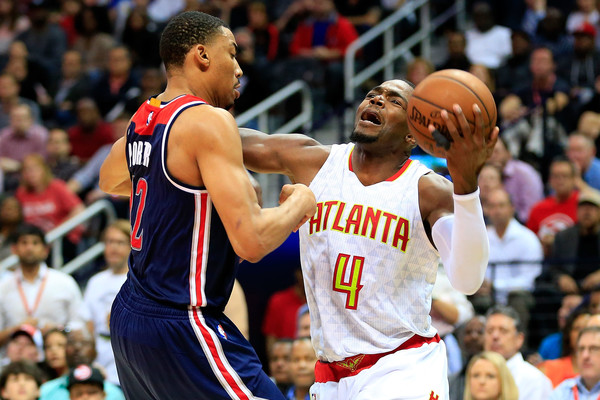 Porter is only 24 and with the improvements he's made in just a few years, there's no telling how good he will be in the near future. In Brooklyn, Porter would be joining D'Angelo Russell who, like Porter, is young and has room to grow. Since the Nets also have the cap space to sign Porter now, they would be making a huge investment in Porter in order to draw attention to the franchise once more. Jeremy Lin is still under contract as well, which means there is some veteran presence for Porter to look up, even if Lin hasn't had any notable seasons since 2011-12.
What Will The Wizards Do?
Even though the Nets made this offer, it has been reported the Wizards intend to match it since Porter is restricted.
As expected, the Wizards don't plan to let their star forward leave just yet. However, if the Nets are persistent, the Wizards might call it a loss and let Porter go, losing even more depth to an already limited roster.