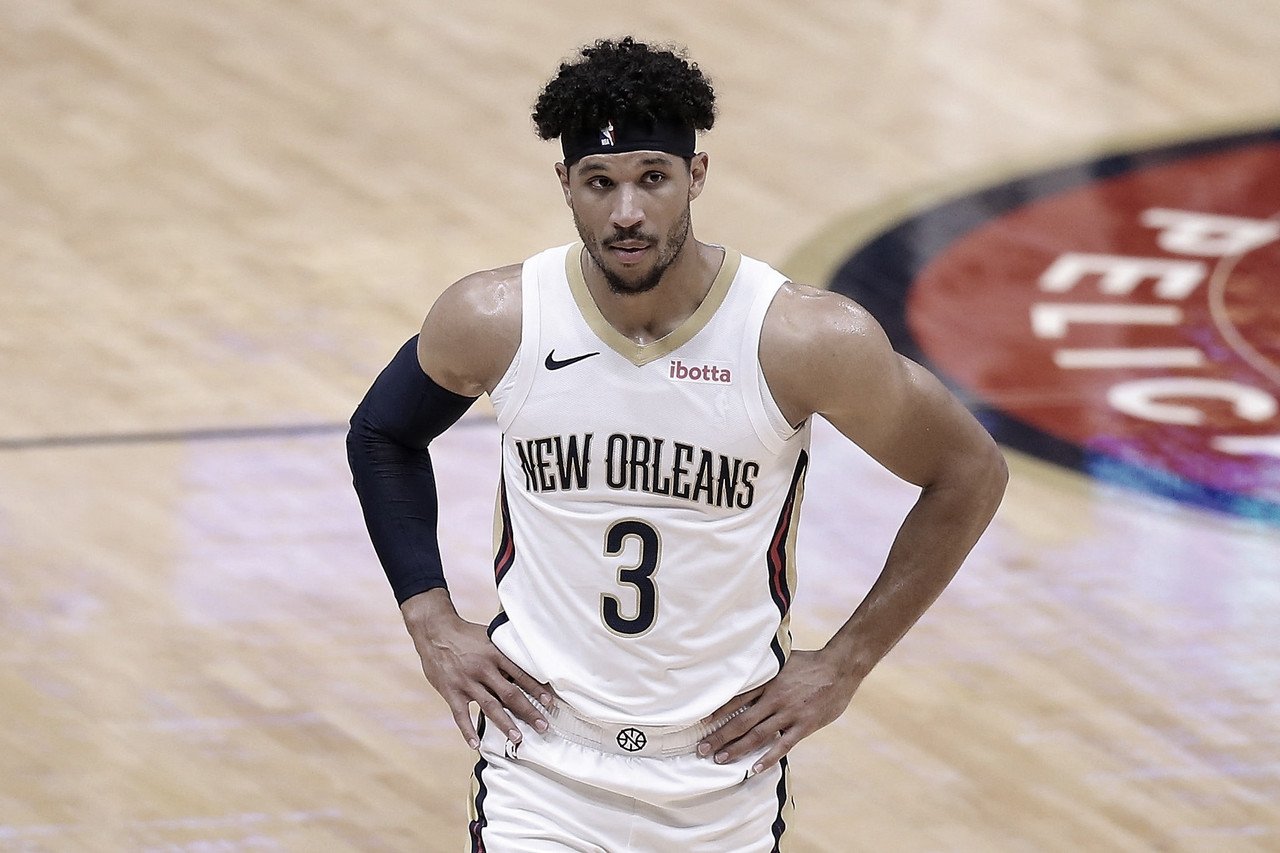 Although it has not been the best season for the New Orleans Pelicans, there's no doubt the team's front office is doing a great job in developing the young players.
Unfortunately, one of the team's most important pieces will be sidelined for some time, perhaps until next season.
The Pelicans confirmed Josh Hart suffered a torn UCL in his right thumb. No timetable has been announced for his potential return.
The Athletic's Will Guillory reported there's a strong likelihood the injury will require surgery.
Sources tell @TheAthletic Josh Hart's torn UCL in his right thumb will likely require surgery, which makes it almost certain he's played his final game this year.

What does this mean for the Pels in the present and in the future?

($1/month promo inside) https://t.co/AjGs8x7YWJ

— Will Guillory (@WillGuillory) April 3, 2021
This season, Hart is averaging 9.2 points, 8.0 rebounds and 2.3 assists while shooting 32.6% from the 3-point line.
The forward has been described as a 'junkyard dog' by many of his peers, since prior to the injury he had not missed a game this season.