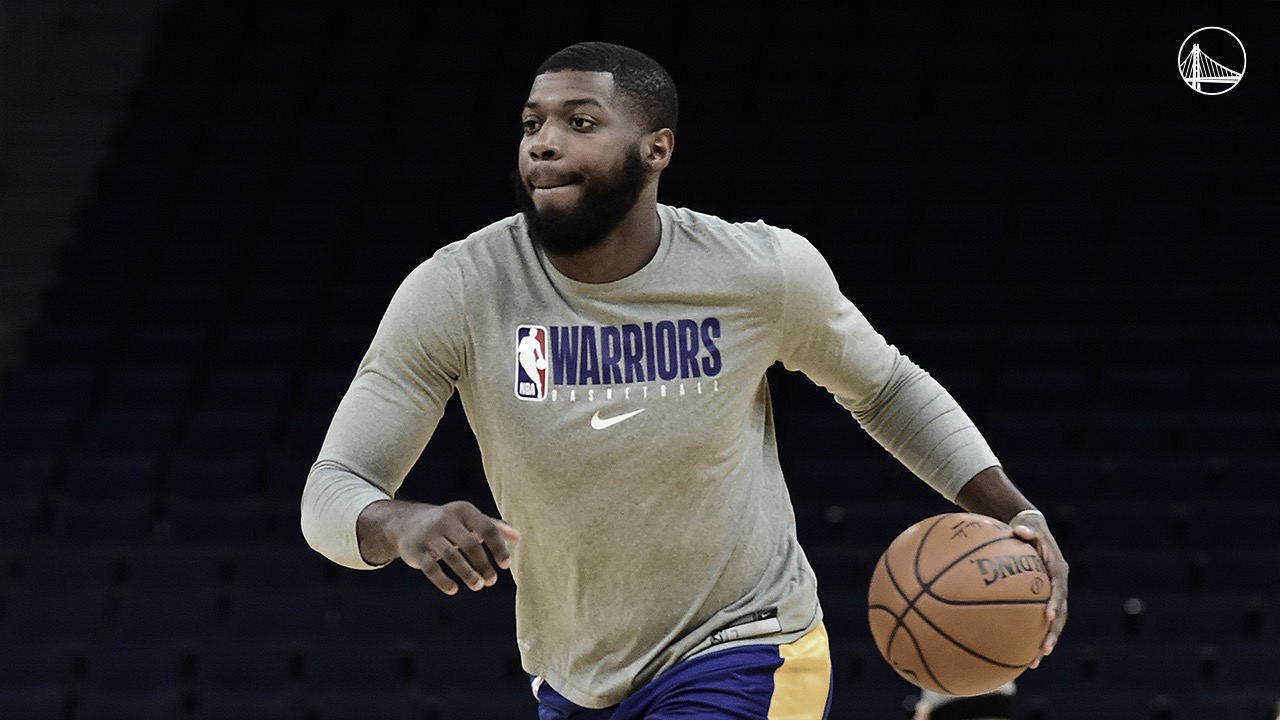 Developing young players but at the same time trying to win is the definition for the Golden State Warriors this season.
The Western Conference gets tighter as weeks go by ahead of the NBA playoffs, but the Warriors are a contender to play postseason basketball.
They will have to survive a couple of weeks without Eric Paschall, who is expected to be out at least two weeks with a left hip flexor strain.
The Warriors say Eric Paschall (left hip flexor strain) will be out at least two weeks.

— Marc Stein (@TheSteinLine) April 4, 2021
Paschall is averaging 9.5 points and 3.2 rebounds per game on his second season in the association.
The 20 year-old has come off the bench for most of his career so far, and was even named to the All-Rookie team in 2020. He is averaging 17.3 minutes off the bench this season.
While he is absent, Juan Toscano-Anderson is expected to see some more minutes. The Mexican native is averaging 4.6 points on 55.7% shooting from the floor with 3.7 rebounds and 2.1 assists in 17.4 minutes per game.