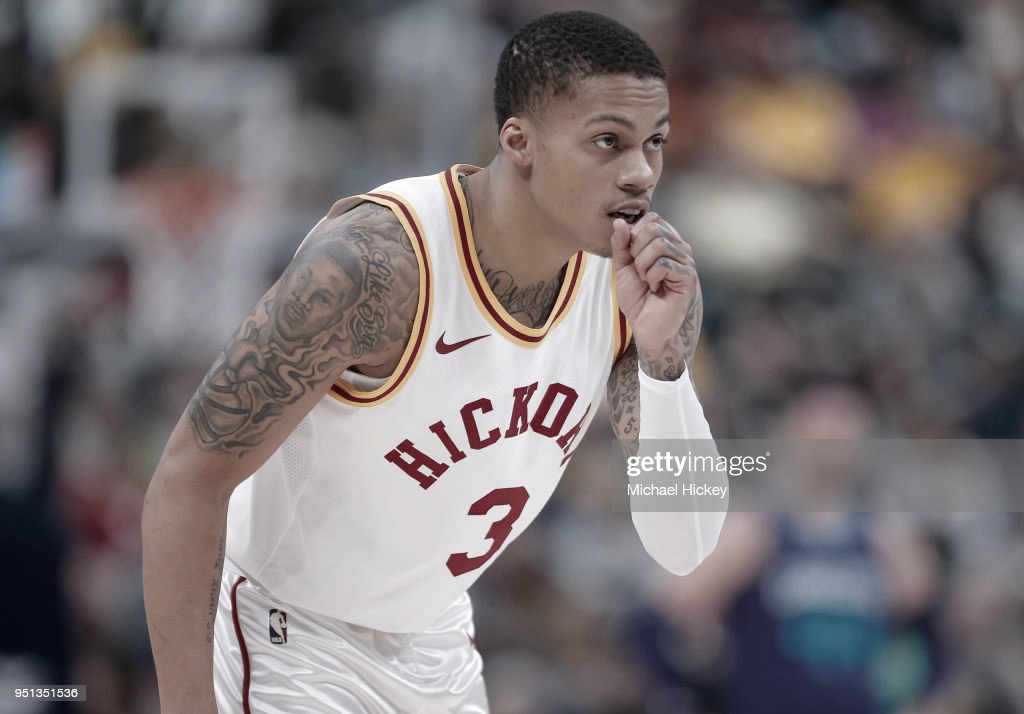 Every year in the NBA some players come and others go, but something that remains the same for all, is their passion for the game.
This is the case for the 29 year-old guard Joe Young, who most recently competed in the association in 2018 with the Indiana Pacers.
VAVEL USA spoke exclusively with the Texas native, as he expressed his intentions of returning to the league with the highest level of basketball in the world.
''I feel like the way I'm playing right now I can definitely be in a rotation spot in the NBA to help contribute on the defensive and offensive end and win,'' Young told VAVEL.
''I am pursuing to return to the NBA and my confidence is on 110% on this goal... Physically I've grown and mentally I've really have grown. I am more than ready for my second go round. I'm ready to be back!''
Young, who has had stints in China and Israel over the last couple of years, was selected by the Pacers in the second round of the 2015 NBA Draft with the 43rd overall pick out of the University of Oregon.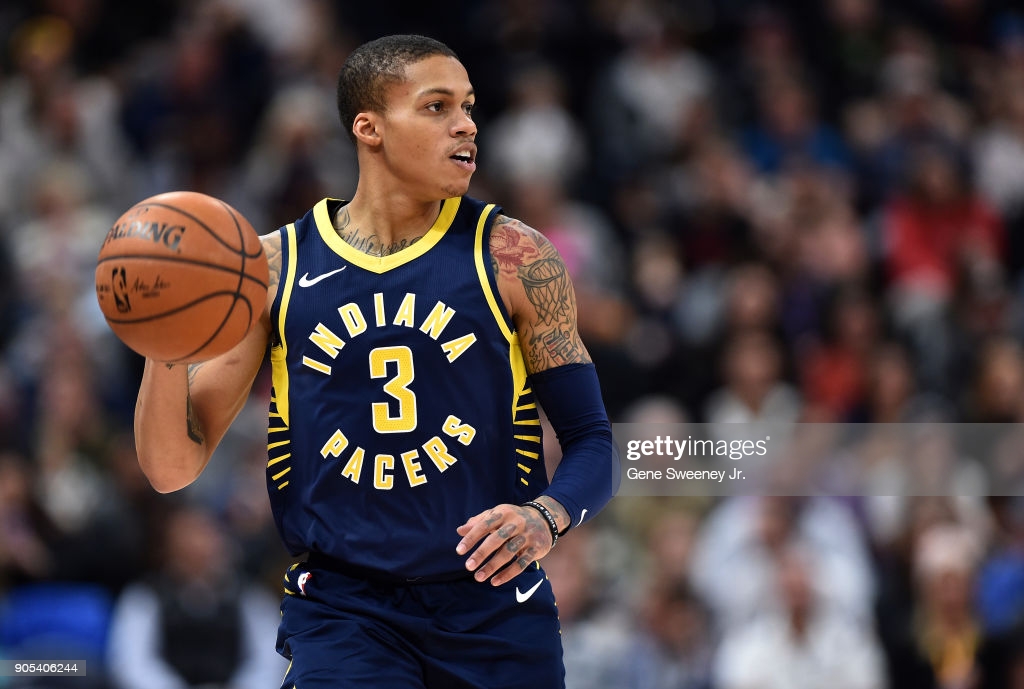 China bound
In his time overseas, Joseph dominated from day one, becoming a Chinese Basketball Association All-Star, as well as being named the CBA All-Star Game's Most Valuable Player.
During the 2019 season with the Nanjing Tongxi Monkey Kings, Young had a career high year, averaging a league high of 38.3 points, 6.4 assists and 2.3 steals per game.
He also marked the third-highest personal single-game scoring show in CBA history by scoring 74 points against Shandong Heroes during one of the team's final regular season games.
When asked about his time away from the NBA, the guard explained how playing in China was a great thing for his development as a player, considering that it helped him realize the things he needed to improve on.
''Playing in China was a plus for me,'' he added. ''I played 48 minutes all season while playing point guard and leading a young team. It helped me get better at all the things I needed to work on and organizing the team was a big part… It's definitely a great place to play and get better, but I belong in the NBA!''
Free agent!!🙏🏽 pic.twitter.com/ymFRMcphnj

— Joe Young (@JoeyBuckets3) September 27, 2021
Still only 29 years of age, Young still has plenty to offer. Leadership and energy on defense are the two main things he feels that he can bring to an NBA team this season, whilst not only being able to play on the ball but off of it as well.
Being removed from the league for a couple of years could be discouraging for many, but that was not the case for Young, who used his time to get better as a player and most importantly, as a person. Many things have happened to Joe since he was last in the NBA, but the desire and passion for success has not changed.
''I'm a totally a different person and player since my last time in the league,'' the 6'2 guard said.. ''I'm more mature to the game and I'm very experienced because of all the situations I've been through. Now, I've put everything together and got better on and off the court. Way more creative and very elite.''
Certified
Someone who has worked with Joe very closely, for some time now, is NBA skills trainer Chris Brickley, who is well-known for coaching the best players in the world and aiding their development. Chris first connected with Young through Lance Stephenson and after multiple sessions working together, they built a close relationship.
Brickley spoke with VAVEL USA following one of his workouts with Young in New York City, and was impressed by how much progression he has made during the last couple of years.
@Cbrickley603 The grind don't stop!! 🍴🍽🧂 pic.twitter.com/AtQjLWbSaw

— Joe Young (@JoeyBuckets3) September 30, 2021
''I feel like Joe (Young) is at the prime of his career,'' Brickley told VAVEL USA. ''He's just improved so much. He had three years at Indiana and he is much more mature now than he was back then.''
Chris also stated Young's best attribute on the floor, and how he can help an NBA organization based on his skillset and leadership as a guard.
''I think Joe can help teams in a number of ways,'' he added. ''He can defend and is a great locker room guy. He can shoot the ball and understands how to break defenses. I think he can be a back up point guard and bring that spark off the bench.''
More than anything else, Young is capable of being a leader and putting the team first. He always brought the energy in his three years with the Pacers and fans would love to see him again on the court after his dominant stint in China.