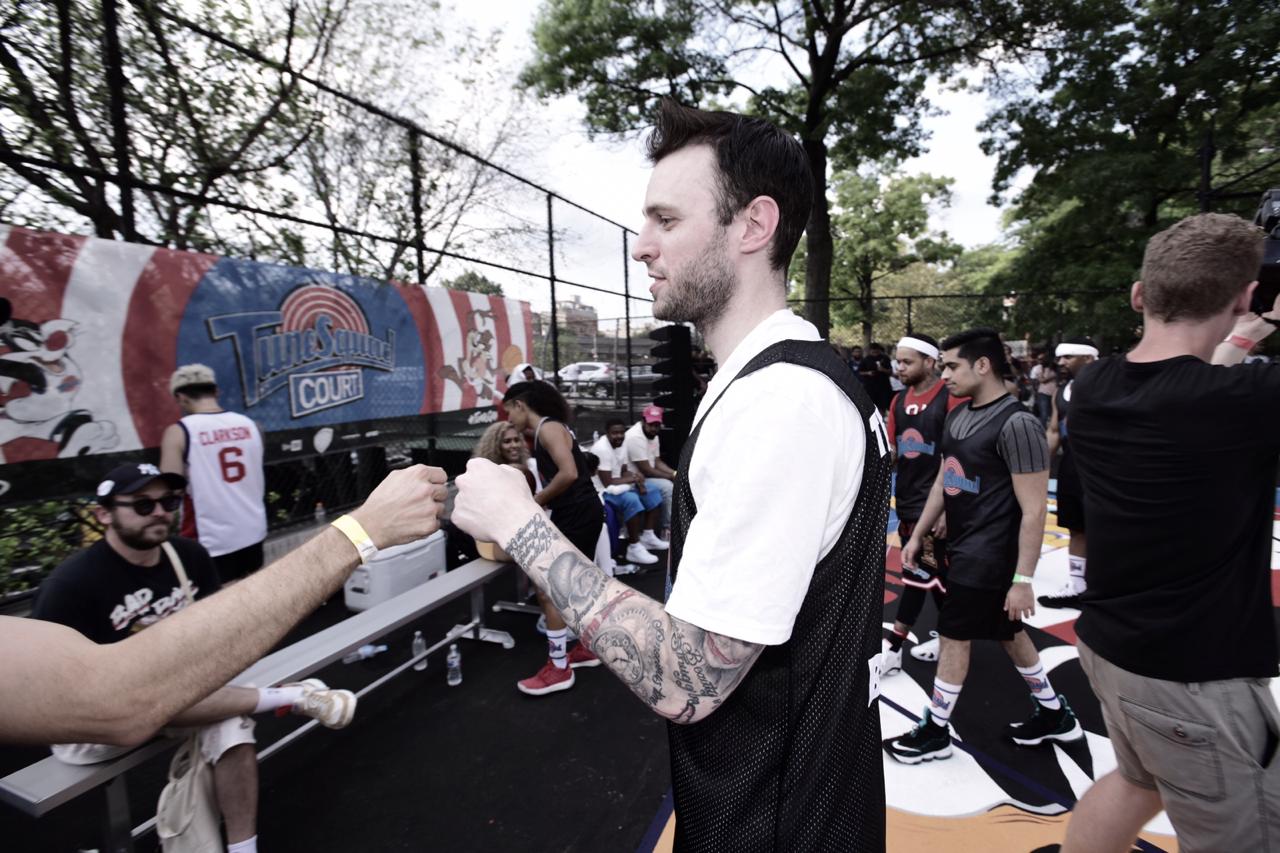 The impact Chris Brickley has had in the basketball culture around the world goes far beyond the court. Despite all of his success, the Skills Trainer has not lost his footing, granting the opportunity to multiple young coaches and trainers to try and make a name for themselves.
The Kentucky-Born, who played college basketball for the Louisville Cardinals, started his coaching career as the Director of Player Development for the New York Knicks. As a result of talent and hard work, he decided to start his own brand called 'BlackOps Basketball', where he trains players and rappers such as Carmelo Anthony, D'Angelo Russell, J Cole, and many more.
Brickley doesn't only host the best basketball runs in the United States during the off-season, but he is also taking people under his wing and showing them the path to success.
Described by Brickley as the new Brad Stevens, Isaac Green is an intern at BlackOps Basketball and is also one of the youngest Nike EYBL Coaches, as he is in charge of the ProScholars Cardinals, competing in the AAU Circuit.
''He's one of the smartest and most intelligent basketball minds under me'', Brickley told VAVEL. ''He's my intern but he's become very important to everything I do on the court.''
Green, who will graduate from Indiana University in 2021, has gained a lot of respect amongst the NBA community, developing a solid relationship with players like Cole Anthony and Ty Jerome, who he's known from their time in the AAU Circuit.
Chris Brickley also gave an opportunity to intern to Scott King, a former NCAA player at Stonny Brook and Fairfield. King's development was so remarkable that he's now the Assistant Video Coordinator for the New York Knicks.
The 34 year old started his own training camp in New York City called 'The Academy', a place where kids and elite prospects can go to develop their game.
By being humble and working on his craft everyday, not only has Brickley become the first trainer to get a multi-year shoe deal, but is also now regarded as the best skills coach in the world.