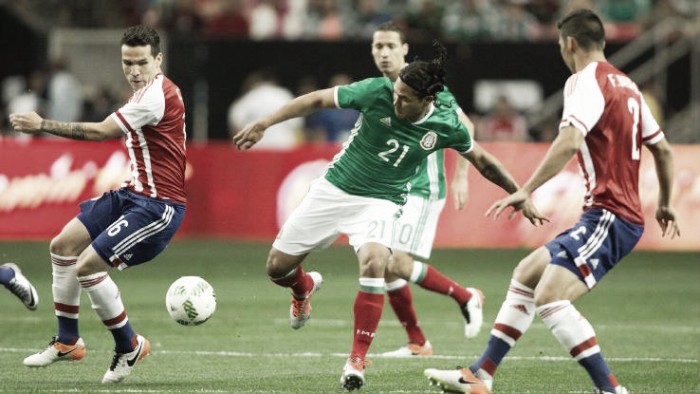 The Mexican Football Federation officially confirmed that their national team will play in a pre-Gold Cup tuneup match against Paraguay on July 1 at CenturyLink Field in Seattle, Washington. This will be El Tri's final match before the start of the continent-based tournament in which they debut on the 9th against El Salvador in San Diego.
Familiar Foes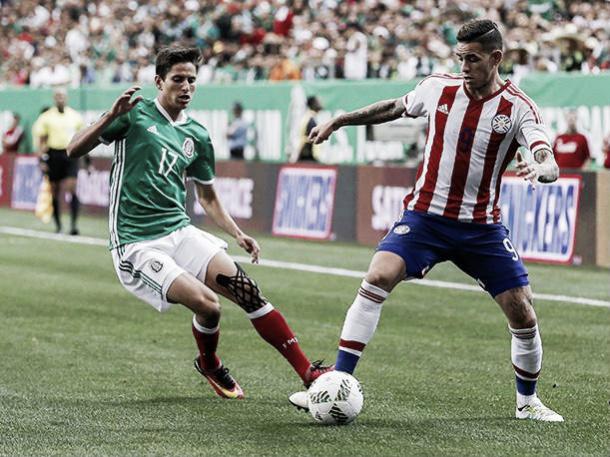 This will be El Tri's 12th match of the 2017 calendar year, which could be expanded to more depending on how far they go in the 2017 FIFA Confederations Cup in Russia. Nevertheless, Juan Carlos Osorio's team for this match is expected to either field a U23 or a reserve side for the friendly in Seattle due to the time restrictions between the friendly and the tournament in Eastern Europe.
Their rivals, Paraguay, return to the United States for the first time since the Copa America Centenario, where they were eliminated in the group stages at the expense of Colombia, the United States and Costa Rica who finished above them in the group. La Albirroja will play the Mexicans for the fourth straight time on American soil, having lost the previous three times in 2011 in Oakland, in 2015 in Kansas City and last year in Atlanta, respectively.
Big Test
For both these sides, it's a good test to prepare for themselves for what comes ahead in qualification for the 2018 FIFA World Cup in Russia. Mexico currently sits top of the hexagonal with 10 points and will play Honduras and host the United States next month and could indeed be a footstep closer to qualifying for the tournament next year. As for Paraguay, with four games left in CONMEBOL, they currently sit seventh in the table and will need to climb a huge mountain if they want to still be in contention to qualify.