 June presents a huge opportunity for Mexico in many fronts as they look to essentially lock up a World Cup berth with two World Cup qualifiers at home against Honduras and the USA before traveling to Russia for the Confederations Cup. As a preparation for those encounters, they face Croatia in Los Angeles.
Names missing on both sides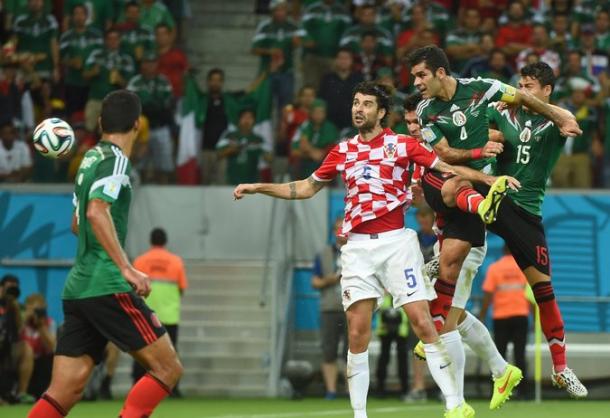 Mexican head coach Juan Carlos Osorio named a 32 man squad for these friendlies as he looks to dwindle down the number before World Cup Qualifying. With Liga MX finals in the final stages and European Domestic cups left to play El Tri will be without a number of players. Oswaldo Alanis, Jesus Duenas, Jurgen Damm and Javier Aquino will miss the match due to the Liga MX finals.
With Benfica playing their cup final in Portugal and Frankfurt doing the same in Germany, Raul Jimenez and Marco Fabian will miss the match. Giovani Dos Santos will join the team on June 4th by MLS rules. Lastly, captain Rafael Marquez will most likely also miss the match as he continues to recover from a back injury that has left him out of action since March, even though he's returned to full training with the team.
Croatia will also be without some key players as Mario Mandzukic, Luka Modric and Mateo Kovacic will all miss the match for their preparations for the Champions League final between Real Madrid and Juventus.
Chance to find rhythm for the Aztecs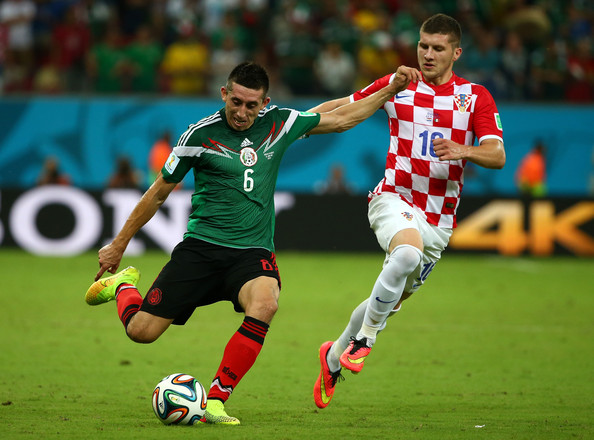 The 2016-17 season won't be reminded to kindly for many Mexican players overseas as Guillermo Ochoa was onslaught with goals with Granada, Miguel Layun, Jesus Corona, and Hector Moreno all struggled with finding consistency at Porto. Javier Hernandez spent most of the second half of the season on the bench for Bayer Leverkusen and this presents the chance for them all to get on the field and find rhythm during these friendlies before more difficult tastes lay ahead in a few weeks time.
Even though Osorio will rotate his players and most likely use all his substitutes in the games, these players make up part of the base that Osorio has named for Mexico's big matches during his time in charge and having them peaking in a few weeks time will be important for Mexico.
Jonathan with a chance to shine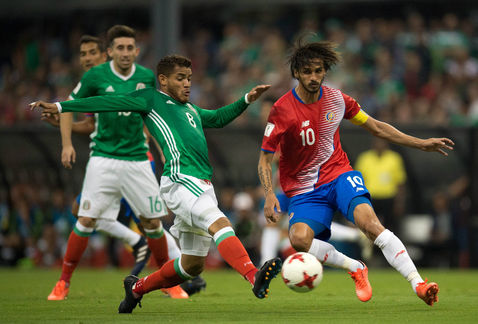 With a mix match of players, Mexico has at the moment and different players coming in at different levels coming off the long European season, there's a chance for some players to take advantage of the moment and the most of the friendly games Mexico has in hand. No one is in a better position for this than Villarreal midfielder Jonathan Dos Santos who's coming off a great season with the Yellow Submarine and looks to be entering the form of his career. His versatility has already shown for Mexico when he was El Tri's best player against Costa Rica in March when he slotted in the left center midfield position that is usually occupied by Andres Guardado.
With Herrera struggling, Jonathan dos Santos can easily slide in there which is a position he plays a lot with Villarreal. Also, without Marquez at full straight and no one locking down the defensive midfield position for El Tri. It'd be interesting to see if Jonathan gets a chance to play there and play behind Guardado and Herrera. With his versatility and form, the younger Dos Santos has a chance to force himself into Mexico's starting XI come World Cup qualifiers and add another dimension to Mexico and Osorio's game plans.