 World number one Serena Williams has been tipped to play for at least another five years by her coach Patrick Mouratoglou, with the American star back in WTA action in Indian Wells this week, aiming to win her first title of 2016.
"Serena Williams Could Play For Another Five Years"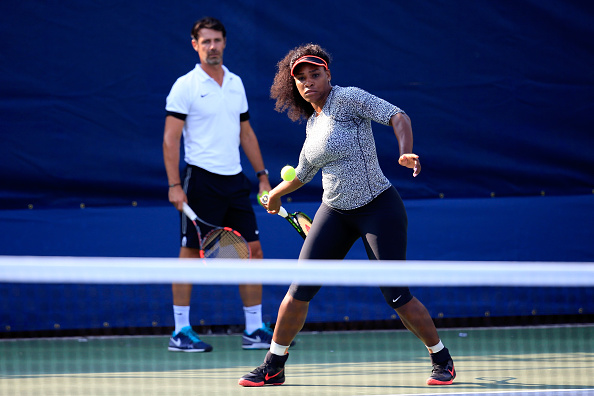 Thirty-four year-old Serena Williams has returned to WTA tour action this week, after a brief absence from the tour which dates back to her final defeat in Melbourne at the first Grand Slam of the year. Her return comes shortly after the shocking admission from Maria Sharapova, who announced that she had failed a drug test during the Australian Open. Williams' coach Patrick Mouratoglou was asked to give his thoughts on the Sharapova news by L'Equipe, and later gave his opinion on how long Williams could continue to play professionally.
Speaking about the world number one's future, Mouratoglou stated;
"She could play for another five years. But maybe not at that pace", with the Frenchman continuing on the two major factors that could prevent a continued career;
"Her calendar would need to be very carefully managed. If the desire is there, and there are no major injuries, she could keep going for another five years".
At the end of 2015, the younger Williams sister took a break from action due to playing injured for most of the year and aiming to play injury-free throughout the 2016 season. The injuries appear to have been healed, along with her calendar being arranged suitably with the lay-off between the Australian Open and Indian Wells.
Back In Action In Indian Wells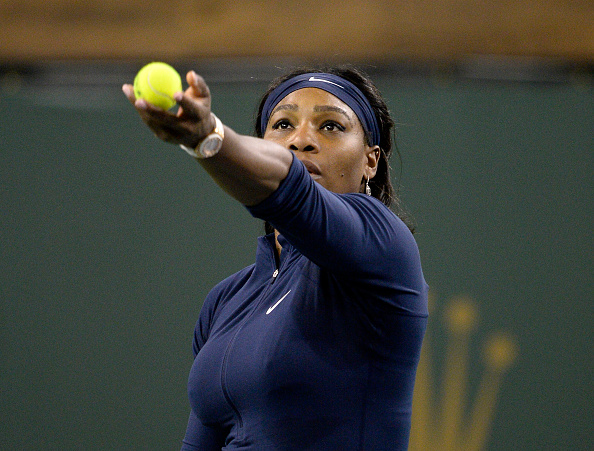 Williams arrived in Indian Wells this week to play in her first tournament since her run to the final in Melbourne, where she was defeated by Angelique Kerber in three sets. She kickstarted her season with a 6-2, 6-1 victory over German Laura Siegemund in the second round of the BNP Paribas Open. Her next opponent is scheduled to be Yulia Putintseva, and the American should progress through to the latter stages of the event without little threat.
On her official website, Williams is booked-in to play another eleven tournaments, which appears to link to Mouratoglou's statement regarding her future. If she is to remain injury-free and continue to dominate at the top of the women's game, then any potential retirement thoughts will be put to the back of her mind.