 In his interview to the Roland Garros site, Elias Ymer said that in his opinion the Serbian superstar and world number one, Novak Djokovic, is the most professional player on the ATP tour. He also added that the great success Djokovic is enjoying at the moment is not surprising seeing how punctilious he is about everything he does
The 20-year-old expressed his views about the role fitness plays in a player's success and said it's an integral part in his opinion. According to him, the higher-ranked players on tour are the most professional, especially when it comes to their fitness, and they make sure they're fit and ready for every match by being pedantic about their treatments, fitness, and coaches.
Ymer says he's aware of the level of commitment and dedication needed to gain such success and is unfazed by it. He looks at the likes of Nick Kyrgios and Borna Coric for example as not long ago they were low-ranked players like him. He intends to put in the hard work and walk in the footsteps of the top players.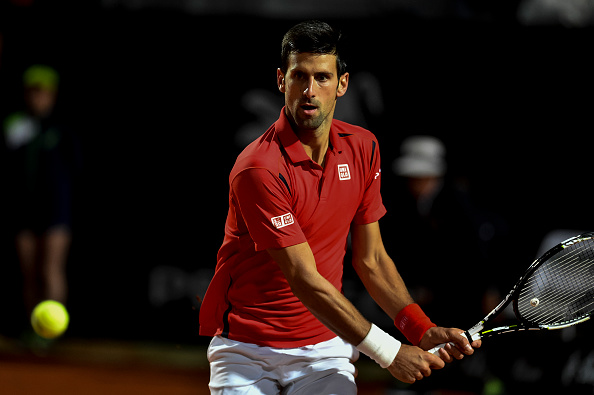 Ymer's Roland Garros Journey
Ymer is currently participating in the French Open qualifiers. The young Swede is ranked 119 in the world, who hopes to qualify for his first Grand Slam main draw, has already made the second round in Paris after beating the Kazakh Dmitry Popko in the first round. In the next round, he faces Mateo Donati for a place in the final round of qualifications.
Novak Djokovic's French Open Chase
The best player in the world, who will turn 29 on Sunday, has his eyes set on finally getting his hands on the missing piece in his trophy cabinet and winning the French Open for the first time in his career and completing the Career Grand Slam. The Serbian came very close to winning the trophy on three occasions before, in 2012, 2014 and last year, but fell short in the final. This year he plans to go all the way but the likes of Andy Murray who beat him in Rome, just a few days ago, and the King of Clay, Rafael Nadal will certainly have something to say about it.