 Despite weather conditions that forced to postpone her first match of the season, Serena Williams started her 2017 campaign with a 6-3, 6-4 victory over Pauline Parmentier at the ASB Classic. The former world number one played her first match since the US Open after an injury forced her to retire for the rest of the 2016 season.

Prior her opening match, her coach, Patrick Mouratoglou held a press conference where he discussed the preparation she had before this first tournament and ahead of the Australian Open. There, he also talked about the amount of pressure she endures.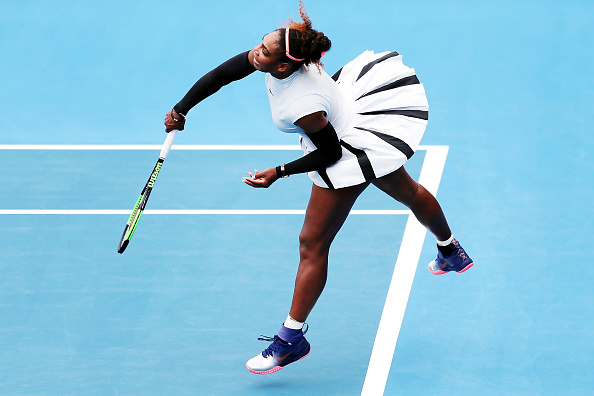 "First, you have to talk about the pressure she has, the highest in any sport. She's not the only one; Novak [Djokovic] and some other exceptional guys and girls in different sports have had this pressure. It's unbelievable, and very difficult for people to understand because we're not in her shoes. But when you don't have any other option than win every match, every year, people think you're declining or something's wrong. The pressure is incredible. She puts this pressure on herself because she expects herself to win all the matches, and it's multiplied by expectations by the media and the fans. So it's tough, but I think on the other hand, everyone would love to be in her position; it's a good one to be in."
Serena Williams has dominated women's tennis for most of her career; however, last year she lost the world number one ranking to Angelique Kerber. Williams had held the position for 186 weeks since February 2013.
The 2016 season proved to be difficult for the American who started the year losing the Australian Open final against Angelique Kerber and then the French Open final to Garbiñe Muguruza. Despite winning another Wimbledon title, Williams didn't end the year in the best way as she lost in the semifinals of the US Open to Karolina Pliskova and then withdrew from the rest of the season citing a shoulder injury.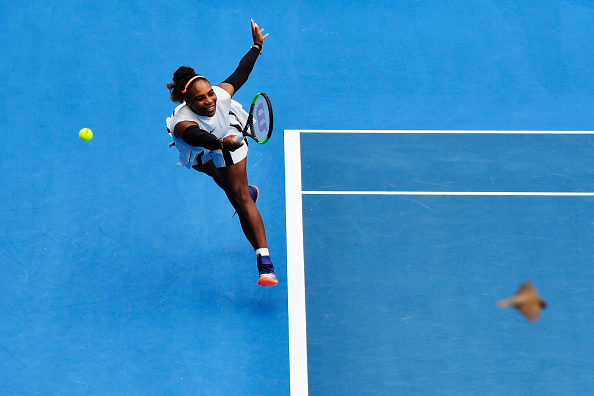 However, the last couple of months seemed to have helped the American according to her coach. "She practiced really well, had a very good pre-season, very focused. But you can't expect to see how you feel until you're in a match. I'm not worried because I know she's ready."
"You always feel rusty going out there for your first match," Williams said after her first match since the US Open. "I definitely felt that rust, but mentally I knew how to get it back and get in there." In the second round of the ASB Classic, Williams will meet fellow American, Madison Brengle.