Milos Raonic will miss Canada's first round Davis Cup World Group tie with Great Britain next month due to a leg injury suffered at the Australian Open this week. For the second year in a row, Raonic suffered an adductor injury in the late rounds of the season's first major that will keep him out of the tie.
Canada, who has been in the World Group since 2012, will host 2015 Davis Cup champions Great Britain in Ottawa, the Canadian capital, from February 3rd to 5th in the World Group first round.
Polansky to replace Raonic
Raonic will be replaced by Canadian veteran Peter Polansky, although it is unlikely that Polansky, who is actually the second highest ranked Canadian behind Raonic, will see much action. Instead, it is likely that Vasek Pospisil, who is ranked three spots behind Polansky in the rankings but has far more experience both in Davis Cup and on the ATP World Tour, will step up and play the role as Canadian number one. Pospisil will be contesting his 14th tie for Canada.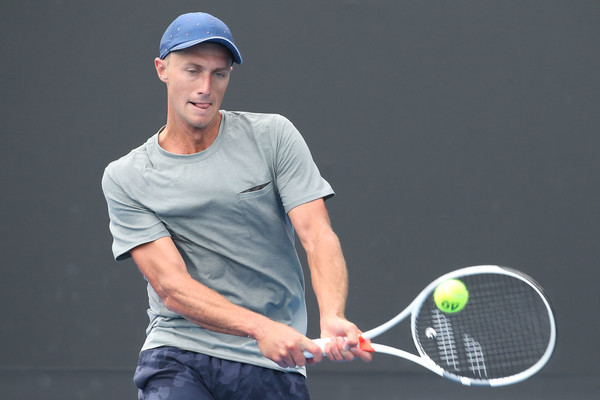 Raonic's absence also opens the door for 17-year-old Denis Shapovalov to step up. Shapovalov made his Davis Cup debut last September in Canada's World Group playoff win over Chile with a straight-sets win in a dead rubber. Rounding out the Canadian lineup is doubles legend Daniel Nestor. Since Raonic's breakout in 2011, the Canadians are 1-3 in ties played without their superstar. The lone win was their World Group playoff last September. Over that same span, Canada is 2-3 in first round ties.
Seeking an upset
The good news for the Canadians, who are looking to upset the 2015 champions, is that British and world number one Andy Murray will also not be in the lineup, meaning third-seeded Britain will be without their top player, levelling the field slightly for the Canadians, who have home-court advantage and will be playing their first tie in Ottawa since 1994.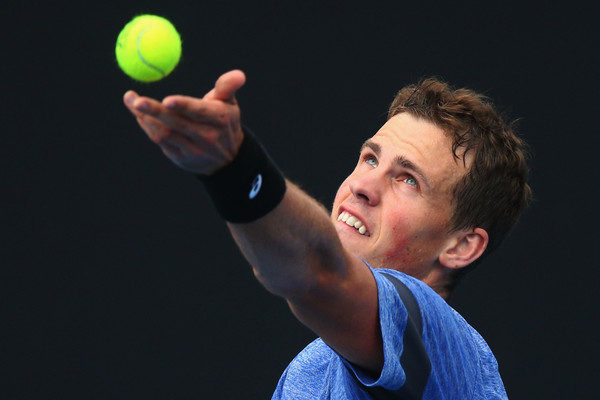 That being said, the Brits are still the massive favourites on paper as they are led by two players in the top 100: 46th ranked Kyle Edmund and 51st Dan Evans. The Brits also have the older Murray brother, doubles world number four Jamie, to counter out Nestor in the doubles.
The first round tie will take place on February 3rd to 5th on indoor hard courts in The Arena at TD Place in Ottawa, Ontario, Canada.