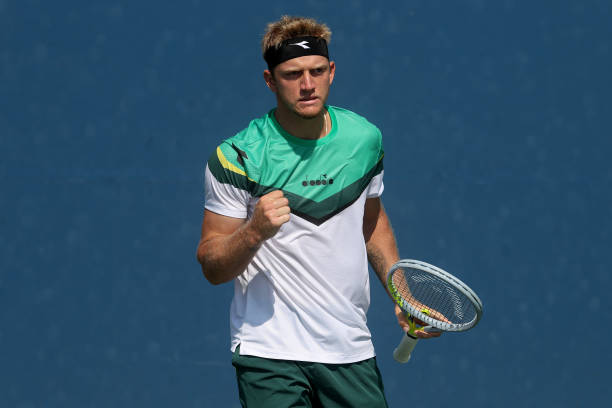 Alejandro Davidovich Fokina has been one of the surprises of this year's US Open. The 21-year old Spaniard is into the fourth round of a major for the first time in his career and he talked about what his inspiration was for his run in New York so far.
After surviving a five-set opening round victory, Davidovich Fokina called his second round, four-set win over 24th seed Hubert Hurkacz "the most important victory of my career" and a third round triumph over Cameron Norrie sent him to the Round of 16 where he will face fifth seed Alexander Zverev.
Fitness regime, training sessions with Djokovic key to Spaniard's success
The Spaniard credits his new fitness regime as part of his success in reaching the second week.
"I'm very happy and really satisfied with the work we did during quarantine", he said. "We focused on fitness but also the mental side. I know that I was on (Diego) Schwartzman's side, but not much else. Every opponent is tough, everyone is hungry after five months of not playing.
"The most important thing is being mentally prepared for the next match, rather than thinking about matches further down the line."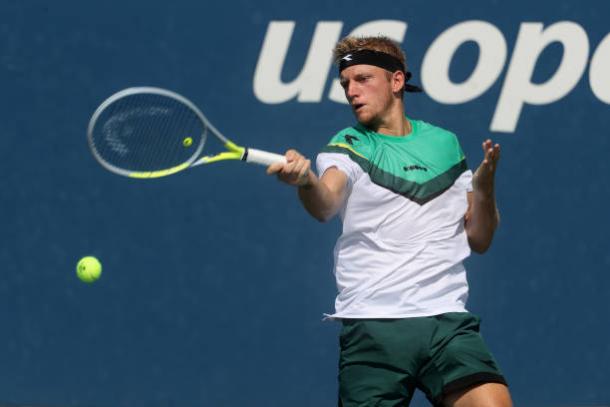 During that five-month break, Davidovich Fokina worked on improving key elements of his game as well as cooking while at home and taking some online courses offered by the ATP Tour.
"I found the first month quite easy, I did a lot of things. I kept training at home, as they would send me my training plan each day", he stated. "Among all the bad things that were going on, I was training and could spend time on my hobbies like cooking.
"I also did some online courses with ATP, as well as watching series and playing video games with my friends."
Based in Marbella, the 21-year spent several days in training sessions with world number one Novak Djokovic, who was staying in the city with his family during the lockdown and he spoke about how much those sessions helped him.
"I'm so happy to have trained with Djokovic", he admitted. "It was a great experience. I had always seen him on television as a 10 out of 10 guy, but I can say that in person he is a 20. He made everything very easy for me, it was very comfortable training with him.
"You learn a lot, as you train hard for two hours of training and hit every ball where it has to be. Mentally he is unbelievable. Training with him, it really rubbed off on me and helped me see where my game was."
Known for his powerful game, the Spaniard has learned to incorporate more patience into his game upon the return of the tour.
"I consider myself a very aggressive player, although now I tru to be more consistent and not as frantic as before. I'm not as excitable. I have my crazy side on court, but we're working to calm that down on court."
Part of that "crazy side" is perfecting an underarm serve, which along with his frequent use of drop shots and blistering shots, make him a hard player to face.
"All of this [the underarm serve] cane from training with Enrique Lopez. I did it for the first time in an ATP Challenger in Marbella and I've been practicing it. I don't practice the other hot shots. Years ago, I was really focused on practicing shots like that, but now that I've established myself on Tour, I think that the amazing shots come on their own.
"I want to be consistent. I have a long road ahead of me, many tournaments to play. I think about improving every day because I hope I have many years left in my career."