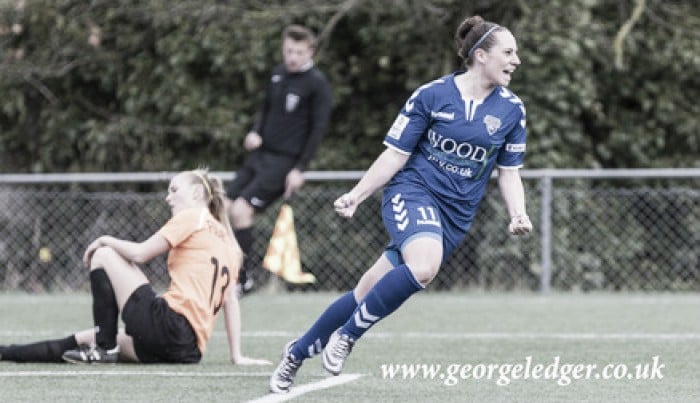 The second week of WSL 2 kicks off this weekend with all 10 teams playing across the two days, all keen to secure three points to better their standing as the league really gets going.
Sheffield - Aston Villa
Just one game will take place on Saturday (at 6pm) with Sheffield FC taking on Aston Villa at home in the first contest of the weekend.
Aston Villa are mid-table after the first week of fixtures with three points, whilst Sheffield sit in eighth place following a loss and a draw in their first two games of the new season. When these two teams met last season, the game ended in 2-0 win for Aston Villa.
Oxford United - Durham
Sunday's fixtures start with a 12pm kick off for Oxford United at home against Durham.
It's going to be a bottom-of-the-league against top-of-the-league meet which should be a comfortable win for Durham, but last time the two teams met it was a 1-0 victory for Oxford, with midfielder Kat Nutman scoring the only goal of the game.
A win for Durham would make it a three match winning streak for them. They are the only team that are yet to drop points or concede a goal after their first two fixtures.
Watford - Everton
Later in the day, Watford will be hoping for their first win of the season so far. They've managed to secure one point from the two games, that coming in a draw against London Bees. This weekend, the Hornets face Everton away from home at 2pm.
Watford will be making every effort not to land themselves at the bottom of the table where they finished the league last season, with just five points in 18 games.
Everton have had a fairly promising start to the season, with a 2-1 victory over Aston Villa followed by a 2-2 draw against Millwall Lionesses, all in week one. This means that they currently sit in third place, the same position that they finished the league in last season. No doubt they will be striving to reach the top two positions this year and gain promotion into WSL 1.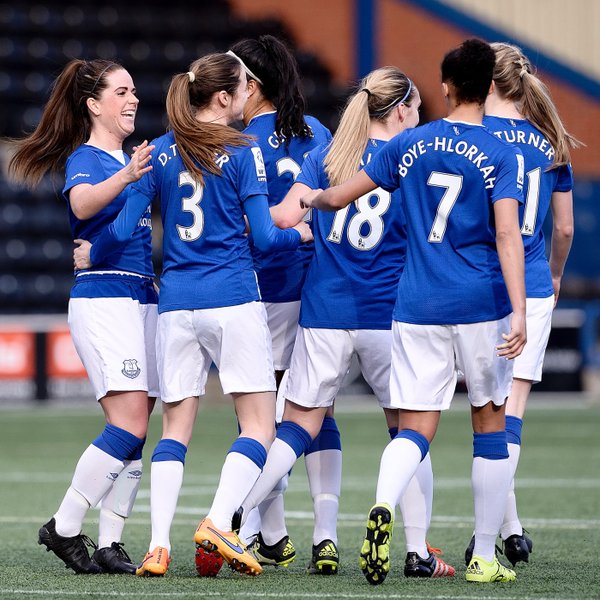 London Bees vs Bristol City
The Bees find themselves in a similar situation to Watford in the current table standings, but Watford sit slightly higher with a better goal difference.
This week they face Bristol City, who will be hoping for a strong season to get themselves back into the top flight after landing in the relegation zone last season and being demoted to WSL 2.
So far in the first two games they've managed to secure four points from a draw against Sheffield and a 3-2 triumph over Yeovil Town.
Yeovil Town vs Millwall Lionesses
At the same time as the Watford and Bees games, Yeovil take on Millwall at home.
Millwall currently sit at the number two spot in the table, with the best goal difference out of the three teams that have secured four out of six points so far. This puts them in a much more promising place than where they finished last season, at second-to-bottom.
As it stands, Yeovil are in fifth place with one loss and one win under their belts, so it will be interesting to see how this game changes the table.