 Paris Saint-Germain's talented 20-year-old winger Yakou Meité has been linked with a potential switch to the Riverside this summer, according to reports.
In the last 24 hours, the Ivory Coast international has been linked with a move to the newly-promoted side as well as Alan Pardew's Crystal Palace side, who narrowly missed out on a UEFA Europa League qualification spot after losing 2-1 (AET) in this year's FA Cup final.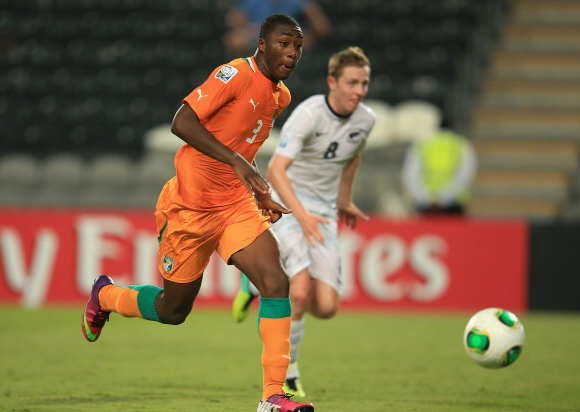 Meité's potential going seemingly unfufilled at PSG
Meité's contract expires at the end of June next year and although his progression over the last twelve months has been impressive, he's only made one appearance for the senior side. With the star-studded players who continue to embrace life in Paris, it's no surprise young players aren't given much of an opportunity in comparison to recent years.
Kingsley Coman's a perfect example, he left the Parisens after ten years (including eight as an academy player) as he felt he wasn't being utilised effectively and his ability is shining through at the Allianz Arena with Bundesliga champions Bayern Munich.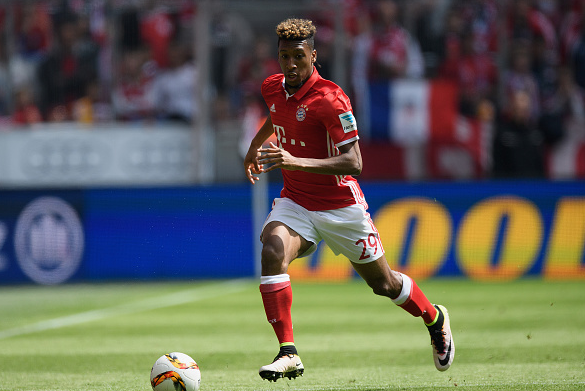 Boro continue to strengthen in all areas
Meité could be next in-line to leave the club, and the winger - who was instrumental in their path to the UEFA Youth League final - could be a welcome addition to Aitor Karanka's ever-improving squad as the 2016/17 campaign draws ever closer. He's already made five signings, including goalkeeper Victor Valdés and most recently, Antonio Barrágan.
Boro have four out-and-out wingers at the moment, one of which is a new addition in Viktor Fischer - the 22-year-old was previously at Ajax. Meité would be the youngest but equally, provide stiff competition for the more established players in the team.