 With all of its riches, big-money players and the like, it's no surprise the Premier League is seen as the world's best. Likewise, it's the most marketable for big businesses. Unpredictable. Exciting and gripping - there's nothing like it.
Which is why, teams and their players should be given more time to rest during the off-season. The campaign had only just finished, and countries across Asia were chomping at the bit for new champions Leicester to fufill media obligations.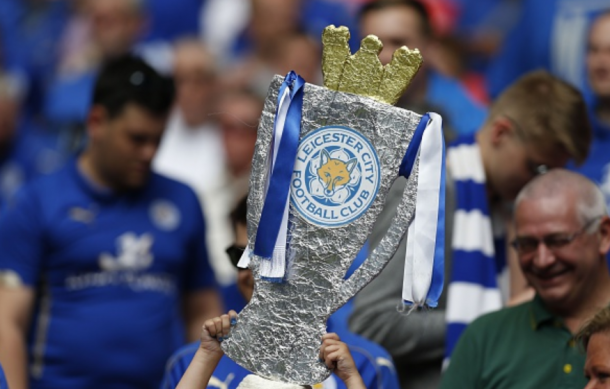 Summer of sport, yet we're still hungry for more
We've had a summer filled with sport: the European Championships in France, Copa América across the US and the first Olympic Games in South America have only just begun. That's ignoring Wimbledon, the international tournaments at youth level and the like. Yet, we're still not full. We constantly want more than we have and in this age of consumerism, we're persuaded to overpay for things we can live without.
Over £400million pounds has already been spent and the season hasn't even begun yet. There are still three-and-a-half weeks before the transfer deadline shuts, with a number of teams (including newly-promoted Burnley and Hull for instance) still to complete their business.
Pogba deal just reiterates problem
I don't know who told officials at Old Trafford it'd be a good move to spend in the region of £100million pounds on a player they let go on a free four years ago, but the Paul Pogba 'saga' just reiterates the point.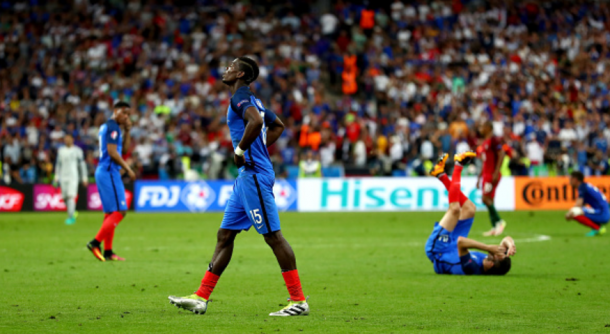 It describes one of the things wrong with English football in the top flight, where players and transfer fees are ridiculously inflated - yet supporters will try (and fail) to justify them.
Constantly rehashing the same story all season, the deal is finally nearing completion but that's not the point. The feeling of excitement is obvious for United fans, but the expectation on Pogba's shoulders, especially after a long summer with his native France, is sure to be very high. Just like it was during the Euros, where plenty of pundits and supporters alike seemed eager to cast their own opinion on his performances.
Pep's truthful words speak volumes
Now, onto the main inspiration for writing this piece. Pep Guardiola is widely seen as one of, if not the best manager in world football. Having been unveiled to the adoring City supporters, he's already got down to work with his new team in pre-season. However, he's been honest in public about how the gruelling calendar has a high risk of as he put it, "killing players".
After all, his training methods are intense and completely different to those of City's previous management - so it'd make sense he'd need time and patience to build a cohesive team. That is something he doesn't have though. Him and the other 19 managers in England's top flight, are in the same boat.
As quoted by the Telegraph, Guardiola said the following:
"I don't like to complain - I would like to have more time from the beginning. I would like to have more friendly games. Competitions finish so late and start again so early so we have to adapt."
The statement itself is true, as the bulk of Premier League teams travel to a number of different countries across the world - be it Asia, the Americas or elsewhere.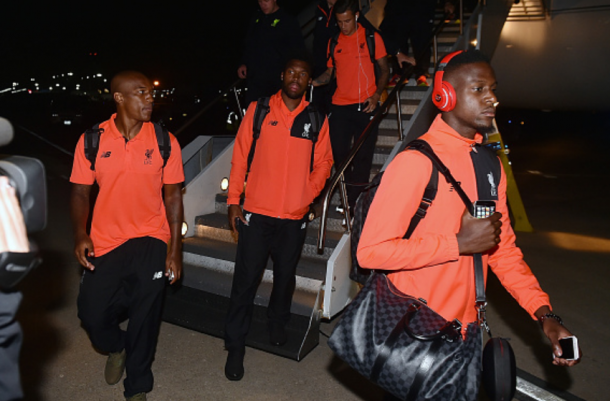 They boost the club's following in that country whilst clocking up a number of air miles, thousands in-fact, and it's genuinely something that needs to be thought more carefully of in future. It can be beneficial for first-team squads to bond in areas outside of their comfort zone but is also a tiring experience, and add to that the intense nature of training sessions, you have teams and players alike that are not ready for a full competitive 90 minutes come the second week in August.
It can often be a golden opportunity for more of the fringe or youth players to stake their first-team claim, but it also disrupts the team's balance once the more significant players come back into the side. There are plenty of good examples, and all it takes is one serious injury for a promising prospect to lose their place and be on the fringes for years afterward.
Given it's a year where an international tournament has also taken place, you've got a number of the bigger sides with many key players not up to speed. The prime example in this case would be Arséne Wenger's Arsenal side - who'll be without three of their most important players (Laurent Koscielny, Olivier Giroud and Mesut Özil).
It's no surprise that teams like the Gunners tend to always burnout in February or March every year, when they've got a schedule packed with fixtures across the Christmas period - and if they progress past the group stages of European competitions, they've got that to contend with, as well as the domestic tournaments too.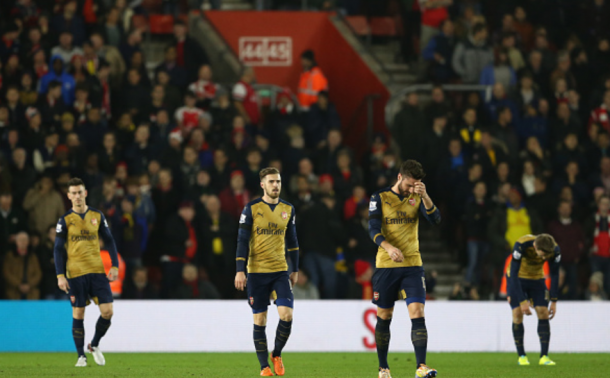 Ultimately the packed schedule has its benefits - more football on TV, plenty of coverage but there's a reason why most of the other top leagues (La Liga, Serie A, Bundesliga for instance) start later and have Christmas breaks with mid-season intervals.
Professional players are super fit and expected to play twice a week to a consistently high level, but they're all human just like those who watch them. Caught up in high transfer fees and everything else, it seems the media have forgotten that obvious fact and need to be reminded once more.