Southampton Under-23s have one foot in the next stage of the highly criticised Checkatrade Trophy after beating Colchester United on Tuesday night, in a match watched by just 52 travelling Saints fans.
The match as it happened
Southampton started the game excellently well and were ahead after only eight minutes when Sam McQueen headed low into the corner after a cross from Thomas O'Connor.
McQueen continued to cause problems and nearly doubled the away side's lead just moments later. However, the next 20 minutes of the first half belonged to Colchester, and after going close with efforts from Denny Johnstone and Craig Slater, they levelled the tie through Diome Sembie-Ferris.
Southampton couldn't regain the lead before the break but it only took them six minutes of the second half to put themselves back in the driving seat. Highly rated forward Olufela Olomola hit the top right corner after being set up by Josh Sims.
Saints goalkeeper Harry Lewis pulled off a fantastic save to ensure Southampton held on to their lead with ten minutes remaining. He went down low to his left to keep Colchester's Tariq Issa.
Checkatrade criticism
The match at the Weston Homes Community Stadium only attracted 752 spectators last night as fans continue to boycott the competition over the FA's decision to allow Under-23 teams to feature in the tournament.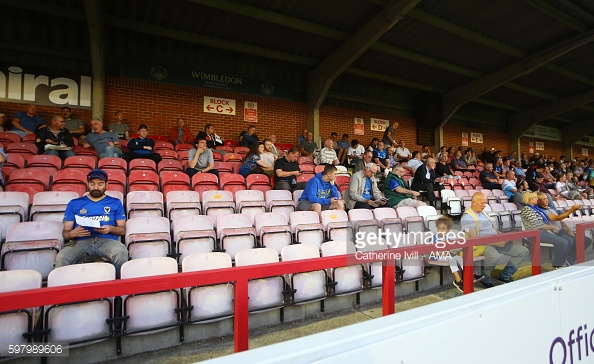 This game was not the only one to suffer from poor viewing figures, as Portsmouth were watched by only 1,355 spectators during their 2-2 draw with Reading Under-23s; their worst ever attendance since the second world war. Almost 17,000 fans watched Portsmouth last home game against Doncaster in the league.
Grimsby Town suffered their worst ever cup attendance as little over 600 people were at their ground for the visit of Leicester's under-23 team. There is doubts cast as to whether the FA will act to rectify the problem.
Benefits for the Saints
The competition's ruled changed this year in order to allow young English players to play against professional lower league sides, in order to gain experience and enhance their growth as footballers. However, with under-23 teams playing players over that age, the scheme may not be working.
However, as Saints have a fantastic record of producing top quality young players, it's no surprise that there was many on show last night. Olomola showed what he is capable of again, whilst fellow youngster McQueen is knocking on the door of the first team.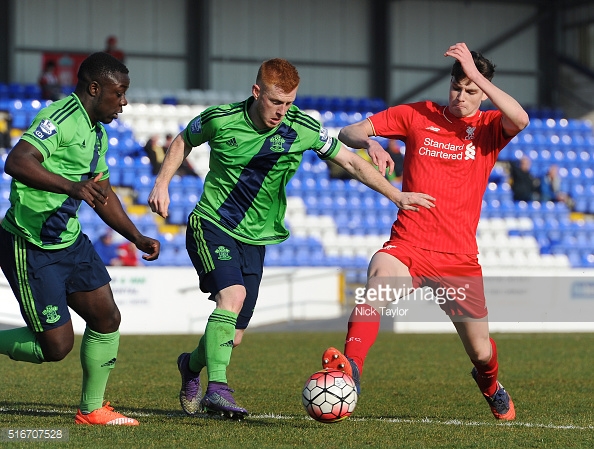 Jake Hesketh and Harrison Reed, two players who have featured for the senior side in recent months, were both in action last night.