 Hull City fans have been crying out for something to cheer all season and they finally got their wish as the Tigers progressed to the EFL Cup semi-final on Tuesday evenings. Yet midfielder Tom Huddlestone and manager Mike Phelan have urged players and fans alike to focus their attentions back on the Premier League struggle.
"We need to find a consistency"
With Hull still sitting in the final relegation position, Huddlestone expressed "we need to be picking up a lot more points in the league". The midfielder believes the solution to this lies in being more clinical up front and resilient at the back. He added "we've been a bit hit and miss recently, so we need to find a consistency and start putting our chances away. We also need to get back to being solid in defence like we were at the start of the season".
With their semi-final over a month away, Huddlestone is looking for his teammates to be inspired by their run in the competition but focus on picking up points. "Hopefully what we've done in the cup will be a boost to us in the league, which is where we need to knuckle down". The passing maestro believes that scoring first could be key, explaining "we need to start taking the initiative in games because we've had to come from behind a few times recently".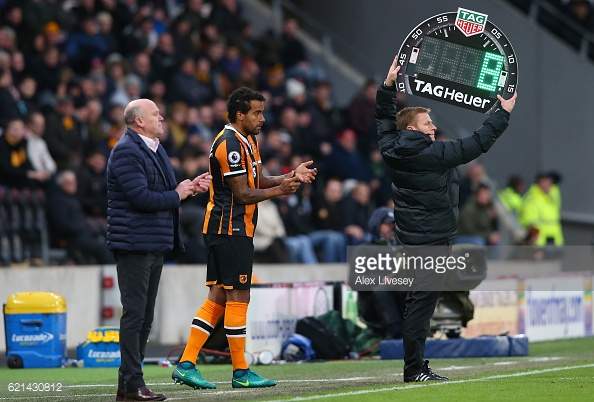 "We have a lot of important fixtures before the first leg"
Manager Mike Phelan has plenty of reason to be excited about the semi-final with his side drawn against Manchester United, the club where he spent time as both a player and Assistant Manager. Phelan admitted "we were always going to land a big team, but it's a great draw and we'll be excited for those games when they come around next month".
However he also explained "all of that might as well be a million miles away because we have a lot of important fixtures before we get to the first leg". The run of matches begins with a Monday night fixture against fellow promted side Middlesbrough.