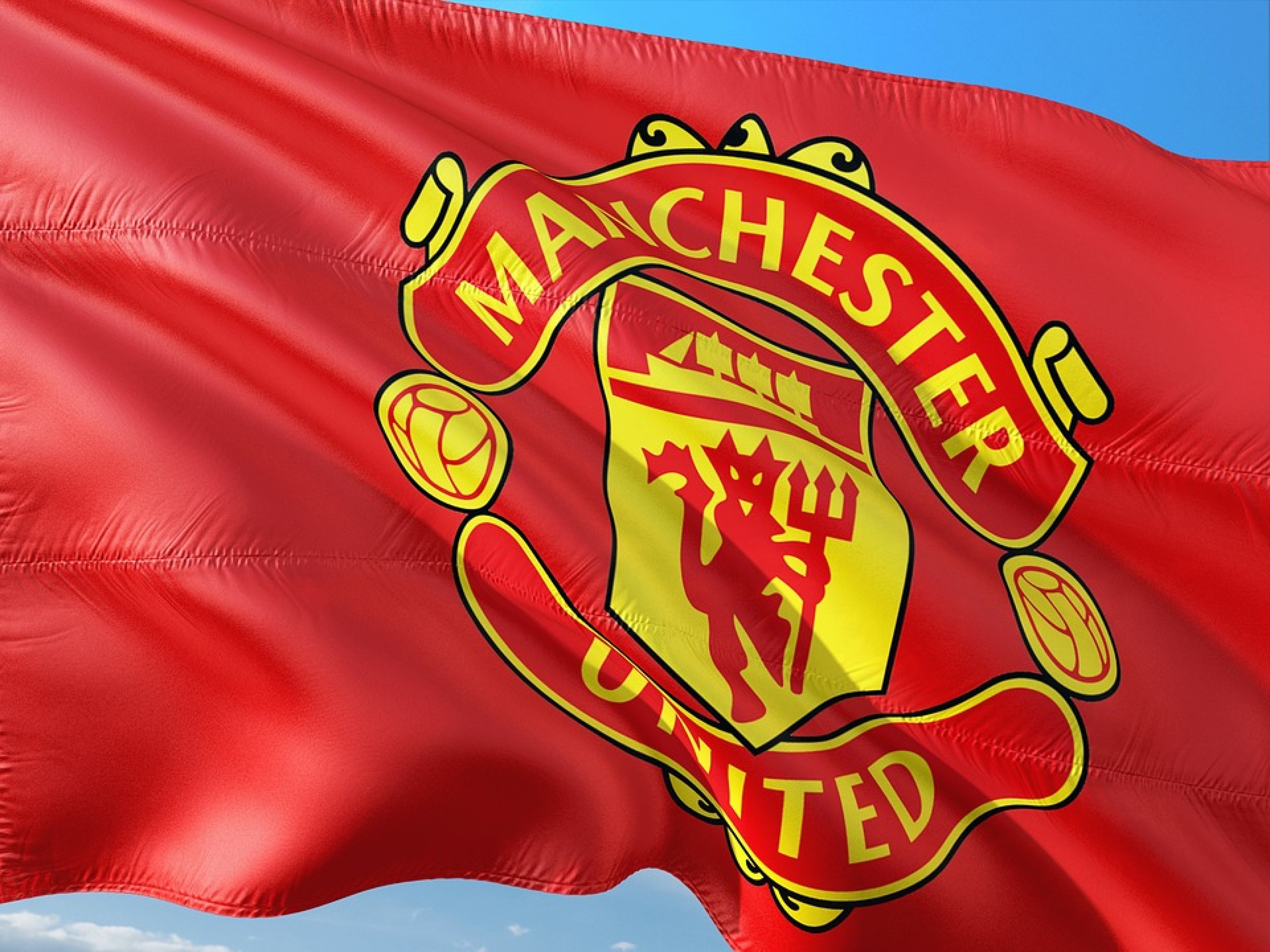 Manchester United had won their last three games, but were challenged by Wolverhampton Wanderers, the promoted side causing all the big teams problems.
Fred opened the scoring for Jose Mourinho's team. Joao Moutinho equalised in the second half to gain another impressive point for Nuno's side.
Story of the game
It was typical of Nuno's Wolves. They do not, and should not, have any fear of the big teams in their first Premier League season. At Old Trafford, they were willing to take on Jose Mourinho's in-form side.
It almost paid off quickly. David de Gea was forced into two superb saves in the opening 10 minutes. The Spaniard denied Raul Jimenez with a strong pair of legs after Wolves built from the back, using Ruben Neves' impressive range of passing from a deep midfield position.
Ryan Bennett saw a header land in the Stretford End having just evaded the goal. Paul Pogba is a man of astonishing ability, but he has often been exposed at set-pieces, failing to keep a hold of his man. This was another case of that, and Bennett should have at least tested De Gea.
That's what Willy Boly managed to do just a couple of minutes later as Wolves' onslaught continued. From another corner, Boly powered a header at De Gea and yet again Mourinho and United's blushes were saved by the man nicknamed "The Goalkeeping Messi" by Ben Foster recently.
As is possible with Man United, though, a single piece of quaity from one of their many quality players can flip a game. Wolves' dominance had not resulted in goals. United had failed to settle into their first home game since that terrile 3-0 defeat to Tottenham Hotspur.
They did so once Pogba's magic showed itself. With a ball headed out from the Wolves' area, Pogba showed uniquely superb vision and ability to wrong-foot all those watching and touch it down for Fred. The Brazilian reacted well and finished the chance from the edge of the area for his first goal for the club. He's the 500th man to score a goal for United.
It was an important goal. Wolves' early adventurous nature was lost. United's composure shown in midweek against Young Boys in a 3-0 win was regained.
Pogba and Fred were working well in midfield, with a deep Marouane Fellaini shielding Lindelof and Smalling.
United ran the game, and could have killed it off before half-time. Wolves threatened briefly with Jota and Costa on occasion, but not enough to shake United. Instead, they controlled possession. Real chances were not frequent, though. Fred whipped a brilliant free-kick into the top left corner, but Rui Patricio was his equal just before half-time.
Even after the break, Nuno's side could not take a hold of the game as they did in the early stages. But after shots were blocked from Sanchez and Lukaku, they found their place in the fixture.
Joao Moutinho, one part of that fantastic midfield alongside Neves, drew things level. Against the run of play? Indeed, but just like United in the first instance. Helder Costa did fantastically well to beat Shaw on the right side of the penalty area, dragging it back. Jimenez held it up well before Moutinho arrived on the edge of the box and finished powerfully and accurately.
United's attack became more intense, though without great threat. Sanchez and Lingard were ineffective all game. Not involved in United's opener, they did little to help the cause. It was no surprise they were both eventually hooked by Mourinho. Mata, Martial and Pereira all came on to try and chnage the game.
None of them could do so. Wolves are a difficult to team to beat. A challenge to stop scoring, a challenge to take control of in midfield, a challenge to break down their defence.
A promoted side, yes. An easy side to dispatch of at home, certainly not. United know that now.
What we learned
Lingard & Sanchez is a no-go
Man United's performance in the final third on Saturday showed that starting both Alexis Sanchez, who was deployed on the left, and Jesse Lingard, the man on the right, is not viable.
Both are players who enjoy the freedom to roam across the frontline. Having one floating behind Lukaku can reap a significant reward. Jose Mourinho should now recognise that both on the pitch at once leads to an ineffective front line, one that leaves Lukaku isolated and uninvolved.