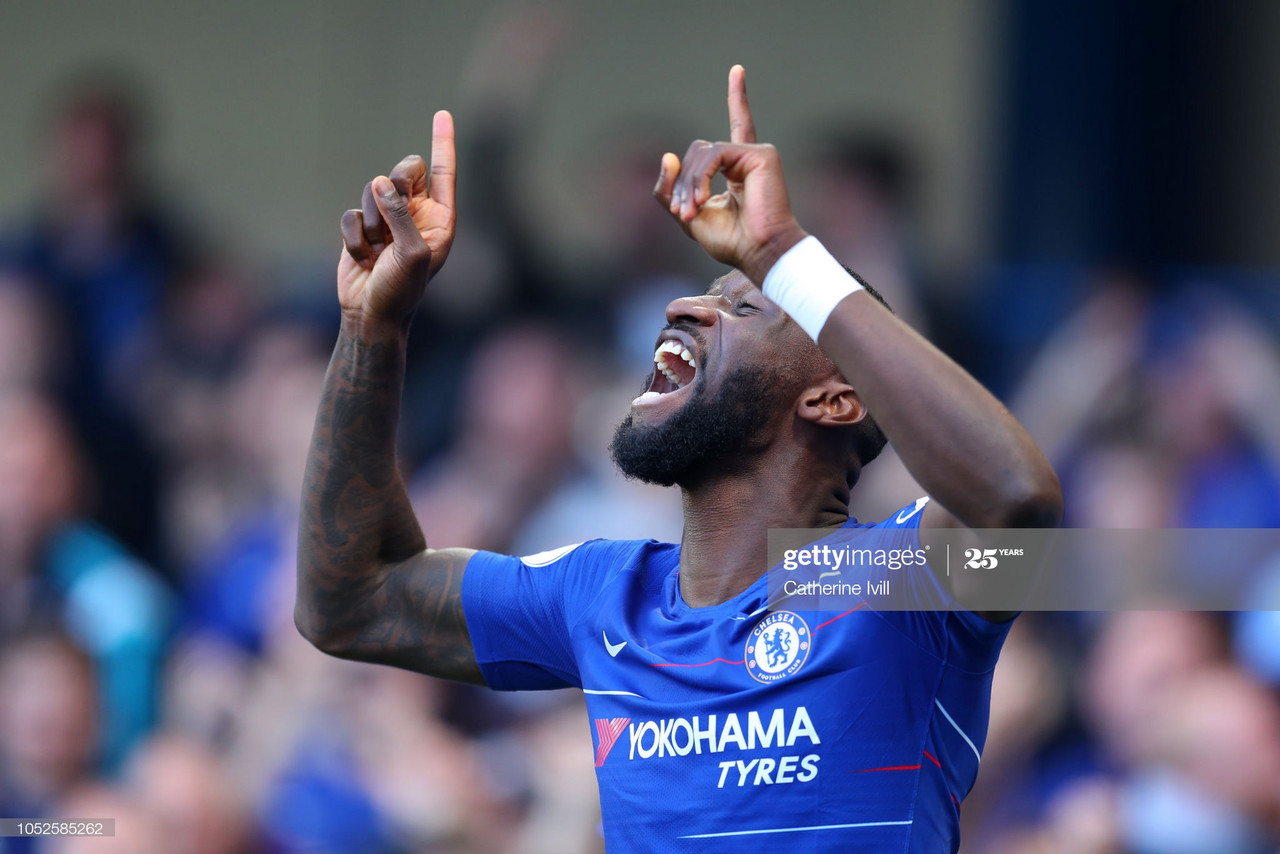 As the coronavirus situation remains a huge issue in society, Chelsea and Germany centre-back Antonio Rudiger has been speaking to Chelsea TV about his decision to pay for the nurses' catering at the Berlin Charité hospital where he was born in the German capital 27 years ago.
With Rudiger's help towards his local community seemingly going a long way, perhaps more players will be inspired to do the same and hopefully it won't be much longer before football returns.
As fans, it is now just a matter of sitting patiently and waiting for the next game to kick off and then it will become evident how much football is taken for granted by everybody, whoever you support.
'How can I help?'
''I contacted the Berlin Charité before Easter and asked where I can help the most," explained Rudiger.
"They told me that it's very difficult to organise catering for the nursing staff during these times because the canteen is closed at the moment, as are all the restaurants around the hospital. I decided together with my family to overtake the catering costs for at least three months."
Rudiger voiced his love for the city of his birth, saying how it gave him so much during his childhood.
''I'm very thankful for everything Berlin has given me during my youth. Now I have the possibility to give something back and hope the situation will get better very soon."
Refugee as a child
Rudiger went on to speak about his upbringing as a refugee and what impact that had on him growing up.
"I grew up in an area with a lot of refugees,'' explained the 27 year-old. ''There was a real mix of people, but normally not many German people, more foreigners. It was tough because, in those types of places, everyone has their own mind, way of thinking, their own culture."
As many players do, Rudiger also said how important football was for him and the community when he was a child.
"Sports bring people together and from my point of view, it was football that did that. We had a little football cage in the neighbourhood and that's where I started playing. All the kids went out there and we had tournaments, it was competitive – you had a lot of skillful guys there and it was always interesting."