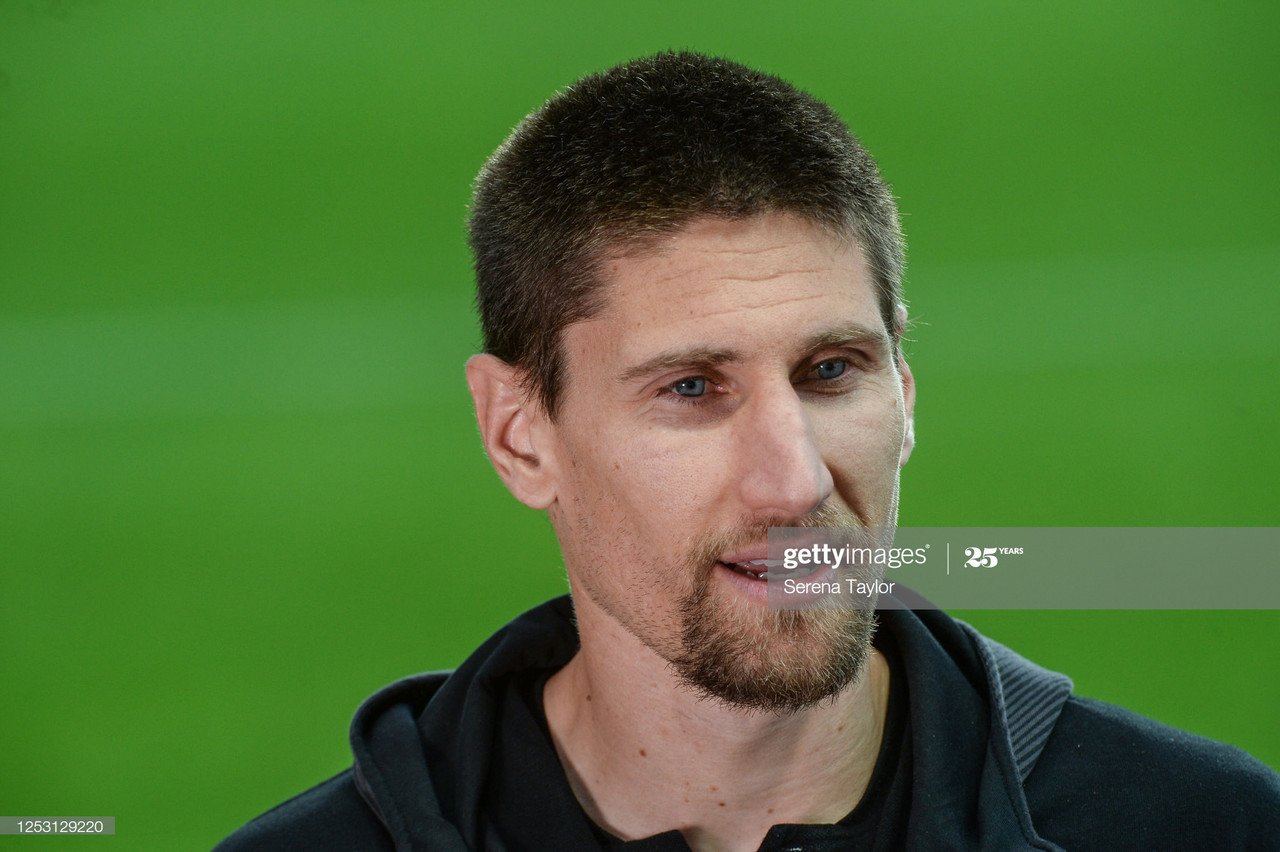 Newcastle United defender Federico Fernandez showed his disappointment on exiting the Emirates FA Cup after his sides defeat to Manchester City.
The centre-back was heavily involved in the match, particularly in the first-half where City were relentless in their pressure against an ultra-defensive Magpies side.
Speaking after the final whistle, Fernandez's frustration at losing out was evident.
"We didn't really play well in the first half but we kept a good shape," the Argentine recalled.
"We didn't have the ball much but when we did we didn't find too many passes and we maybe played too many long balls to Andy (Carroll).
"We were much better in the second half and we started to put some pressure on but it became a lot more difficult for us once they scored the second goal."
No supporters made things harder
Fernandez wasn't the first person to be associated with Newcastle who admitted that an empty St James' Park really didn't help his side against one of the best sides in the world.
The fans in Newcastle have certainly helped the team they support over the line to gain some shock results over the years and Fernandez revealed that they were missed on this occasion.
"Things could have been different with the fans here," Fernandez said.
"We missed the atmosphere but it is what it is and we need to carry on and try to finish the season in a better way.
"We know how it is this season but hopefully we can see the supporters back here before too long."
Time to finish the season strongly
With the Magpies' cup dream now over, focus turns back to the Premier League until the end of the season.
Newcastle have a number of winnable fixtures to come and Fernandez is targeting some better times to come in the next few weeks as he and his teammates want to finish in a good manner.
"I think we are playing well in the league," said the defender.
"We have done well so far and we need to carry on to get as many points as we can as we want to finish higher.
"It's a strange season but we want to finish well and hopefully we can do that."