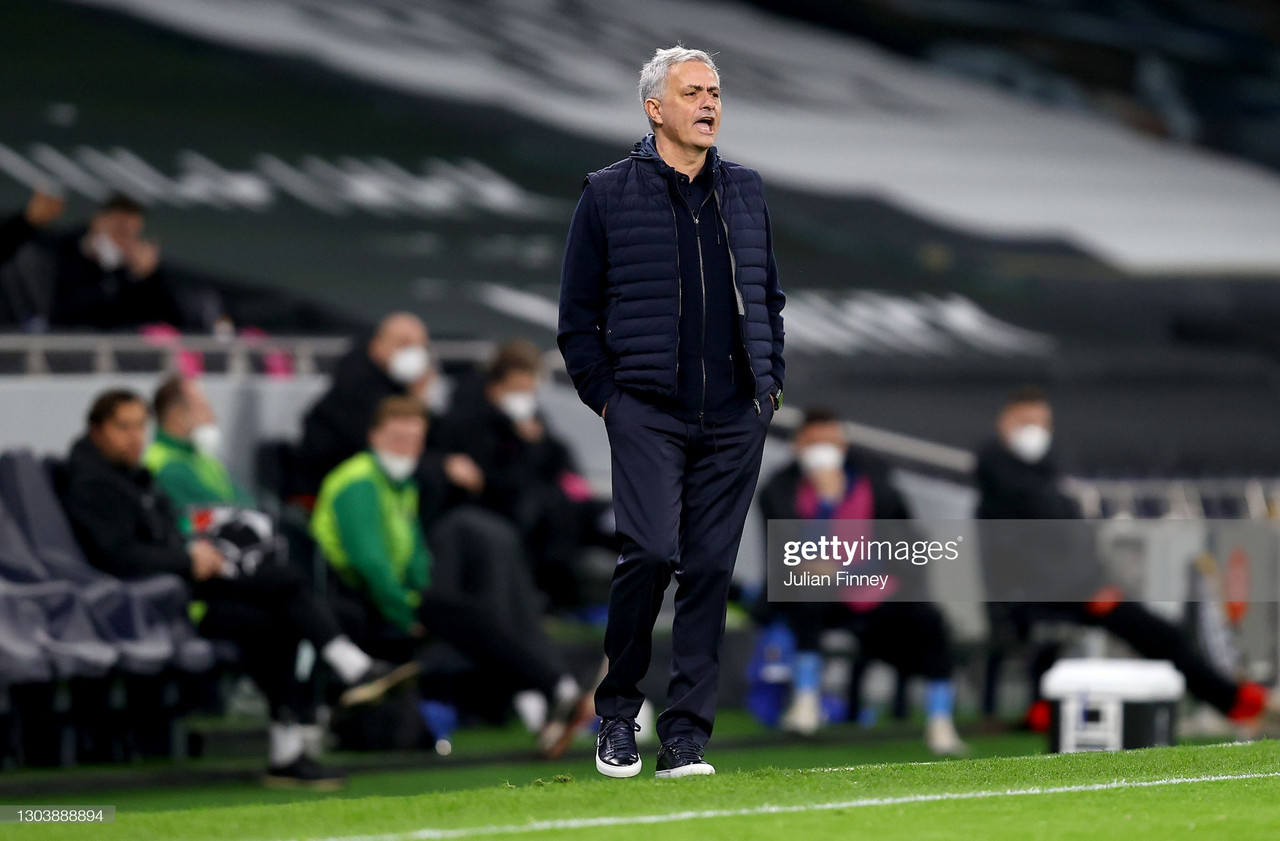 Tottenham Hotspur sacking Jose Mourinho just six days before the Carabao Cup Final was perhaps one of the most controversial stories in English football last season.
For the first time since the incident at North London, the Portuguese manager addressed the media, and told The Sun he is counting reaching the League Cup final with Spurs as half a trophy.
''If you want to be proactive you can ask me how many trophies I have won in my career — 25 and a half,'' Mourinho said. ''The half is the final I didn't play with Tottenham.
To have a chance to win a trophy with a club that doesn't have many, that was a dream.''
Trophy-less
Spurs would go on to lose 1-0 in the final against Manchester City in interim manager Ryan Mason's second match in charge of the 'Lilywhites'.
Following the loss against Pep Guardiola's side, Spurs extended their trophy-drought another year, considering the last time they won a major club trophy was the 2008 Carling Cup.
It's now been three months since Jose Mourinho was sacked, and Tottenham Hotspur are yet to find a full-time replacement following Ryan Mason's brief spell as interim manager.
Respect
Despite his controversial exit, the Portuguese manager showed his biggest admiration for Harry Kane, who he described as ''one of the best in the world.''
''He (Kane) is one of the top strikers in the world. I did enjoy it (working with him) very much. I love his partnership with Son (Heung-Min).
'I think he has to play where he is happy. And I think he is happy in England. He is a very Premier League guy.''
Last season for Spurs, the London-native recorded 50 goal involvements in 49 appearances, including 33 goals and 17 assists across all competitions.
Jose Mourinho moved on quickly from North London, as next season he is expected to take over Serie A side AS Roma.