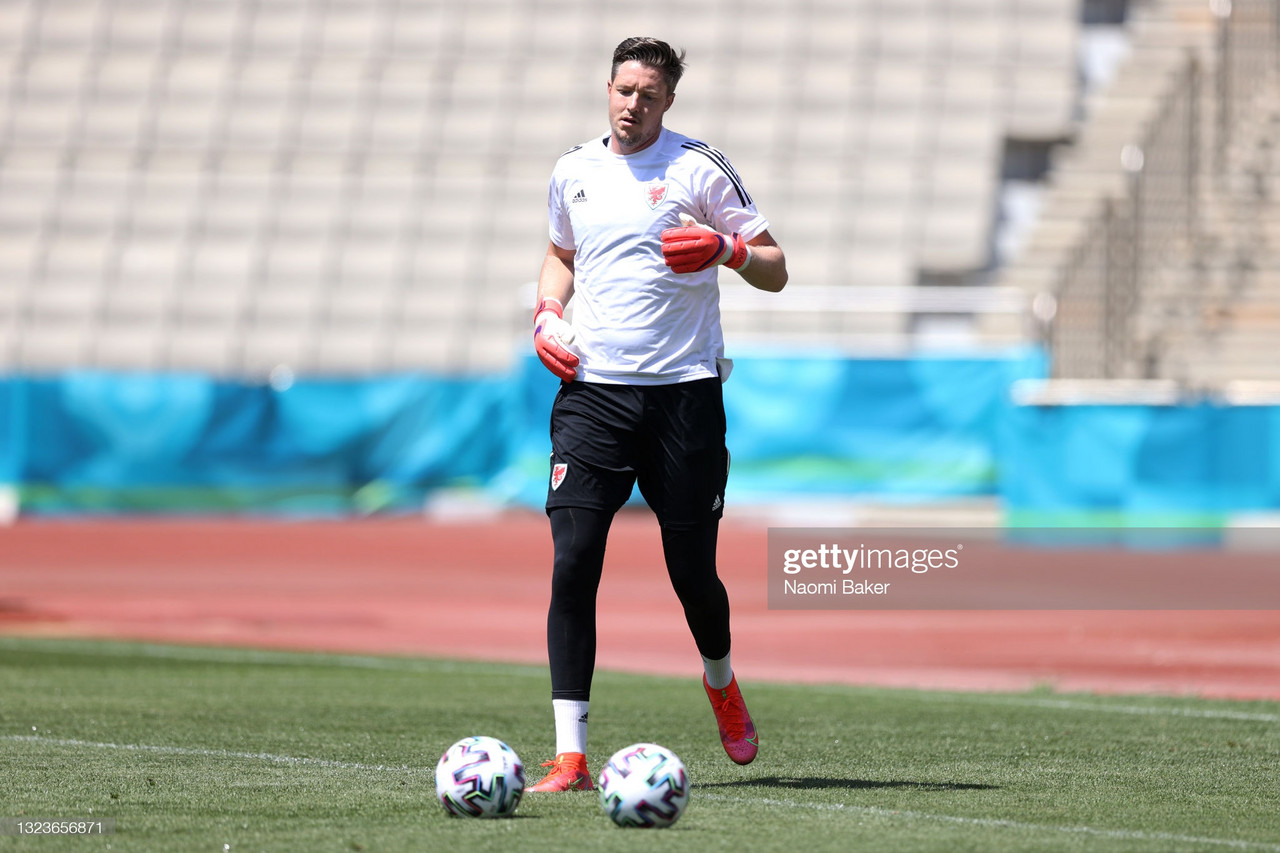 Burnley have confirmed Wayne Hennessey has signed a two-year deal with an option of a third this morning.
The move looks like it would make the Welshman Sean Dyche's second choice with Bailey Peacock-Farell expected to leave on loan.
Thankfully for Burnley fans, it looks like these deals have no ramifications or are not being triggered because of Nick Pope, who after his injury is likely not to receive a move this summer.
At 34-years of age this is definitely a short term deal but one that will end up being more useful than a waste of money. That's partly because the deal would be free with the only money the Clarets will have to fork out is his wages.
Hennessey has played for both Wolverhampton Wanderers and Crystal Palace in the Premier League and has made 181 appearances, keeping 37 clean sheets.
His talent as a Premier League keeper is undebatable, but it's his off the pitch traits that will be crucial to Burnley. Despite his controversy of an alleged racist symbol, Hennessey is a well-liked leader in the dressing room, something Dyche loves to have plenty of.
After being released from Palace it's hard to believe his wage demands would be too high for the Clarets too, making this singing another sensible Burnley transfer.
The loan departure of Peacock-Farell has no doubt triggered the Hennessey deal, with Dyche looking for the youngster to earn more valuable first-team experience.
Signed from Leeds United shortly after the departure of Tom Heaton the now 24-year-old is the likely suitor to proceed Pope when his time comes to an end. However, for that to happen the Englishman will need more minutes under his belt.
Birmingham City and Sheffield Wednesday have both been linked with the former being the more likely destination. However, it is believed the Blues are only looking for a backup keeper themselves and therefore this wouldn't be the best move for Burnley.
Wherever the youngster goes he will need to be the first choice and gain valuable experience if he is to fill Pope's shoes in the future.