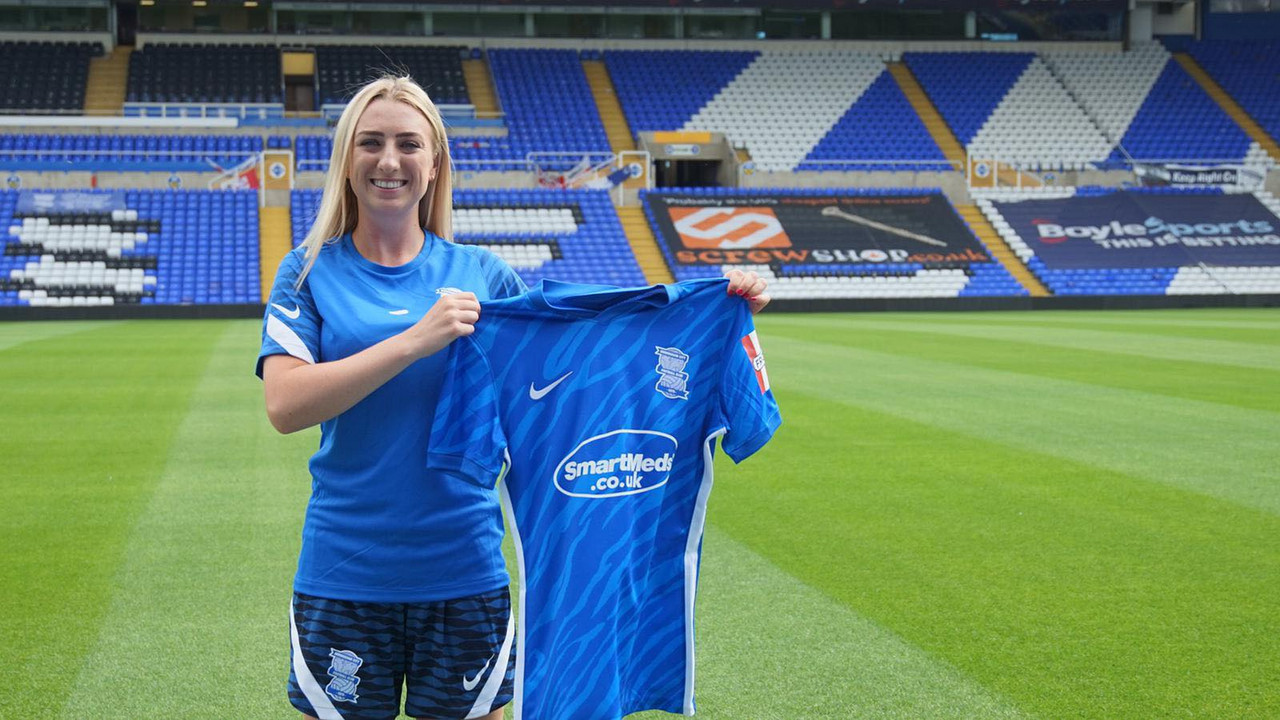 The 28-year-old former Championship star joins The Blues' as Scottish manager Scott Booth's first addition. The versatile forward comes with quite a pedigree and will surely provide the Birmingham fans with some hope now that a first vital addition has been made to their playing staff numbers.
Jade Pennock had been a free agent for over a month since leaving Championship high flyers, Sheffield United. With her new club stating the winger "was subject to interest from a number of clubs" it must be seen as a coup amongst the Birmingham loyal.
Pennock arrives with Birmingham going through a transitional period with Carla Ward departing the club having managed to keep them in the WSL last season amidst many off-field troubles.
Having impressed during her time with the Blades in the Championship, Pennock now has her chance to impress in the WSL against some of the world's best players.
With Pennock having left the Blades as the highest goal-scorer and assist creator of the club's Championship history it's probably safe to say that the striker will bolster the attacking threat of Booth's side.
Booth had an attacking style whilst manager of Scottish high-flyers Glasgow City and was an attacking forward in his playing days with the likes of Dortmund and Aberdeen. So Pennock should fit right into his playing style from the outset.
According to the club's press release, Pennock has signed a one-year deal with the option of a further year at the club. She will play in the number 11 shirt, recently vacated by Scotland international Abbi Grant.