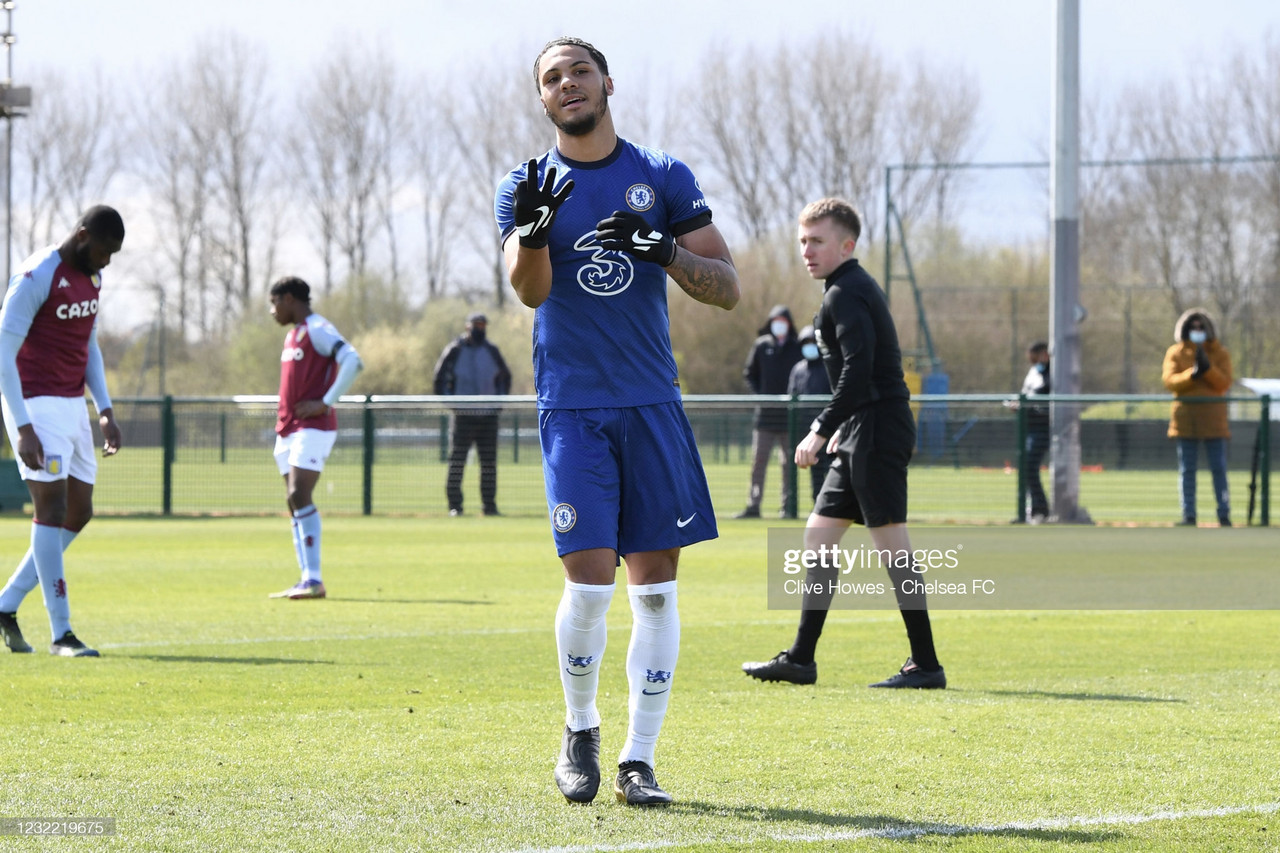 Brentford fans were treated to a fourth signing in consecutive days on Friday afternoon in the form of Chelsea Under-23 midfielder Myles Peart-Harris.
Signed for an undisclosed fee and on a four-year deal with the option of an additional year, Peart-Harris is familiar with west London having been born in Twickenham and spent almost ten years progressing through the ranks of Chelsea's famed academy.
In his first interview as a Brentford player for the club website, the 18-year-old spoke of his excitement about joining the club, and explained why he feels this is the best step to take for his development.
"I am very, very excited for this new journey," said Peart-Harris. "[It is] a great club with big expectations so I can't wait to get started and show the fans and the staff, my family, show everyone what type of player I am.
"I had a conversation with all the staff, and their confidence [in me] and what they think I can bring to their team, and also how they can develop me as well, I think is very important.
"I'm at a stage where my journey is only starting so I want to get better as a player, as a person as well, and Brentford, what they have done for players in the past, that's where I want to take my next step."
Examples to follow
Peart-Harris' maturity is clear to see and he speaks of his ability with confidence, comparing himself to and taking inspiration from Chelsea's Ruben Loftus-Cheek and Manchester United's Paul Pogba.
"I'm very comfortable in my abilities. I'm a box-to-box player, like to score goals, get assists. I will say I am a very mature player for my age, being 18. My style of play is very elegant and very powerful as well."
Local knowledge
Bees fans will be delighted to know that he used to attend matches at Griffin Park with his friends as a child and deems it a 'humbling' experience to be able to represent the club.
"[I] grew up in Brentford, only around the corner. I remember coming to games when tickets used to be a pound, and now playing for this wonderful team is very humbling for myself and my family."
Peart-Harris contributed to 11 goals and 6 assists in 23 appearances across various youth competitions last season and could prove to be another smart long-term signing by the club.