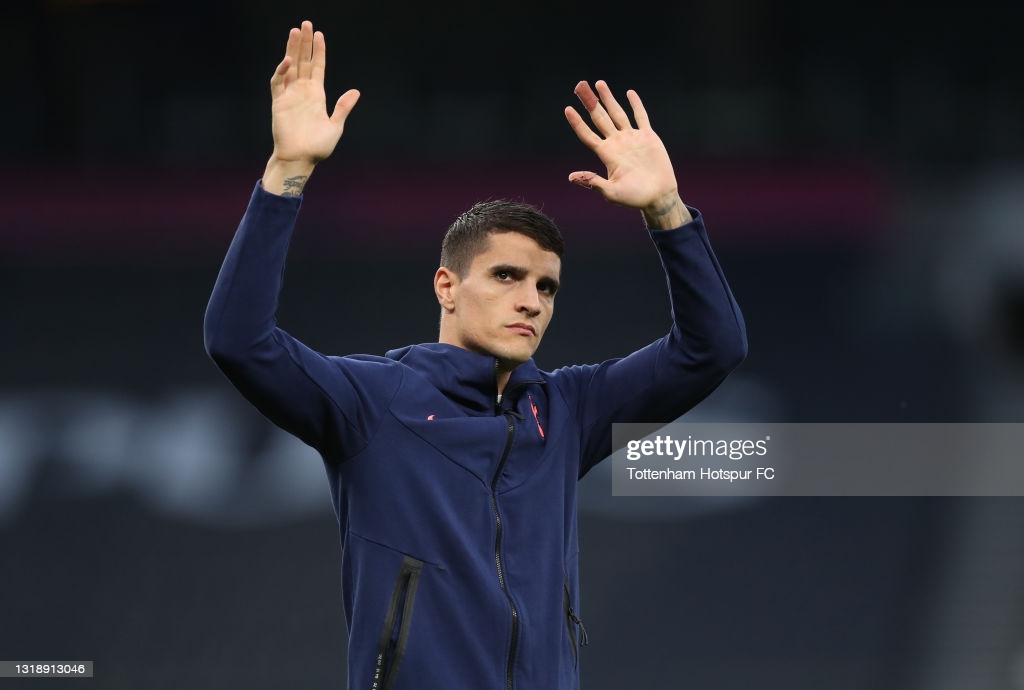 Throughout his time in North London people perhaps questioned his decision making on the pitch, but it is undeniable the commitment Erik Lamela had with Tottenham Hotspur.
It may have not worked, and his lack of consistency as well with the multiple injuries he suffered did not allow him to perform at the highest level, but Lamela was always loyal.
Now, his time to leave N17 has come to an end, as Spurs will be paying Sevilla €25m plus Lamela, and will be receiving 20 year-old Bryan Gil in return.
The Argentinian was really loved by the fans and players at Tottenham, and he thanked every single one of them across his social media platforms before being officially announced by Sevilla.
Thank you fans
"Spurs fans...What can I say? It was a very long journey together, maybe more than I thought, but this club has my heart," he wrote.
"I feel the shirt the way you fans feel it. Many good memories over the years and I thank my teammates for these years together. I thank the people who work at the club who have always treated me excellently.
"I thank the fans for cheering me on in every game, I will miss you all . I will carry this club with me forever."
In eight years at the Club, Lamela recorded just 177 appearances and scored 17 goals across all competitions.
Although the fans expected more from him in terms of numbers, the 29 year-old gained a a lot of respect due to his passion and energy every time he step foot on the pitch.
Looking forward to a new challenge
''Very happy to arrive at Sevilla FC, a club where great Argentine players have played,'' he added.
''I know that I come to a winning team, marked by ambition and where the requirement is not negotiated.
Proud to wear this shirt, with the greatest enthusiasm and, above all, with the greatest commitment.
Now to leave everything on the court and fight for great goals. What joy I have! Let's go Sevilla.''