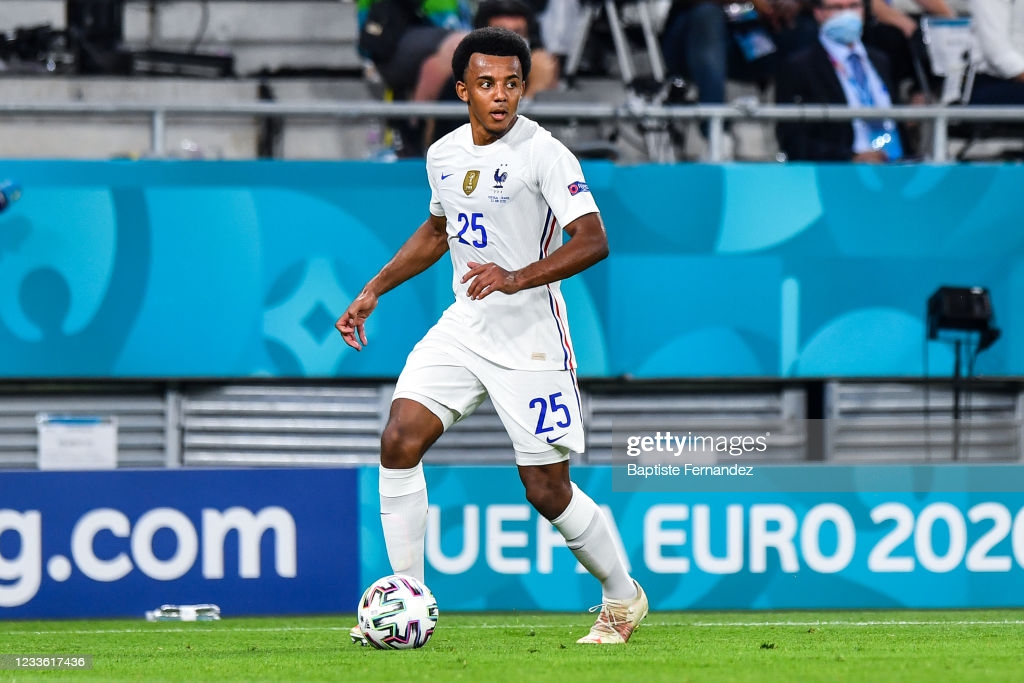 According to Sky Sports Italy Gianluca Di Marzio, Tottenham Hotspur have reached an agreement with La Liga's side Sevilla for the French International, Jules Koundé.
Spurs have reportedly offered £30 million and Colombian centre-back Davinson Sánchez in exchange for Koundé.
The player, whose main goal next season was to play UEFA Champions League football, will now evaluate joining Spurs.
Tottenham finished seventh in the Premier League last season and will play in the newly-formed UEFA Conference League.
Numbers
The 22 year-old, who is worth £60 million according to Transfermarkt, played 49 games across all competitions for Sevilla last season, recording four goals and one assist.
The Frenchman played a vital role in Julian Lopetegui's Champions League round of 16 run, losing to Borussia Dortmund 4-5 on aggregate.
Sevilla also made the Copa del Rey semifinal and finished fourth in La Liga, which secured them a spot in the 2021 / 22 edition of the Champions League.
Koundé started his season in Ligue 1's FC Girondins de Bordeaux and was named in the 2019 / 20 UEFA Europa League Squad of the Season with Sevilla.
What it means
Being able to turn Sánchez into Koundé would be a massive deal for Spurs and the new managing director, Fabio Paratici, considering the Colombian only competed in 18 league games last season.
Back in 2017, Spurs signed Sánchez from Eredivisie's Ajax on a six-year contract subject to a work permit, for a reported transfer fee of up to £42 million.
This won't be an easy decision to make for the French International, considering there are other teams interested in signing him, including the 2020 / 21 Europe champions, Chelsea FC.
One of Paratici's main goals this summer after signing for Spurs was to improve their back-line. Last season, Tottenham dropped important points in the Premier League race in large part thanks to individual defensive mistake.
If Spurs are not able to land Koundé, they still have other players in mind, including Inter Milan's Milán Skriniar, Lyon's Joachim Andersen and Bologna's Takehiro Tomiyasu.