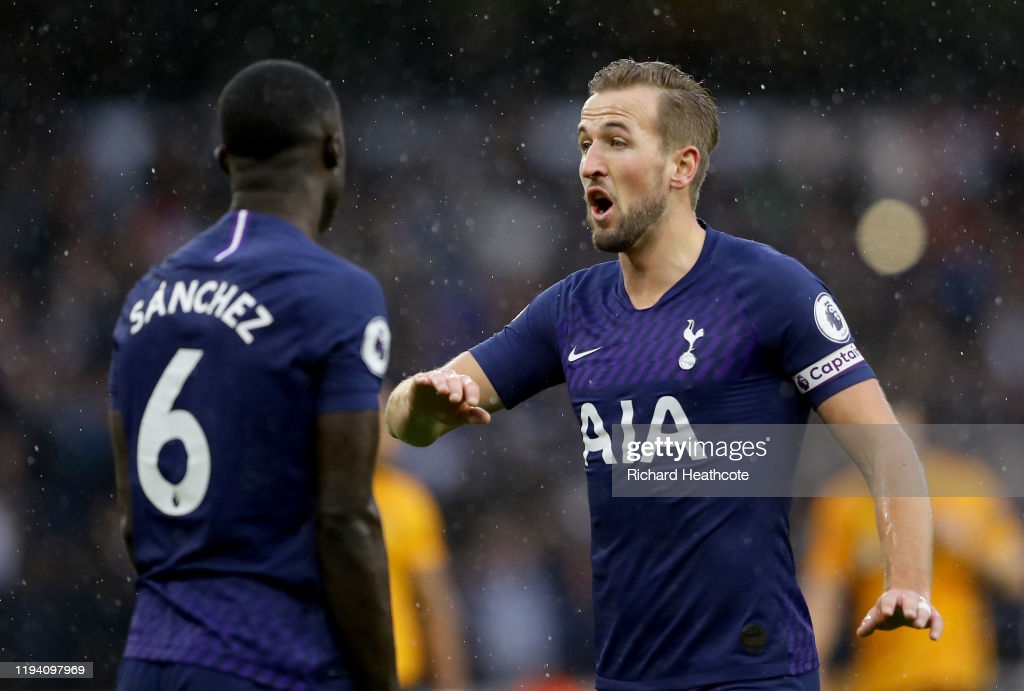 The Harry Kane saga continues, and although Tottenham Hotspur are off to a great start in the Premier League, the players still get questioned about the England's captain current status.
Spurs centre-back Davinson Sánchez, who had a great performance in the opening league game against Manchester City, opened up about Kane's situation, and revealed he is the best striker in the world.
The Colombian made sure to point out that the Tottenham players are on Harry Kane's side whatever decision is made about his future.
Statement
"Harry is the best No9 in the world. There's no doubt about it. If someone says differently they just do not understand about football," he said.
"I'm his team mate so I can't get deep on the situation because it's a situation that it's being discussed between Harry and the people above. We are just here to support him and if something happens then we are always going to be on his side."
Nuno Espírito Santo left Kane out of the squad for the opening Premier League game and is not part of the Tottenham squad travelling to Portugal for the UEFA Conference League play-off game this week.
"If he has the chance to be with us on the pitch then of course he's going to help us, there's no doubt about it," Sánchez added.
"We are just on his side and any decision that happens or he makes then we are going to support him because he gives everything for the club. In my position, he helps me a lot as a player and as a captain he's been very humble and is a very good person.
"I could keep going, I will never stop about how good he is as a person."
Slowly but surely
Despite of receiving a lot of criticism last season, Davinson seems more ready than ever to compete for a starting spot in Tottenham for the 2021 / 22 campaign.
Multiple reports stated that the 25 year-old came back to pre-season more confident following his great performances during the Copa America this past summer.