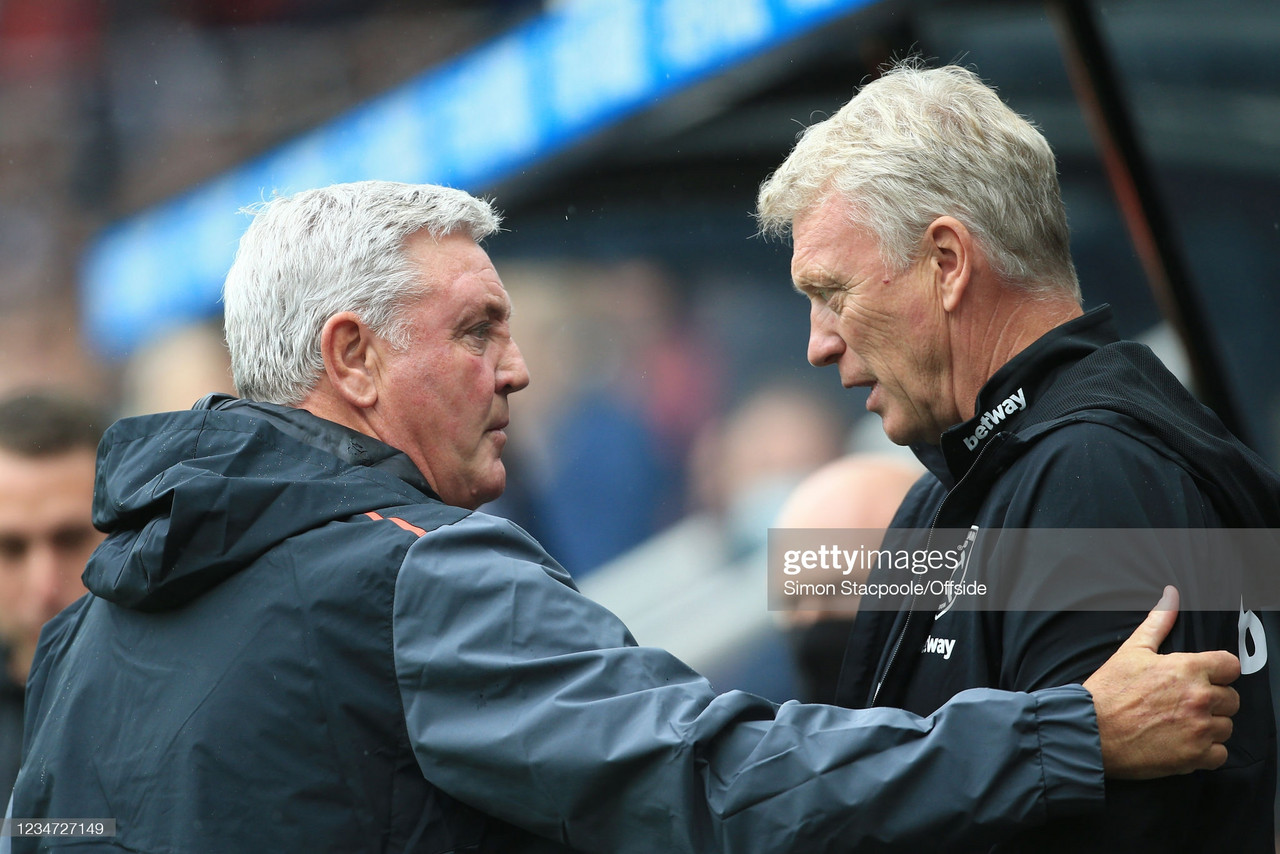 What happened?
As expected, this game was very entertaining, especially from a West Ham United perspective. Despite a slow start, The Hammers came back fighting with a remarkable second-half turnaround. The statistics on the show were very contrasting between the dull first half and the excellent second.
Newcastle's defensive calamity
I expected Newcastle United to play the 5-3-2 formation that brought last seasons success, and so they did. However, they didn't play as deep as expected - this was strange from Newcastle as it made them prone to the counter-attack. West Ham clearly exploited this with multiple goals, most notably in the instance of Michail Antonio's goal. I believe they played this higher line due to pressure of the home crowd to not be so deep and defensive but ultimately it cost them the game.
Due to Newcastle's higher line, it allowed Said Benrahma and Antonio to beat them for pace. This was because of how disorganised the backline of Newcastle was, it was poorly set up and very easy to attack, here are the average positions of the team and notably, the defence.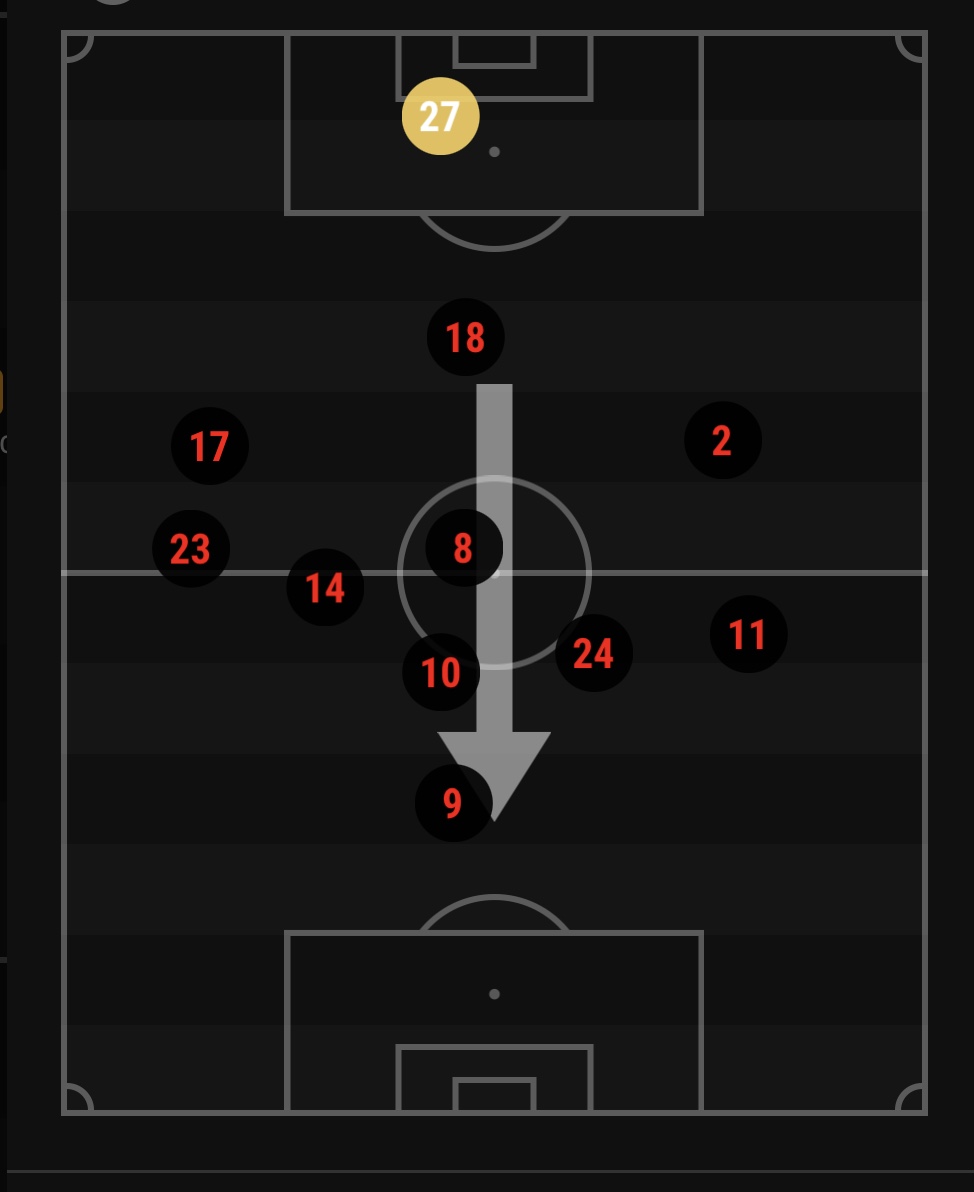 Note Federico Fernandez's (18) position in contrast to his defensive counterparts (2) and (17) they are six yards further up the pitch and too wide on average. This made the usual back five of Newcastle into a back three - a formation that should only be used if the defence has pace, these players don't. It's also important to see Matt Ritchie's (11) position; he is much further forward than Jacob Murphy and has become an effective winger. This led to them being very light on the left of defence, which is where Aaron Cresswell, Antonio and Benrahma all scored from - this was because of the space they had due to the absence of Ritchie.
The Hammers 2nd half was much better than the first with six shots on target, compared to Newcastle's nil. However, West Ham had much less of the ball in the 2nd half, a decrease of 5% from the first. This proves that we have another way to play - a plan B from Moyes. In the second half, we saw a dangerous, quick thinking counter-attacking team, this was refreshing and exciting to see as the football on show was not only successful but a brilliant spectacle too. I want to see West Ham continue this on Sunday against a team of higher quality, but until we see The Hammers play more we can't be sure if this is a style of play and tactical change or a one-off bit of luck.
Other Predictions
I also expected Tomas Soucek to have a big impact too and he did, having a header cleared off the line just two minutes into the match. He then went on to score the match-winning goal - although admittedly not in the way I expected.