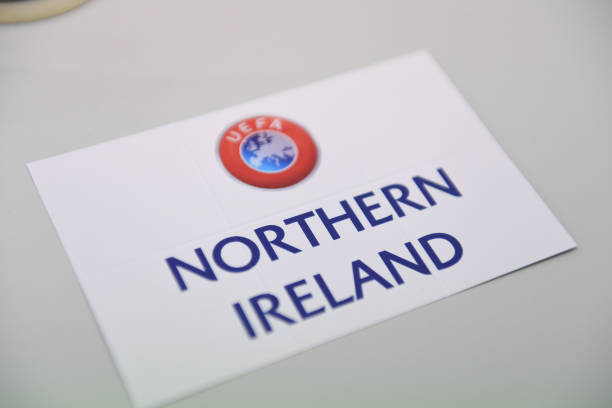 The announcement follows the team's qualification for Euro 2022. It'll be the women's side first ever major tournament in their history. The Irish FA have outlined plans for all women's international staff and players to have access to training and facilities on a full-time basis.
Despite Kenny Sheils' side impressing over the last few years on the international stage and having overseas stars such as Liverpool's Rachel Furness and Southampton star Laura Rafferty. Most of the senior team ply their trade in their native country in a part-time setting.
Irish FA President, Conrad Kirkwood went on record stating "The remarkable story of our senior women's international team has been well documented: part-time footballers who defied all the odds to achieve what many people simply didn't think was possible - a spot at the UEFA Women's Euros next year."
"The football community in Northern Ireland is excited about women's football and, we at the Irish FA are really excited too."
Several first-team players have gone on to echo how much the change in structure will impact them. Captain, Marissa Callaghan went on to say the support was "very special".
What it means going forward
The announcement made clear that more developments would be released in due time with the proposals due to be put in front of Irish ministers in the coming weeks.
Julie Nelson, Northern Ireland's most capped player (115) gave a short speech after the initial announcement and clarified the move was not just for the short term;
"We know that football can inspire people of all ages and this Northern Ireland team has the potential to inspire a new generation of fans and players."