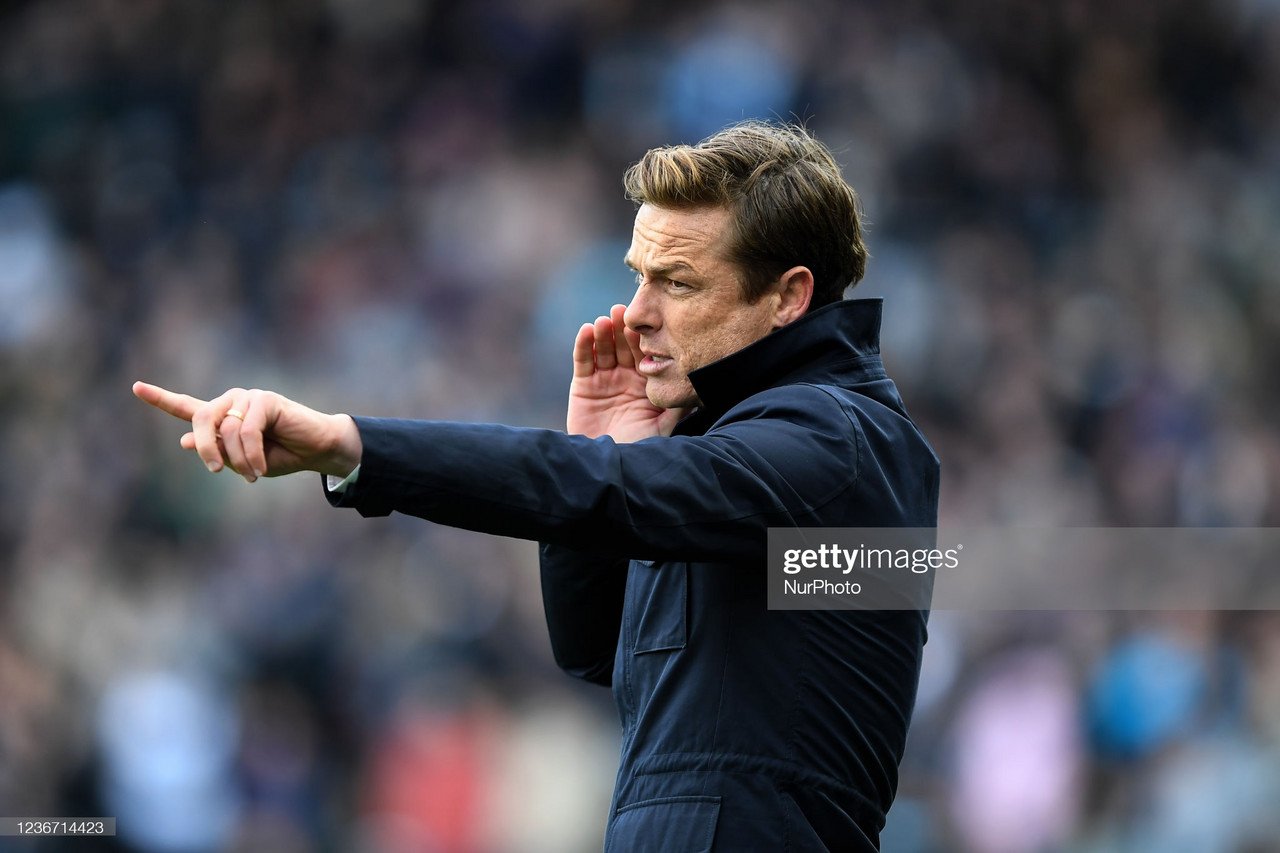 Scott Parker gave an honest assessment of his side's performance after they lost away from home for the first time in this Championship season, with a 3-2 defeat against Derby County.
AFC Bournemouth led at half-time thanks to Jaidon Anthony and Dominic Solanke; however, the Cherries collapsed in a frantic 10-minute period, producing two Tom Lawrence goals to win the game for the home side.
On the overall performance
The Bournemouth manager did not hold back when giving his thoughts on his side's performance, admitting there was no area of his team's play that impressed him during the game.
"A poor day today," Parker opened with. "We didn't play well enough to warrant the three points.
"Saying that even though we weren't playing well in all aspects, you still feel you can get a result, despite it not being the way you want it.
"You can lose games of football and I am fully aware of that but today we were poor in aspects. I thought defensively we weren't great as a team and with the ball we weren't there either."
The 41-year-old continued speaking on his side's overall performance, highlighting poor game management from his players not to make the most of their first-half lead and kill the game off in the second period.
Parker explained: "We conceded an early goal from a set play, but we got ourselves in front with some lovely goals and all-around good play.
"From there, though, we made it a 50/50 battle; we weren't brave enough with the ball we didn't assert ourselves and the way I would like us to and what we have been accustomed to seeing.
"We turned the game into a basketball match, and we end up with a bad result."
On Derby's resilience
The former Chelsea, West Ham and Tottenham Hotspur midfielder was also quick to praise the opposition for the fight they showed in the game, off the back of another tough week for Derby off the pitch.
"We all understand what Derby are going through, and at that point, they were quiet," said Parker. "We gave them a little bit of hope, and all of a sudden, they turned it around.
"It was a good goal from Lawrence, and then they get the penalty, and before you know, it becomes a difficult afternoon for us.
"They're a good side, and at half-time I thought the game was in the balance and we needed to get through that moment [at the start of the second half], stamping our authority on the game."
On individual performances
Despite the poor result, Parker was happy with the output from his attacking players and hopes they will continue to produce as the season gets into its busiest period.
Parker finished with: "I have been really impressed with Jaidon [Anthony] with the two goals before the international break and one today; he needs to keep going and doing what he is doing at the moment.
"It was a lovely goal and finish [from Solanke], but I thought overall there were no outstanding performances from us.
"[Solanke] is someone we rely on to put the ball in the net, and he has done that again today; it is just a shame that goal wasn't the one to take us to the three points.
"You are always looking for that as a team, Jaidon has come up with a few goals, [Phillip Billing] as well so you are always as a team looking to get more out of all your attacking players."