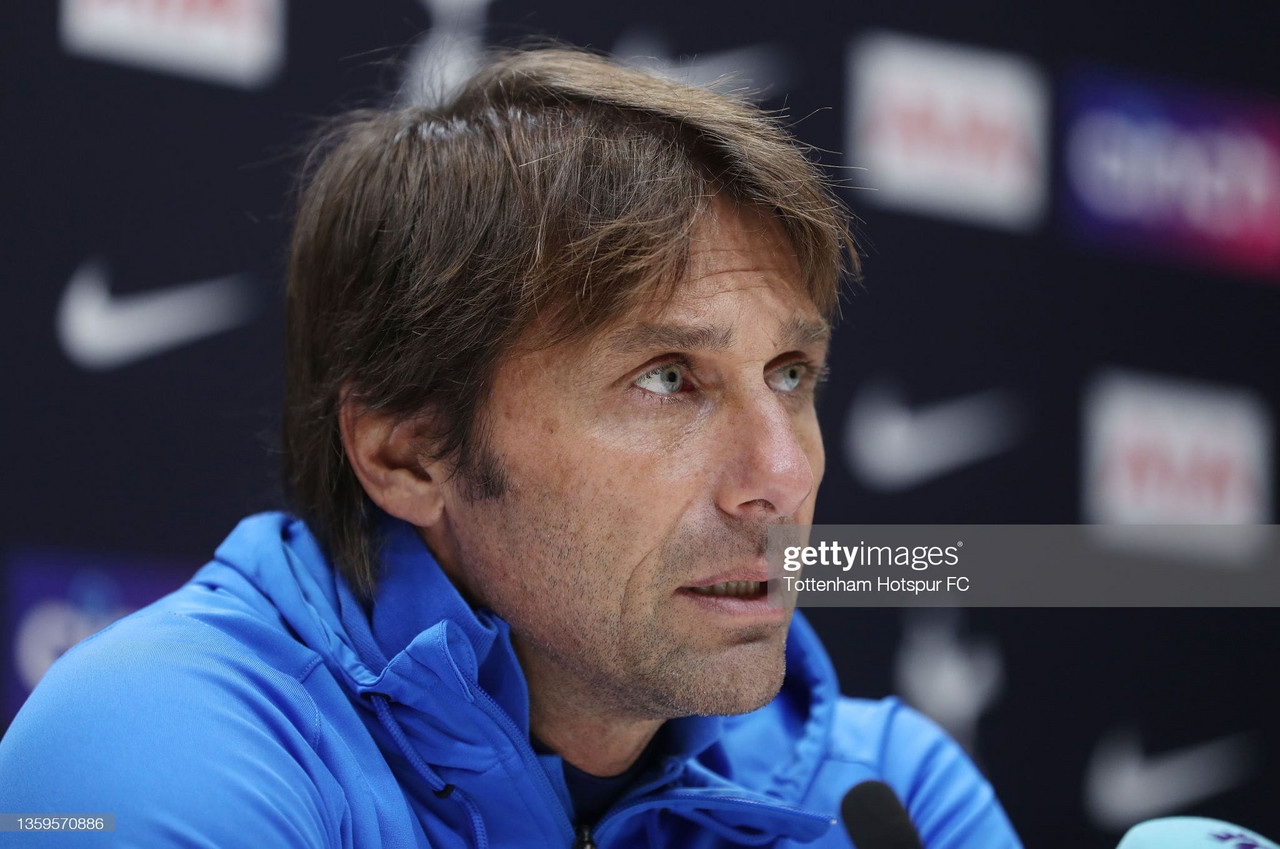 Antonio Conte was left to rue his side's missed chances as they were unfortunate not to take all three points against Jurgen Klopp's Liverpool on Sunday evening.
Here is what the Tottenham manager had to say on a range of topics including the potential of a circuit breaker, Paul Tierney's referring performance and whether he fees his side should have taken all three points.
Satisfied with a point…
"On one hand, I think we had a good performance, great commitment, great desire to take points against a strong team, against one of the best teams in the world.
"To get one point could be good, but on the other hand when you create this many chances and have this type of performance you have to kill your opponent and get three points".
On a potential circuit breaker…
"It's not easy because when there are teams that played 18 games, others that played 15 games, it's not easy or simple.
"You have to try to level the situation, but in this moment it's very difficult for the Premier League and government to try to take the best decision.
"The most important thing is the decision they have to take is the best for the whole country."
On the numerous controversial decision in Sunday's games…
"Honestly, and I said this also to TV, I haven't seen the Robertson situation or the Harry Kane situation, and I haven't seen the possibility of the penalties.
"My staff said to me the second [Liverpool] goal was a clear handball. Clear, a clear handball."