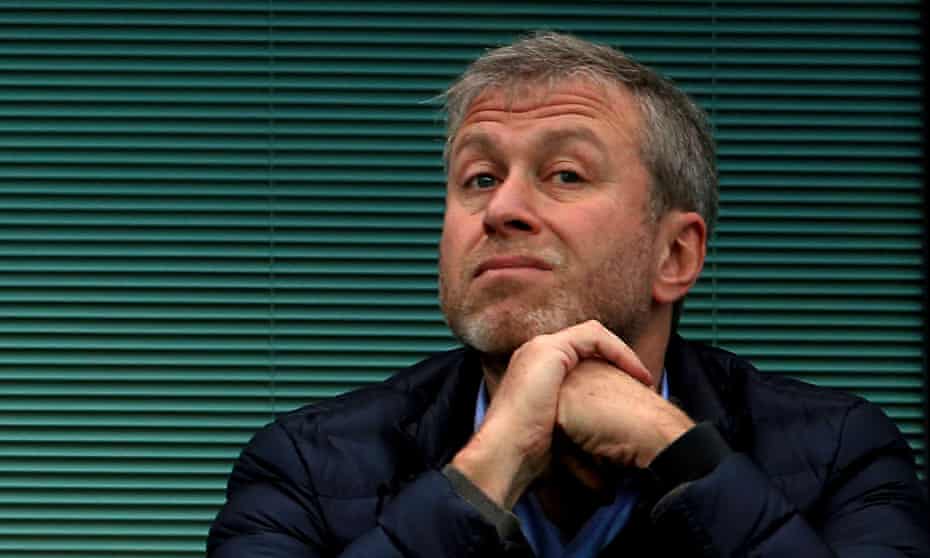 Ahead of Chelsea's FA Cup fifth-round fixture vs Luton Town, Roman Abramovich confirmed the club is up for sale.
Club Statement
In the statement, Abramovich confirmed: "I would like to address the speculation in media over the past few days in relation to my ownership of Chelsea FC. As I have stated before, I have always taken decisions with the Club's best interest at heart. In the current situation, I have therefore taken the decision to sell the Club, as I believe this is in the best interest of the Club, the fans, the employees, as well as the Club's sponsors and partners."
The statement comes after the Russian oligarch's strong links to Russian president Vladimir Putin, although Abramovich has denied any relationship between the pair. The nation is currently at war with neighbouring Ukraine.
Abramovich first bought Chelsea back in 2003 for £140 million, with the Russian reportedly seeking a staggering £3bn for the Stamford Bridge side.
Since his purchase of the club, Chelsea have won 18 major trophies, including two Champions League's and six Premier League titles.
In the statement, the 55-year-old goes on to say: "The sale of the Club will not be fast-tracked but will follow due process. I will not be asking for any loans to be repaid. This has never been about business nor money for me, but about pure passion for the game and the Club. Moreover, I have instructed my team to set up a charitable foundation where all net proceeds from the sale will be donated. The foundation will be for the benefit of all victims of the war in Ukraine. This includes providing critical funds towards the urgent and immediate needs of victims, as well as supporting the long-term work of recovery."
The loan Abramovich mentions is believed to stand at £1.5bn.
The multi-billionaire also said the decision has been "incredibly difficult to make", with Abramovich also confirming his desire to "be able to visit Stamford Bridge one last time to say goodbye to all of you in person."
Earlier on Wednesday, billionaire Hansjorg Wyss told Swiss newspaper Blick he had been offered the change to buy the West London Club.