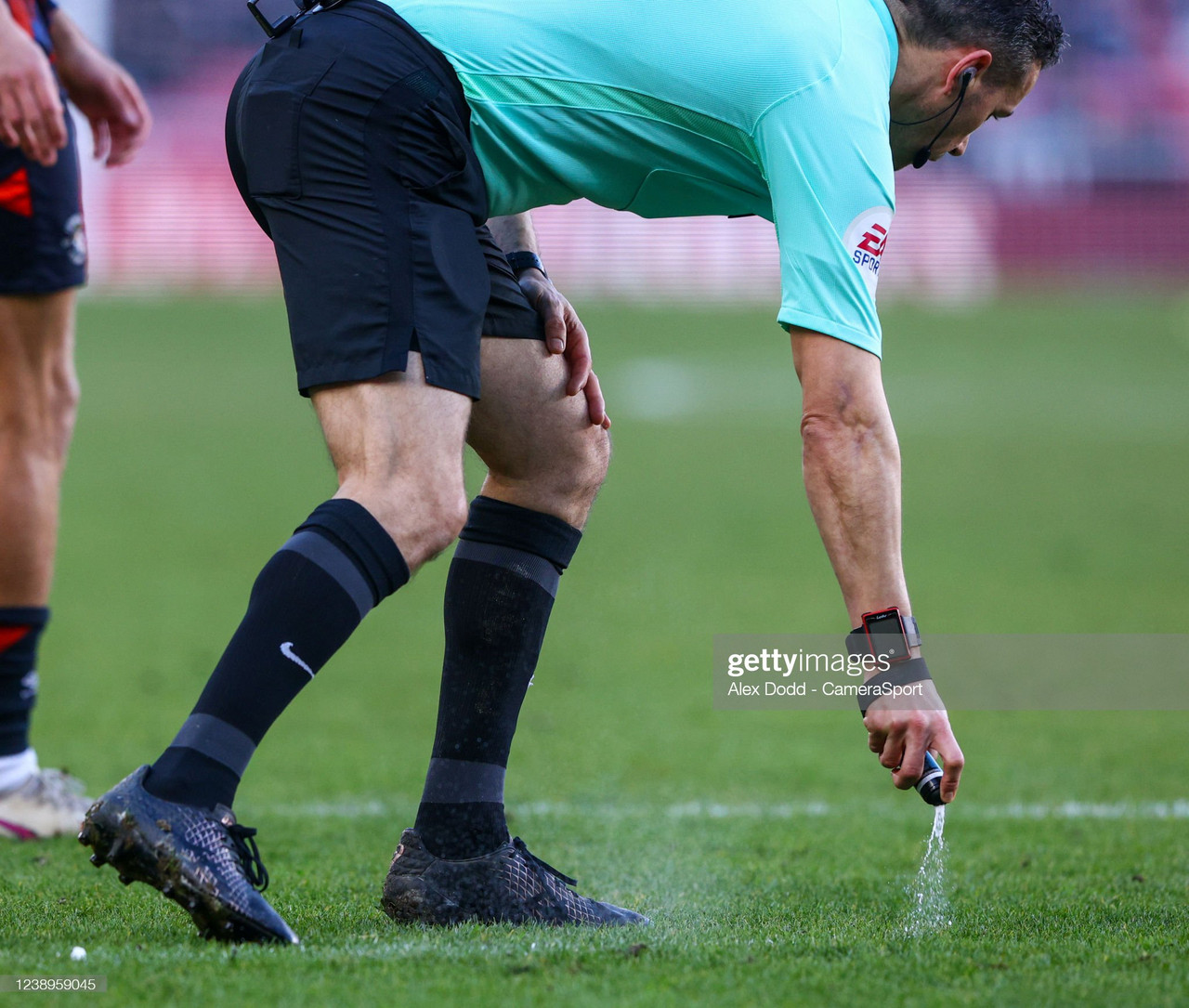 First team coach Alan Sheehan was full of praise for his travelling Luton Town side after beating Coventry City.
A goal from in-form striker Elijah Adebayo on 38 minutes was the difference in what was the Hatters' seventh win in their last 10 matches.
With all to play for going in to the final third of the season and Luton starting to establish themselves as a play-off mainstay this term, Sheehan was aware that sometimes it is all or nothing to get the result over the line.
Basics at the Building Society Arena
"You can't play unbelievable football every week. Tonight was a night for the basics, the pitch was a bit bobbly out there.
It was hard to gain momentum at times but I think it was important we did the basics well."
A centre back in his day, Sheehan was quick to underline the prowess of the defensive performance.
"We stayed in the game, defended our box really well when we had to and probably had the better chances over the 90 minutes. Its another clean sheet and another night to look at the positives."
Togetherness and managing injuries at the business end of the season
Many this season have been surprised by Luton's performances in the Championship and as the games pass, a strong club ethos seems invaluable. Sheehan noted this unity reflects in the over-achievers' play.
"The way the lads defend for each other, they way they work hard - the way they work hard for each other is so impressive. The togetherness - its worth an extra few points at the end of the season."
Injuries amidst a tightly knit group would look to stall any side's progress but Luton have looked to cope reasonably well - even when some big names have been unavailable.
"We've had three midfielders out there that haven't played a lot of football in the last three, four weeks.
"We've had illness throughout the club, there was a lot of staff missing tonight. It was about coming together, everybody grafting for each other - it wasn't pretty at times. It wasn't a great spectacle for the supporters but the Luton fans will be happy going home with three points tonight."
Coventry City have had a similar season to Luton, often times floating around the play-offs. Sheehan noted their offensive presence and praised his defenders' handling of a tricky front three, especially direct after the earlier season dismantling at Kenilworth Road.
"They had [Martyn] Waghorn, [Victor] Gyokeres and [Matt] Godden up top so obviously after the reverse fixture at Kenilworth Road (5-0), they were on a bit of a revenge mission - to go and put in a difficult performance against us.
They came out fast and probably at the time we scored against the run of play but I thought the second half was a really professional performance.
"I think we deserved it in the end."
Player focus: "Outstanding" Alex Palmer
Goalkeeper Alex Palmer came in last week from West Bromwich Albion in an emergency loan deal following Jed Steer's injury and calls for Harry Isted to start.
A first performance in Saturday's game against Middlesbrough was marred by a mistake leading to a goal, but the 25-year-old looked far more confident this week. He even claimed an assist for Adebayo's goal.
"Is that an assist yeah? Yeah, I thought he was fantastic, coming for crosses, really covering his box well. His kicking was good. I think he came in Friday before the Saturday game in a really difficult venue against Middlesbrough. For him to come in - I thought he was outstanding tonight, whatever he had to do."
For the first team coach, praise moved across the pitch.
"Along with the back three in front of him (Palmer) and Belly and Breesy, the midfielders - everyone worked hard, everybody gave it everything.
We did the basics really well and proved we're really stubborn to beat."
Luton a step closer to the play-offs, a look to pivotal clash with QPR on Sunday
There seems to be an air of excitement around the Bedfordshire club, but whenever asked about the play-offs the response is fervently professional.
"Without getting carried away, we know there's still a lot of football to be played but we're in an excellent place - the club is in an excellent place.
"I think I'm repeating myself from a few years ago but when everyone is pulling in the right direction, something good can only come from it. The togetherness at this football club is outstanding, it really is."
Seventh placed Queens Park Rangers visit the Hatters on Sunday - only a point separates the two sides in yet another important game for the playoff hopefuls.
"We'll dust ourselves down, look at things to improve and go into QPR - another difficult test.
Kenilworth Road, I don't know if a lot of people really relish going there. Its such a tough place to come and get a result but we've got to make sure we've got the same attitude as we have most of the time."