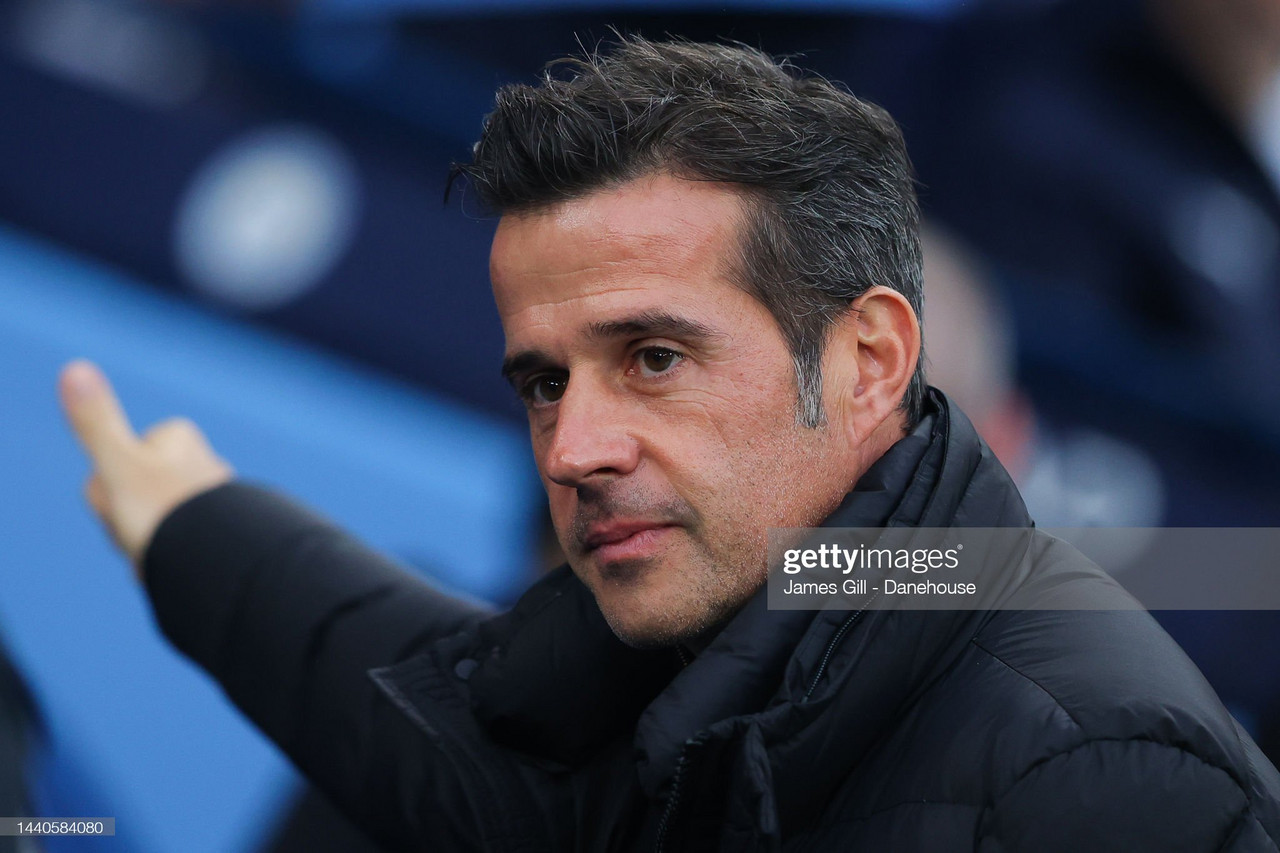 When Fulham host Manchester United on Sunday afternoon, it will be the final Premier League game for over six weeks, with the season taking an unprecedented break for the upcoming World Cup.
How it will affect the dynamics of the table remains to be seen, but the west London side will hope that it only further boosts their ability to hold onto a surprisingly high placement, as they currently sit in the top half.
Previously, whilst they had shown huge promise in the Championship, they had failed to deliver at the highest level, but this time, despite it being early on still, it seems the Cottagers may be in line to ruffle a few feathers in the months ahead.
Keeping cautious
One person who will not engage in talk of potential finishes at this stage of this season however is Fulham head coach Marco Silva, as he continues to focus on each match at a time, rather than looking too far into the future.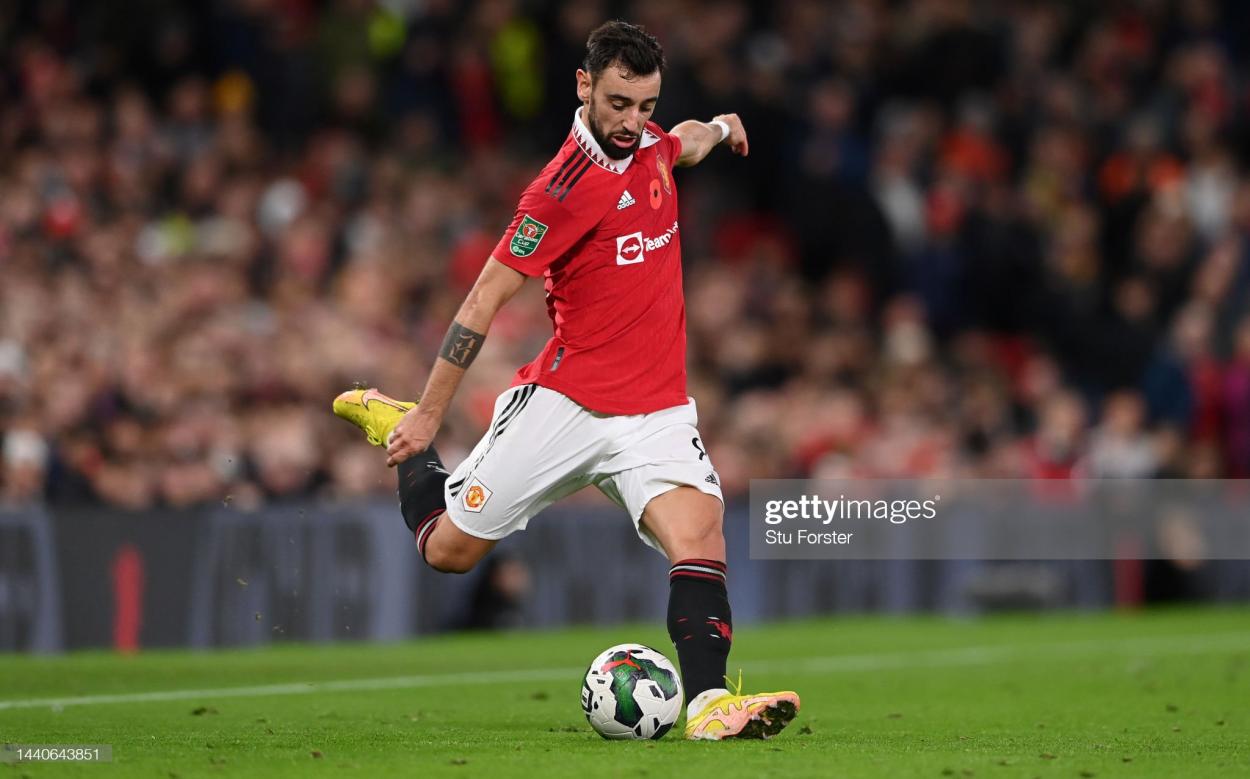 That is particularly important against an important such as Man United who, as Silva notes, may not have been at the top of their game in all of their outings this season, but do still possess a huge threat when everything comes together.
"You are talking about a team with a high, high quality, high individual quality," the Portuguese boss said. "They haven't been so consistent, like they would like to be, of course.
"In some moments when they are in their best level, they are a really, really, really good team with a lot of quality all over the pitch, on the bench as well.
"They had some setbacks during the season so far, but we analysed them and we know what they are capable of and the quality they have."
Praise for his counterpart
The first few weeks of Erik ten Hag's tenure as Man United manager were defined by his side's devastating 4-0 loss to Brentford, when it seemed that problems of past coaches still had not escaped from the squad.
Since then though, fans at Old Trafford have been able to be a little more optimistic, as they have become increasingly consistent - even if the odd 6-3 defeat to local rivals Manchester City is still in their locker.
Nevertheless, Silva was keen to praise ten Hag for the job he has done with the Red Devils, saying that he believed the Dutchman was, "trying to create his own philosophy inside that big club."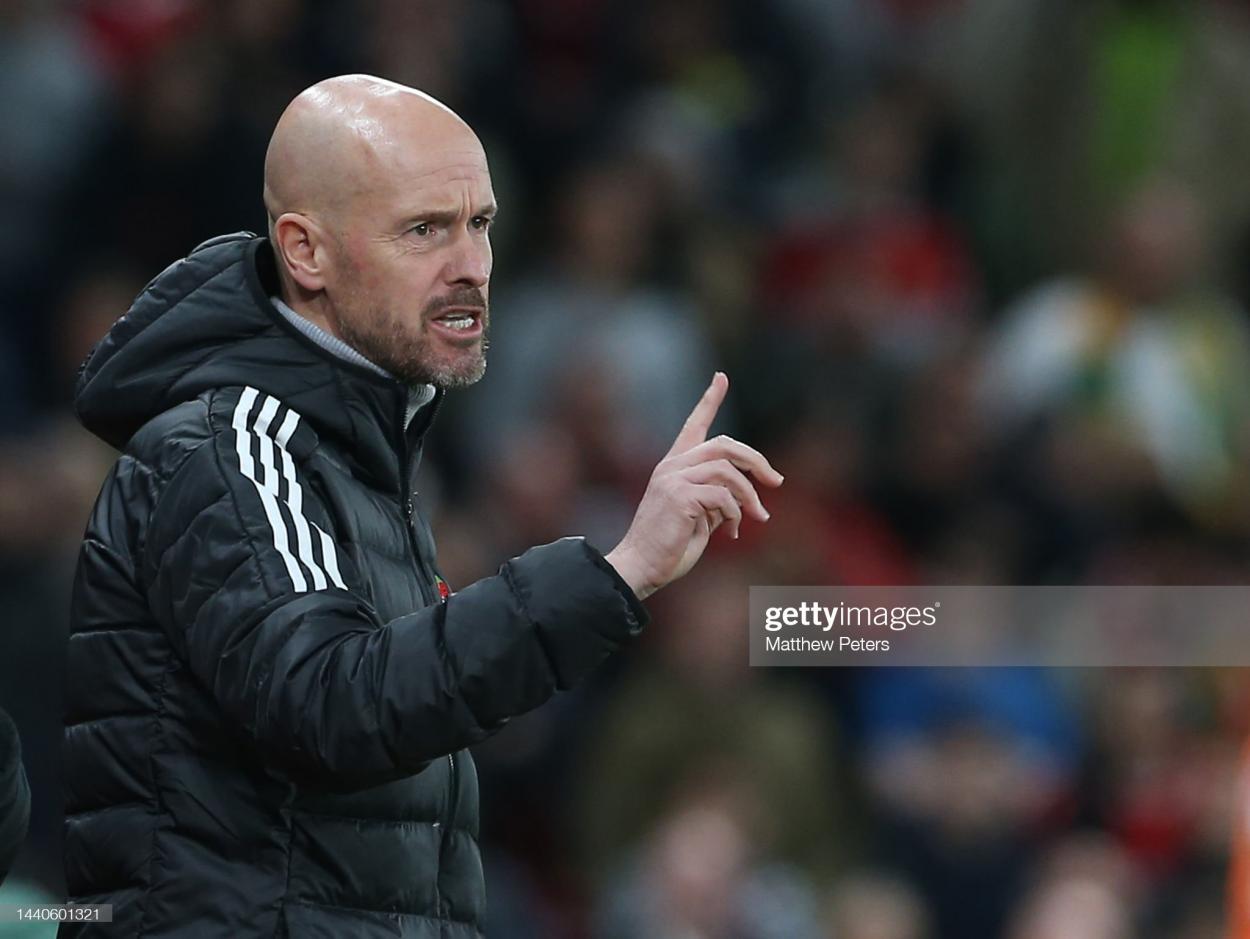 He continued: "They moved in the market, they signed good players, they spent a good amount, which is normal in that football club to try to be stronger.
"They had a very good pre-season and, as I said before, some ups and downs during the season, but what I can tell you is that when they are at their best level they are a really good team."
"The most important thing for us is ourselves"
For all the quality that Man United do possess, Silva also wanted to convey the message that he believed his team had a good chance of getting a result out of this game, especially with the game being played on home turf at Craven Cottage.
He spoke about how he had been preparing his team to face United, and with this being the final competitive game for both clubs until after Christmas, they will each be hoping to go into the hiatus on a positive note.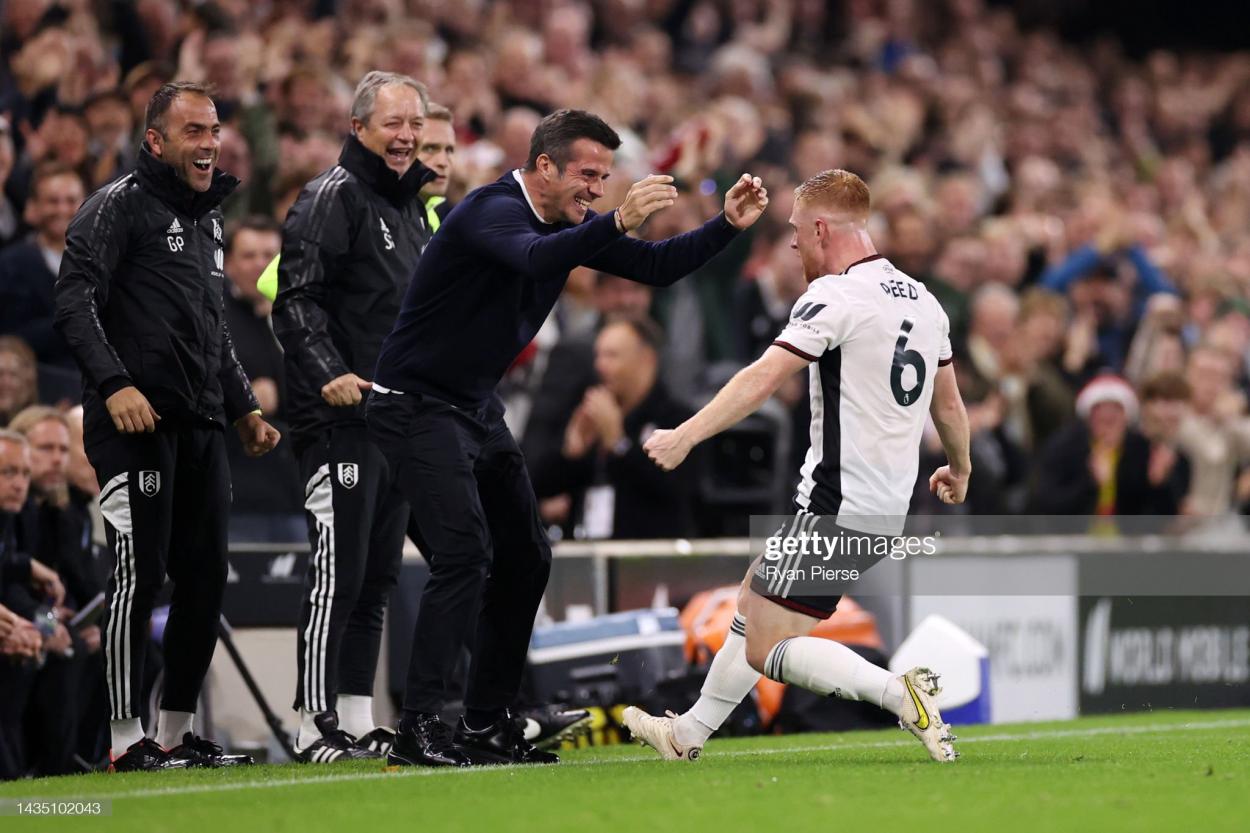 "It's clear what they [Man United] try to do," Silva said, "I think it's easy to understand what they're trying to do in every moment of the game. It's up to us to keep preparing well, like we've been doing this week.
"We know their strengths, some weaknesses as well for us to try to exploit. Of course it's important to focus on them, but the most important thing for us is ourselves. I don't want to put all this focus on Man United.
"Of course we really respect them, great team, great squad they have as well, but the focus is on ourselves, what we are capable to do, what we should improve from the last one as well, and try to play our best level."