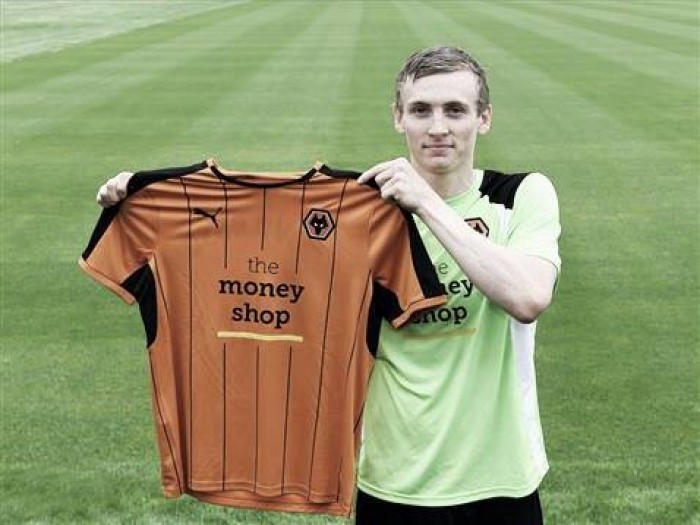 After a dismal spell in the 2. Bundesliga, Jón Dadi Bödvarsson has left 1. FC Kaiserslautern to join English Championship side Wolverhampton Wanderers.
Bödvarsson may have been a hero for his country at Euro 2016 this summer, starting all five of Iceland's games as they reached the quarter-finals of the competition - knocking out England - but he has earned a status far from that since moving to Germany in January.
With just two goals in his 15 appearances for Kaiserslautern, a move seemed likely this summer even before the Euros. But, with teams keen to get hold of those integral to Iceland's unlikely success in France, a departure then became inevitable once he raised his profile in his country's colours.
Die roten Teufel have received a nice sum for their troubled forward too, with Wolves paying £2.72 million for Bödvarsson - a figure the German outfit will be delighted with given his form at the club.
Furthermore, it's £2.72 million more than they paid for the Icelandic international, with him arriving on a free transfer from Norwegian side Viking earlier this year.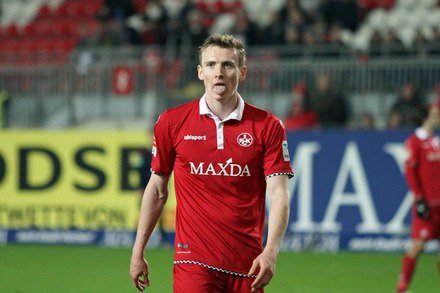 Integral Iceland impact was 'unbelievable'
Speaking upon his arrival in the Midlands, Bödvarsson told Wolves' official website of his delight that a move had finally materialised: "There's been a lot of dialogue between Wolves and Kaiserslautern, so obviously it's been a little chaotic, but the clubs have come to agreement and now I can't wait to start."
The striker also spoke about his involvement in this summer's Euros with Iceland, which saw him announce himself on Wolves' radar ahead of the new season.
Bödvarsson, who scored in the country's 2-1 win over Austria that guaranteed qualification from Group F, admitted that the campaign was "unbelievable" as "not every player gets that opportunity in his career" anyway, never mind one to go that far in the competition.
"We managed to surprise a lot of people as well as ourselves, I'm just really grateful for having that experience," he said, especially with it paving the way for a new chapter in his career.