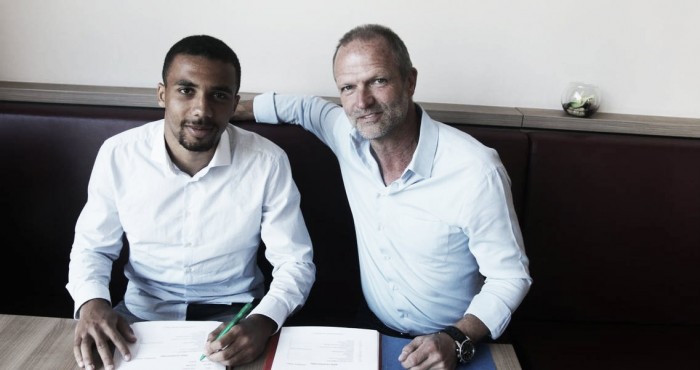 It's been a case of one full-back in, one full-back out at SV Darmstadt 98 in the past couple of days, with Leon Guwara arriving on loan and György Garics being released by the club.
Guwara has made a temporary move from Werder Bremen, and will act as a replacement for Júnior Díaz after his move to Würzburger Kickers earlier in the week.
Meanwhile the Lillies have allowed Garics to leave for personal reasons, a year after his arrival from Bologna FC 1909.
Guwara eager for more Bundesliga experience
20-year-old Guwara is a left-back who can also play in the centre of defensive and as a defensive midfielder. Born in Cologne, he spent much of his with his hometown side 1. FC Köln, but transferred to Bremen in 2014.
He made only two appearances for the first team, one of which was the 5-1 defeat to Borussia Mönchengladbach last season. He was however a regular for their second team, including 18 appearances in the 3. Liga last season.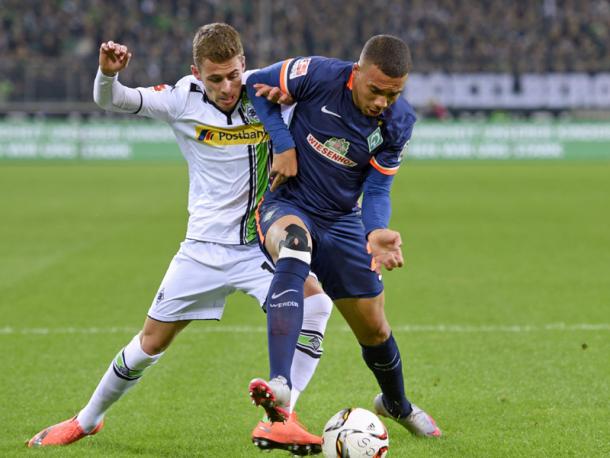 "Leon Guwara is a young, talented player," said sporting director Holger Fach. "After the departure of Júnior Díaz we are delighted we could strengthen our defence with him."
"I'm looking forward with the new challenge at the Lilles, I will give absolutely everything here," said Guwara himself. "The experience to play in the Bundesliga last season was very special for me, and I hope that with Darmstadt 98 I will add more games."
He will link up with László Kleinheisler, who is also on loan from Bremen, and Felix Platte, his teammate from Germany's under-20s.
Most difficult decision of Garics's career
The club also announced on Tuesday that Garics, who lost his father just before playing in UEFA Euro 2016 for Austria and has recently been recovering from a knee injury, had been released.
"György Garics had approached us with the wish to leave the club due to personal reasons. We have complied with this request," said Fach. "We wish György all the best for his future."
The club posted an open later from Garics on Wednesday, in which he expressed his gratitude to the club and expanded on his decision. "It was probably the most difficult decision of my career," he said, "but in recent months many problems have merged that would have made it impossible for me to return to the club everything that was given to me here from all sides."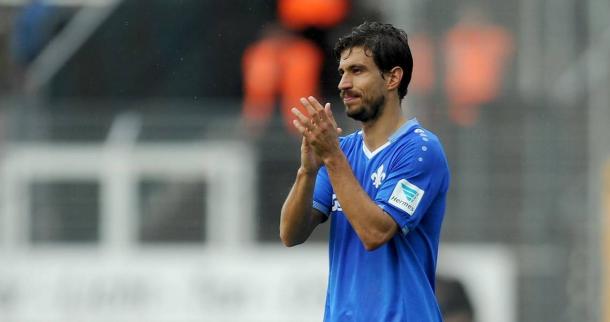 "I will never forget the last year, we achieved something that no-one expected of us," he added, referring to their success in avoiding relegation. "I'm happy and very proud that I could be part of this miracle."
The right-back was a regular starter for Darmstadt in the Hinrunde, and in all made 21 appearances during his year with the club.
Quotes via SV Darmstadt 98