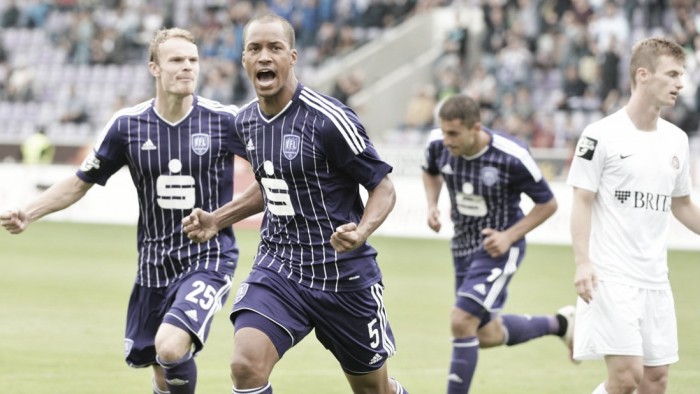 Despite already being a couple of games into the 2. Bundesliga season, Würzburger Kickers are not resting on their laurels as they have signed centre-back David Pisot from former 3. Liga rivals VfL Osnabrück.
Pisot is their tenth signing of the summer as they continue to strengthen their squad following their promotion last season, having clocked up their first point with a draw against 1. FC Kaiserslautern at the weekend.
He has signed a two-year contract and has already untaken his first training session with the club. He could slot in to the side's defence against Eintracht Braunschweig in the DFB-Pokal this Saturday.
An experienced campaigner
The 29-year-old has amassed plenty of experience in the lower leagues of German football, after making just one first team appearance for VfB Stuttgart after coming through the ranks with the Swabians.
His performances for their second team in the augural season of the 3. Liga caught the eye of FC Ingolstadt 04, and after joining them in 2009 he helped them to promotion to the 2. Bundesliga in his first season.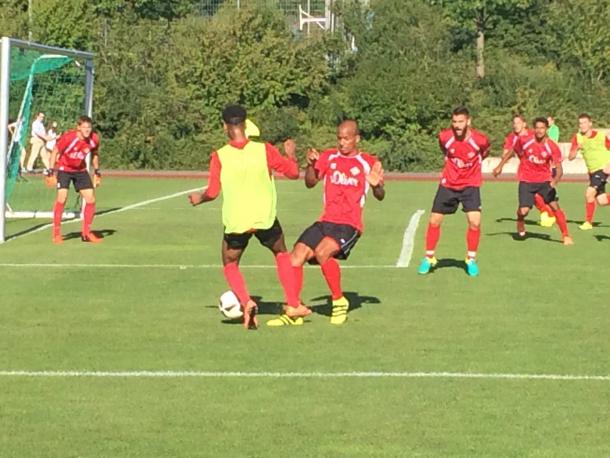 After making 70 appearances in three years in Bavaria, he moved north to join Osnabrück. In four years there he started in nearly every match, clocking up 149 appearances in the 3.Liga including four already this season.
Hollerback adds defensive reinforcement
The former German youth international has now made the move back down to Bavaria, where we will challenge the likes of Sebastian Neumann and Clemens Schoppenhauer for a starting berth, with another new centre-back, Franko Uzelac, currently ruled out through injury.
"He has plenty of experience," said head coach Bernd Hollerback, "he has already played at a higher level for a long time and proved themselves there."
He added that "we are delighted that David has decided to join us and that he thinks he will contribute to improve the quality of our squad further."
Quotes via Würzburger Kickers