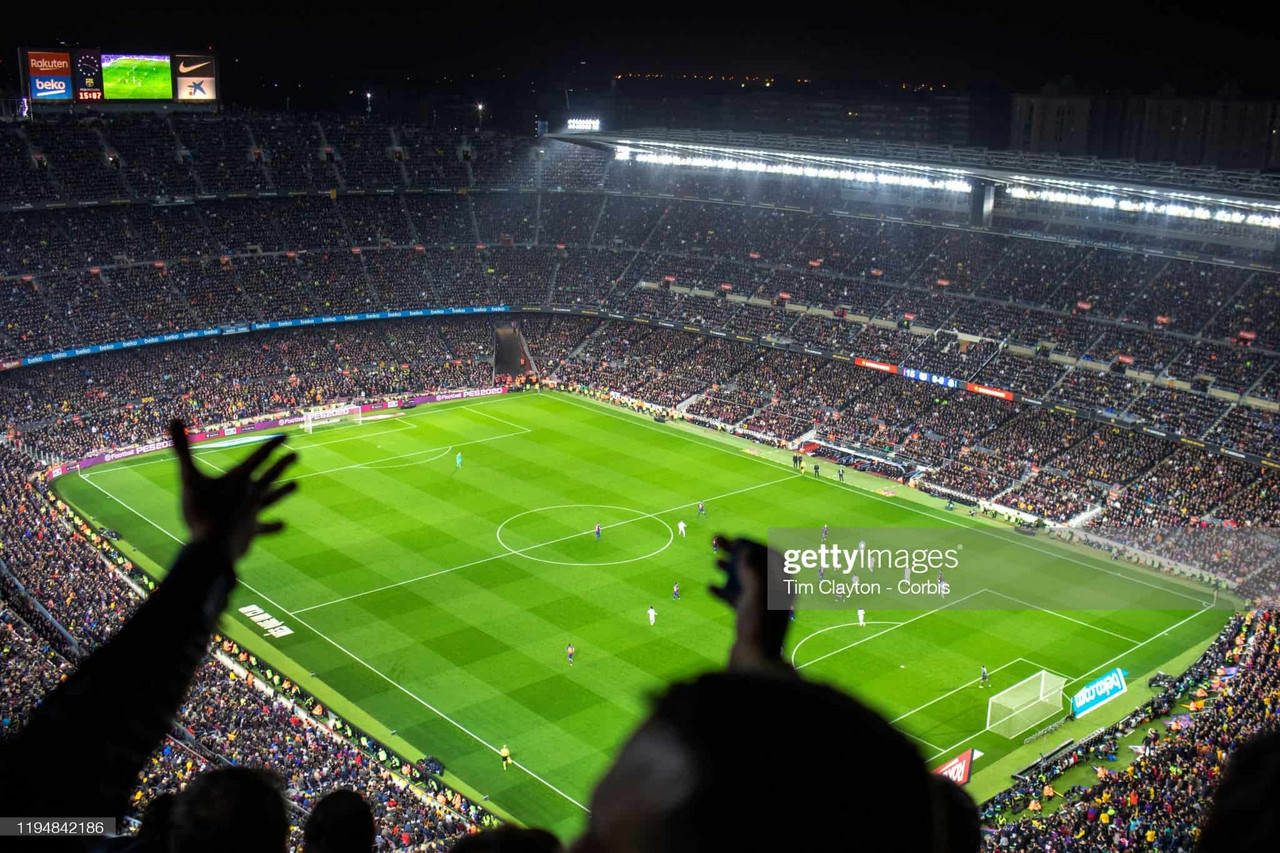 The plans, which were exclusively reported by The Times on Sunday lunchtime, suggested that 12 clubs from across the continent have agreed to join a super league, with six of those coming from within the English pyramid.
Spain and Italy are said to make up the remaining confirmed 12 places.
Fan groups have been quick to criticize the new concept, with Football Supporters Europe leading the way. In a statement released on Sunday afternoon, the democratic grassroots network of fans said: "Along with the overwhelming majority of fans, Football Supporters Europe is wholly opposed to plans to create a breakaway super league.
"This closed shop competition will be the final nail in the coffin of European football, forsaking everything that has made it so popular and successful - sporting merit, promotion and relegation, qualification to UEFA competitions via domestic success and financial solidarity."
The group, who have members spanning 45 UEFA nations, added "It is illegitimate, irresponsible and anti competitive by design.
"More to the point, it is driven exclusively by greed. The only ones who stand to gain are hedge funds, oligarchs, and a handful of already wealthy clubs, many of whom perform poorly in their own domestic leagues despite their inbuilt advantage.
"Enough is enough", they added.
"FSE calls on football's governing bodies to act immediately to protect the European game: first, by imposing sanctions on breakaway clubs; and second, by scrapping proposals to reform UEFA competitions which were designed to benefit the same clubs."
This is in reference to Champions League reforms set to be announced by UEFA on Monday.
The Football Supporters Association, a UK based representative body fighting for the rights and views of football fans across England and Wales, released a similarly strongly worded statement.
"The FSA is totally opposed to the proposals which seek to create a breakaway 'European Superleague'" they said, adding: "The motivation behind this so-called superleague is not furthering sporting merit or nurturing the world's game – it is motivated by nothing but cynical greed."
"This competition is being created behind our backs by billionaire club owners who have zero regard for the game's traditions and continue to treat football as their personal fiefdom.
"The FSA, and no doubt supporters across the continent, will continue to fight against its creation."